PHOTOS: Dr. William Brody's piano solo and 'Glee' star Matthew Morrison delight Symphony at Salk patrons in La Jolla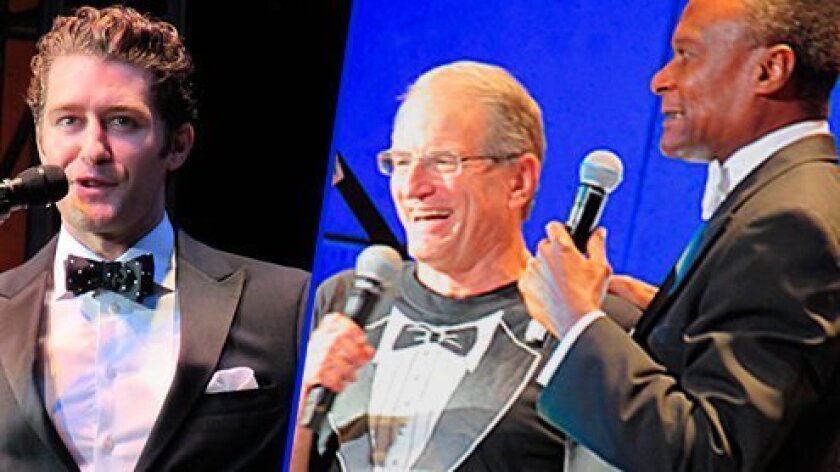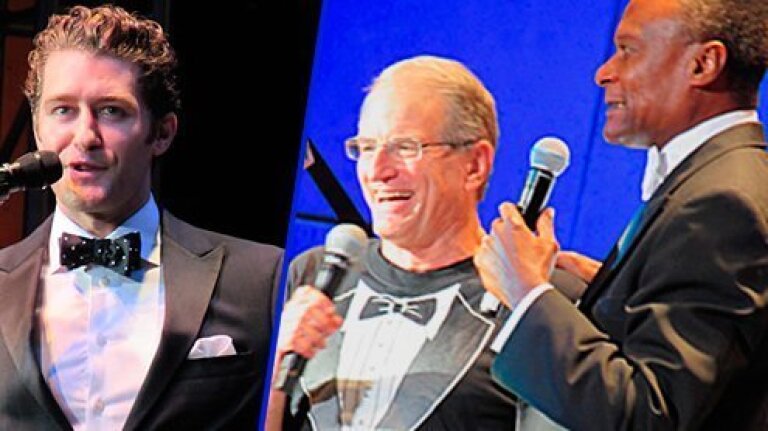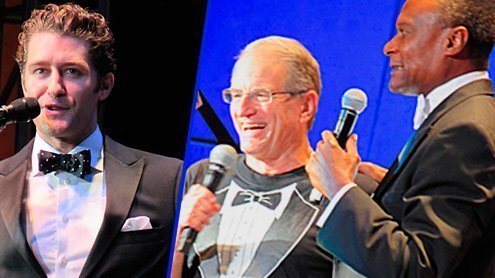 Photo by Susan DeMaggio
()
Photo by Susan DeMaggio
()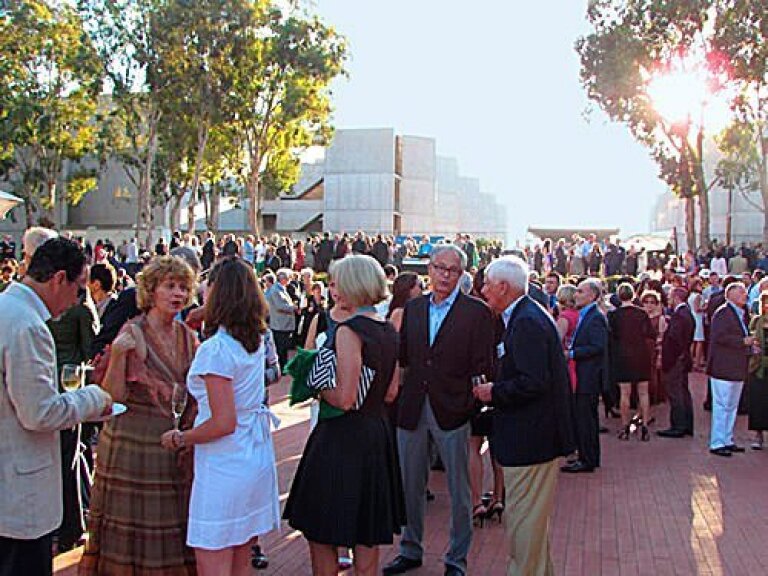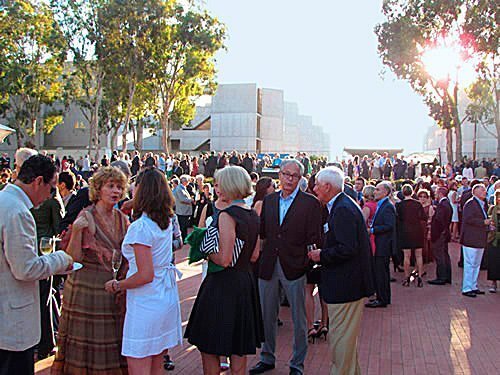 Photo by Susan DeMaggio
()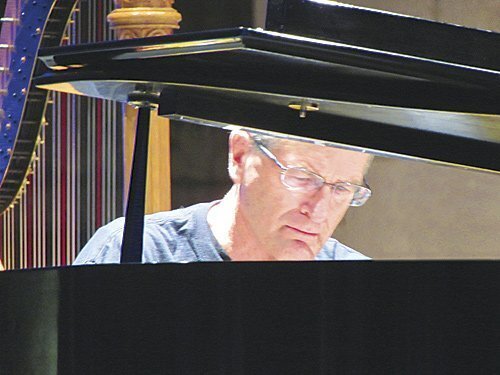 Photo by Susan DeMaggio
()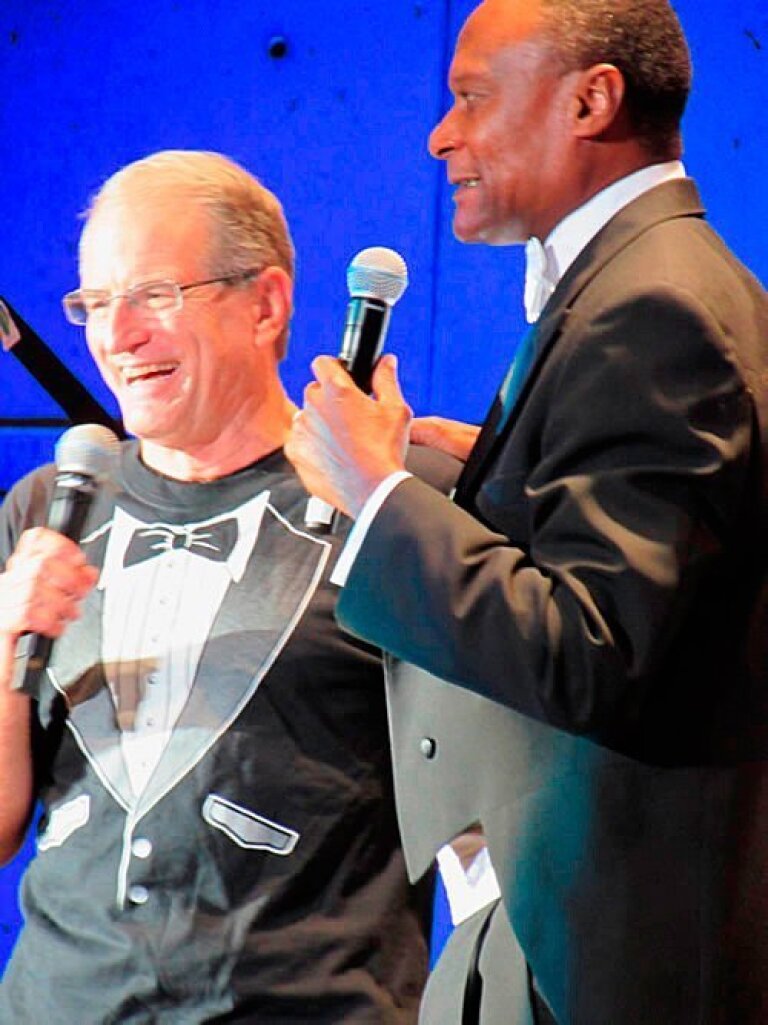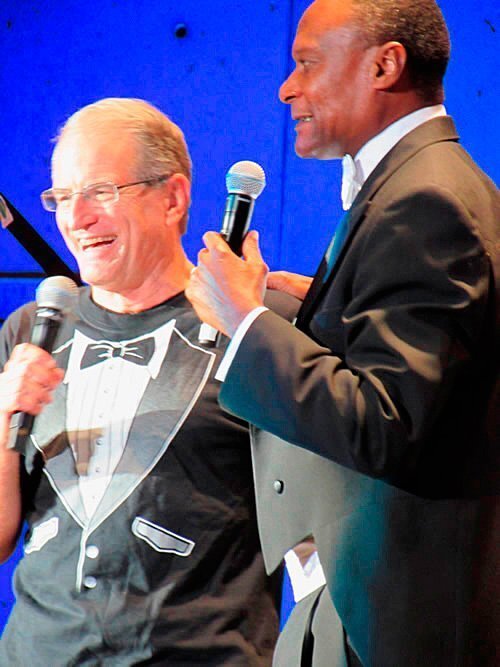 Photo by Susan DeMaggio
()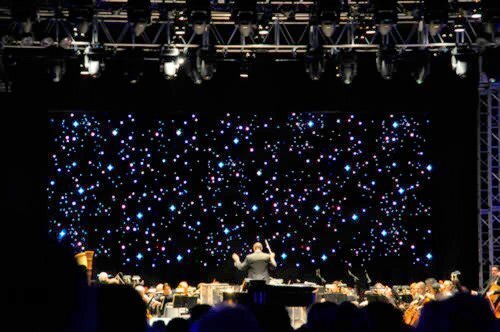 Photo by Susan DeMaggio
()
Photo by Susan DeMaggio
()
Photo by Susan DeMaggio
()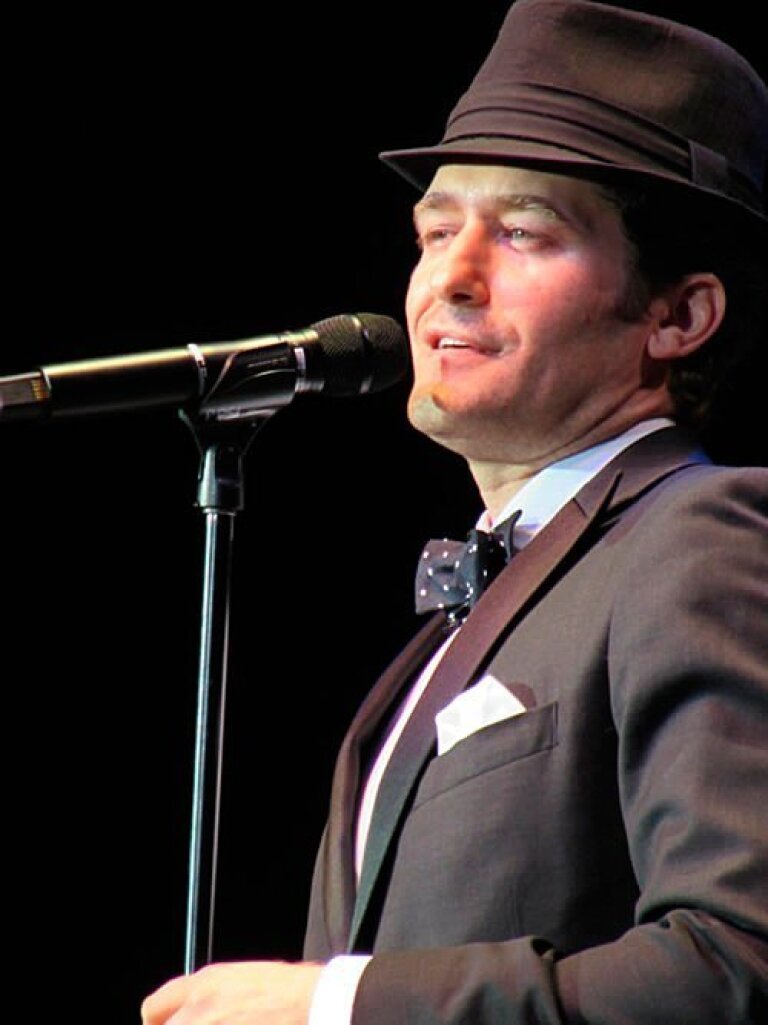 Photo by Susan DeMaggio
()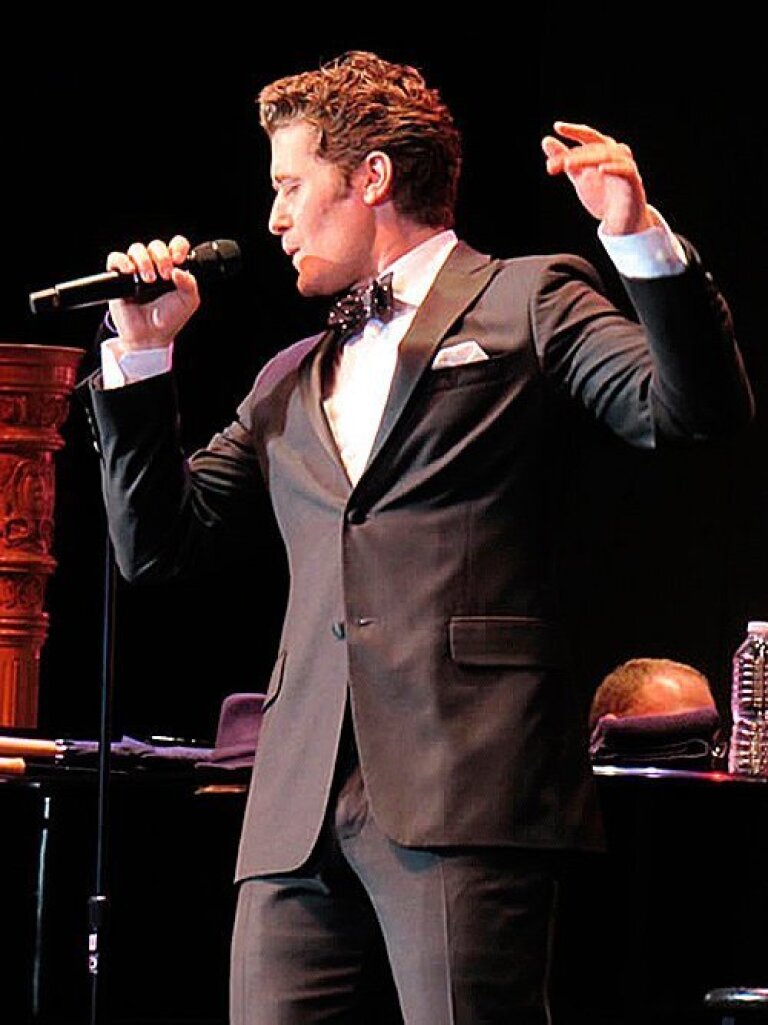 Photo by Susan DeMaggio
()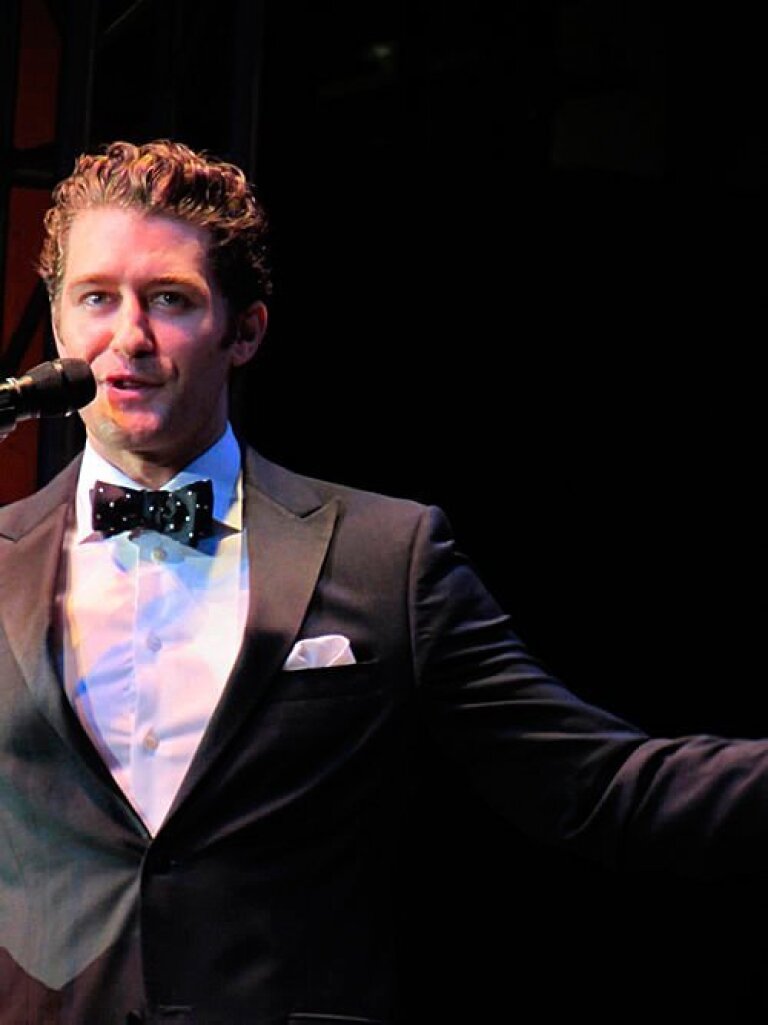 Photo by Susan DeMaggio
()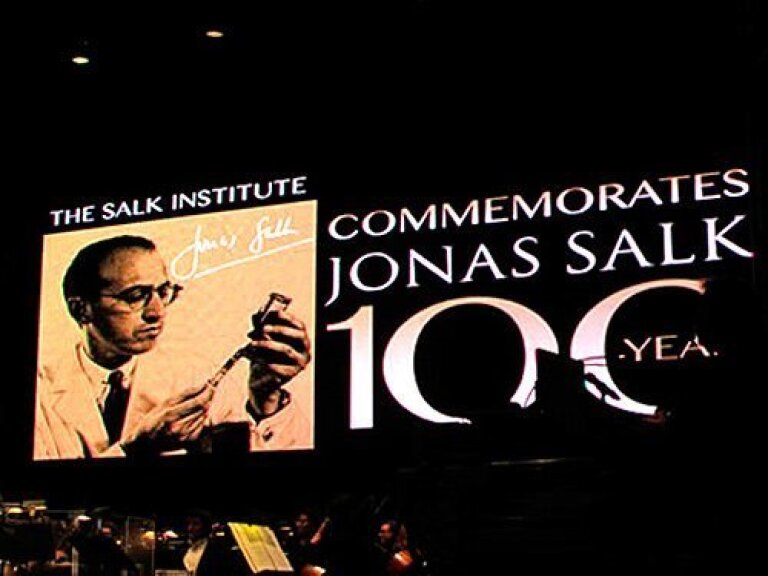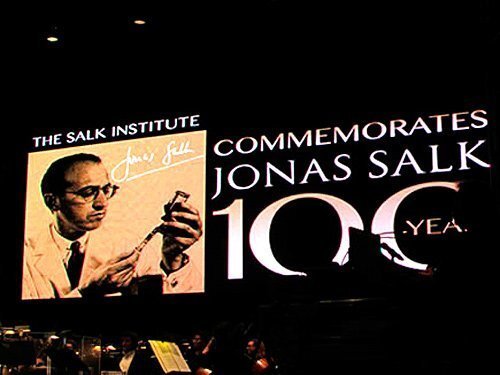 Photo by Susan DeMaggio
()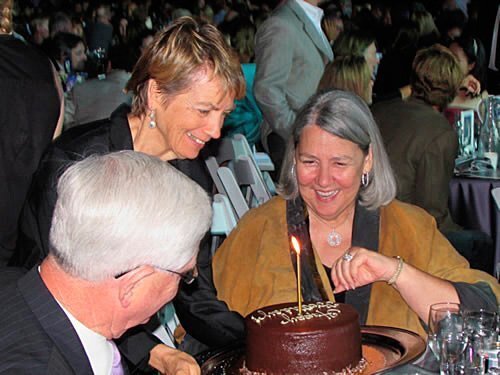 Photo by Susan DeMaggio
()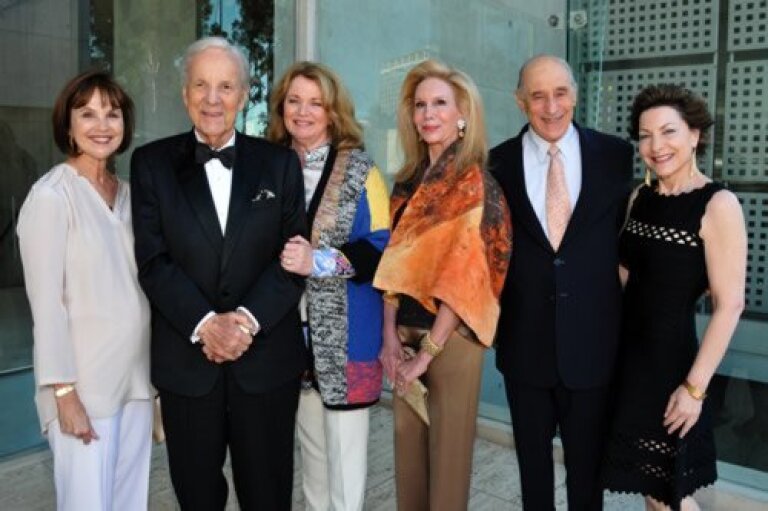 Photo by Vincent Andrunas
()
Photo by Vincent Andrunas
()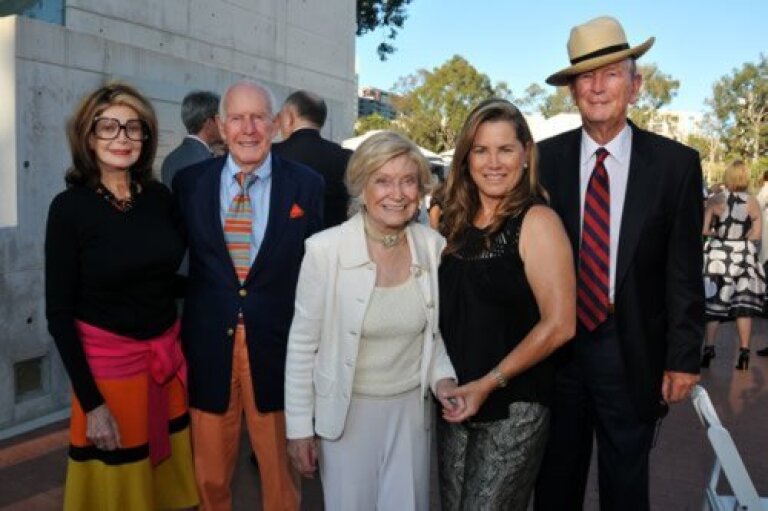 Photo by Vincent Andrunas
()
Photo by Vincent Andrunas
()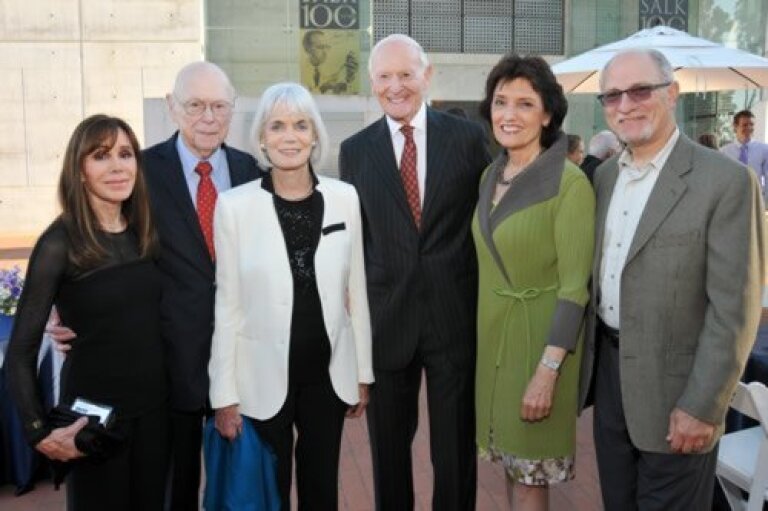 Photo by Vincent Andrunas
()
Photo by Vincent Andrunas
()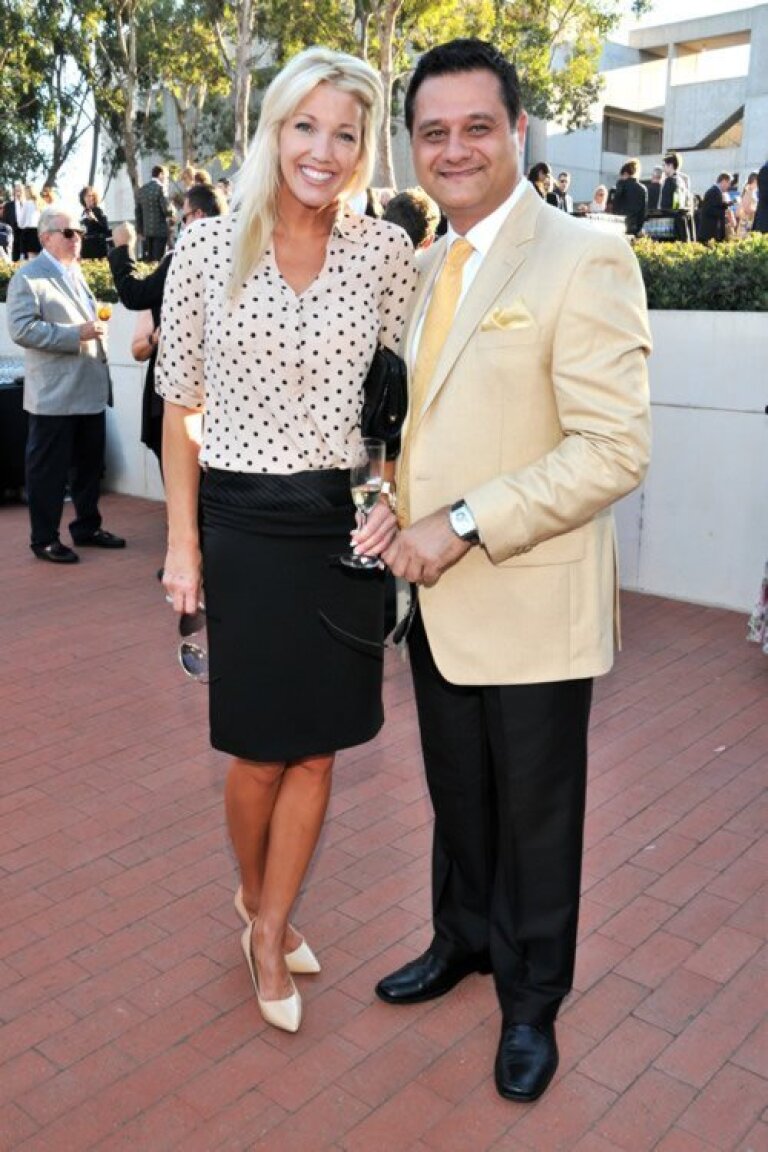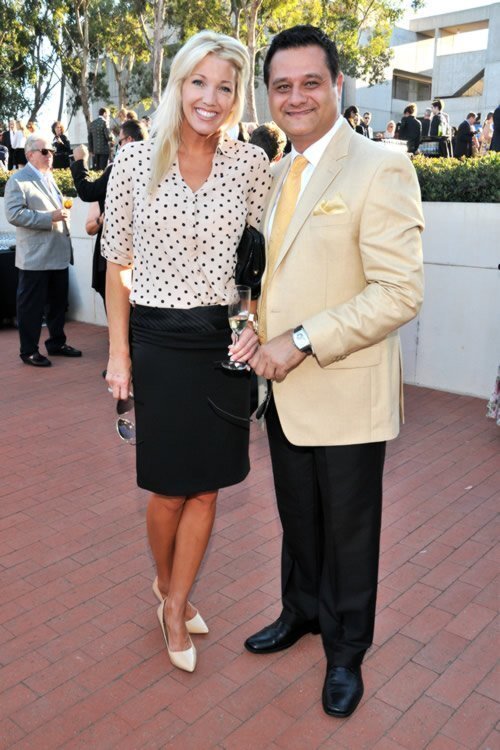 Photo by Vincent Andrunas
()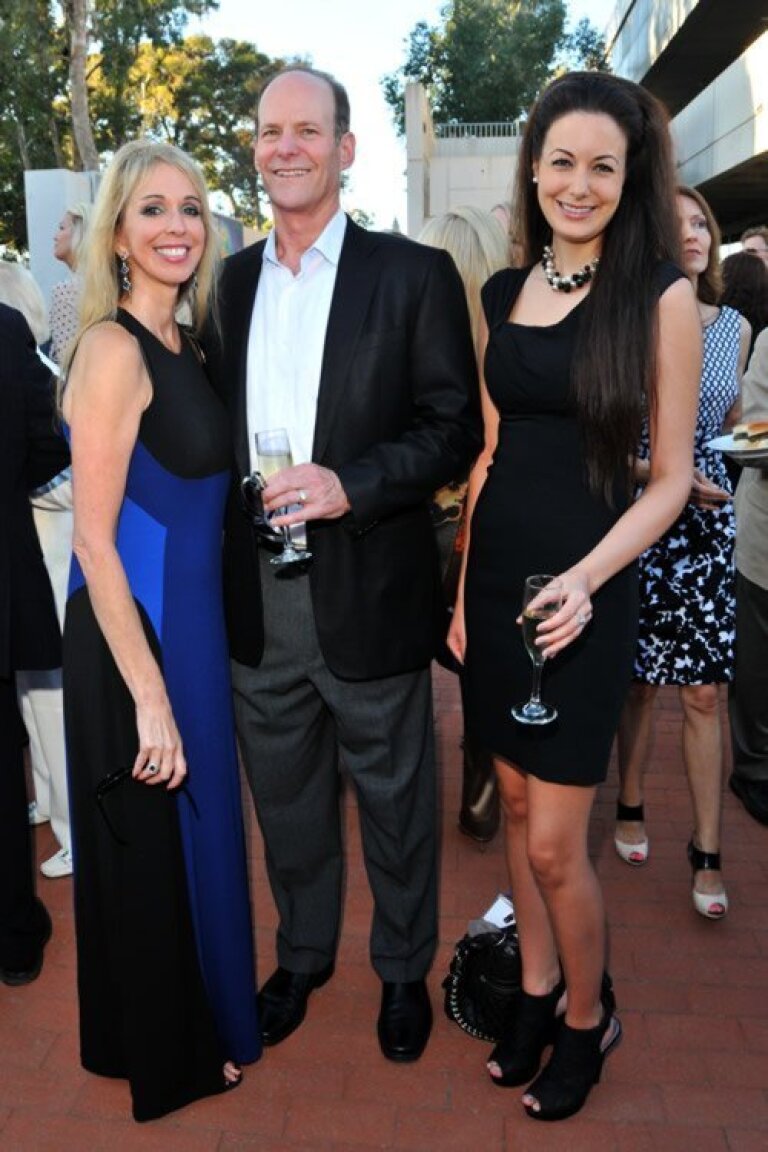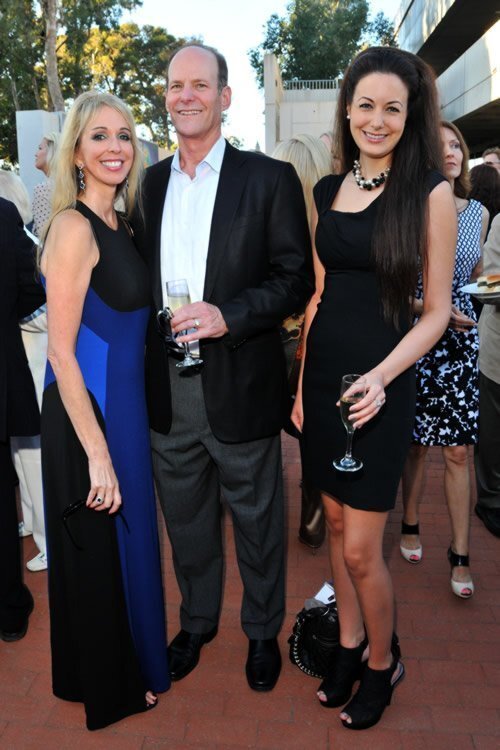 Photo by Vincent Andrunas
()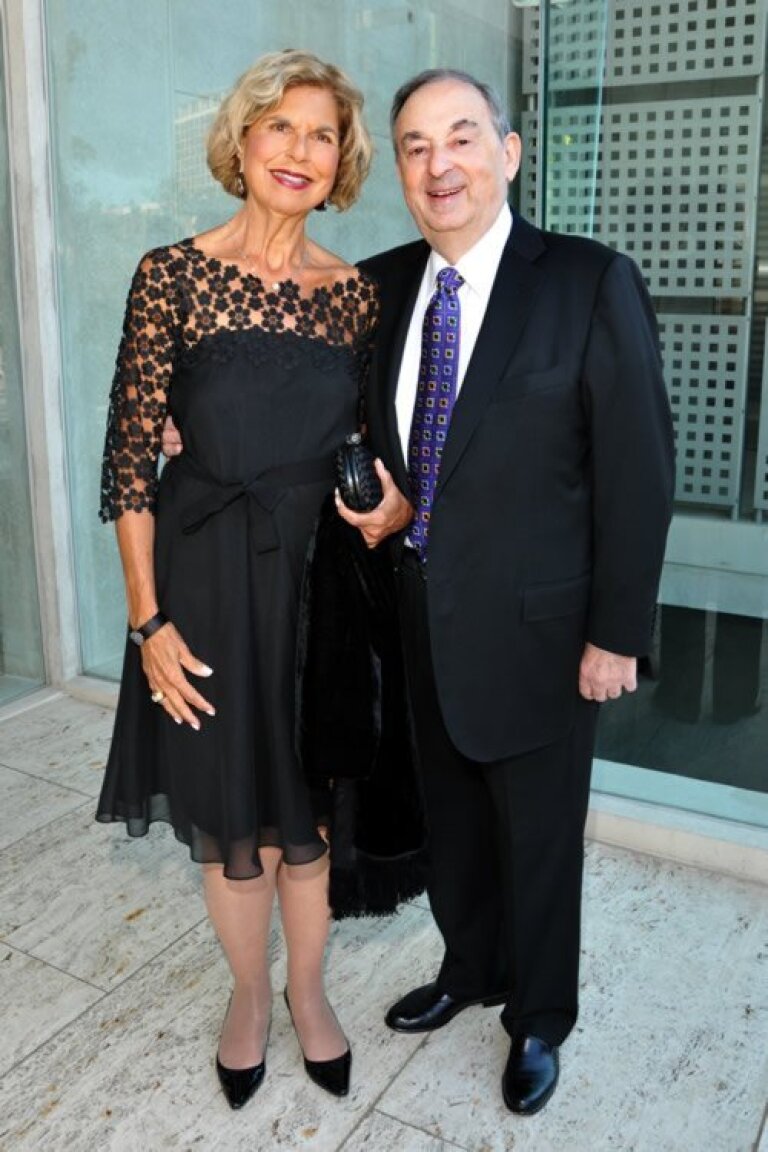 Photo by Vincent Andrunas
()
• PHOTO GALLERY:
Click on the
NEXT>
button above to see 22 photos from the 2014 Symphony at Salk concert.
A record 700 guests attended the 19th annual Symphony at Salk concert under the stars Aug. 23, 2014 where after cocktails and dinner, they were treated to a stirring performance of George Gershwin's "Rhapsody in Blue" by Salk Institute for Biological Studies President William R. Brody, M.D., Ph.D., at the piano.
Dr. Brody was backed by members of the San Diego Symphony, under the direction of maestro Thomas Wilkins, which had just finished playing Rossini's "Overture to La gazza ladra." With an armful of roses and to thunderous applause, Brody left the stage and dessert was served during intermission.
Act Two featured selections from the
Great American Songbook
deftly performed by song-and-dance man Matthew Morrison of "Glee" and Broadway fame.
The Salk Institute is this year marking the 100th birthday of Dr. Jonas Salk (1914-1995), who died of heart failure at age 80. Salk, who founded the institute for cutting-edge biological research in 1960, made
TIME
magazine's list of the 100 Most Influential People of the 20th Century. He saved countless lives through his polio vaccine, introduced in 1952. The architecturally inspirational Salk Institute was designed by Louis Kahn to manifest Salk's vision of "a crucible of creativity."
With the Pacific Ocean as its backdrop, the Symphony at Salk raises funds to support the Institute's scientific research and educational outreach programs.
---