PHOTOS: Bird Rock residents flock to summer picnic in La Jolla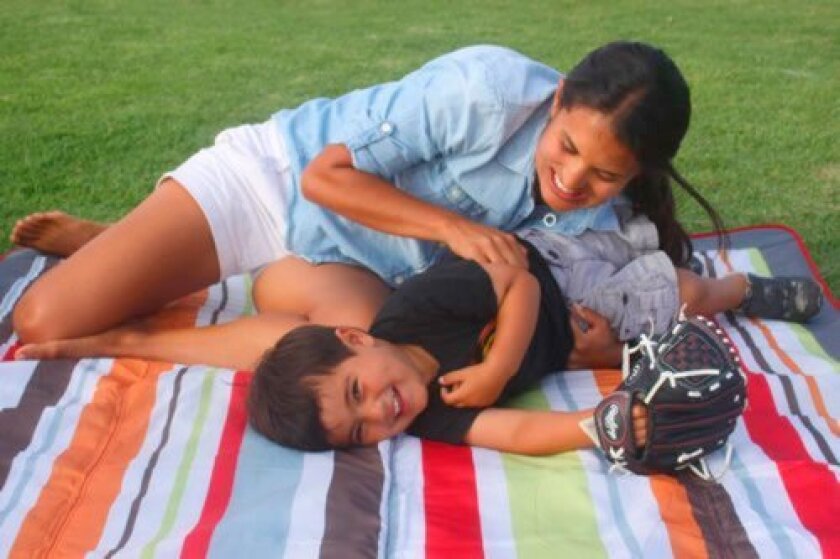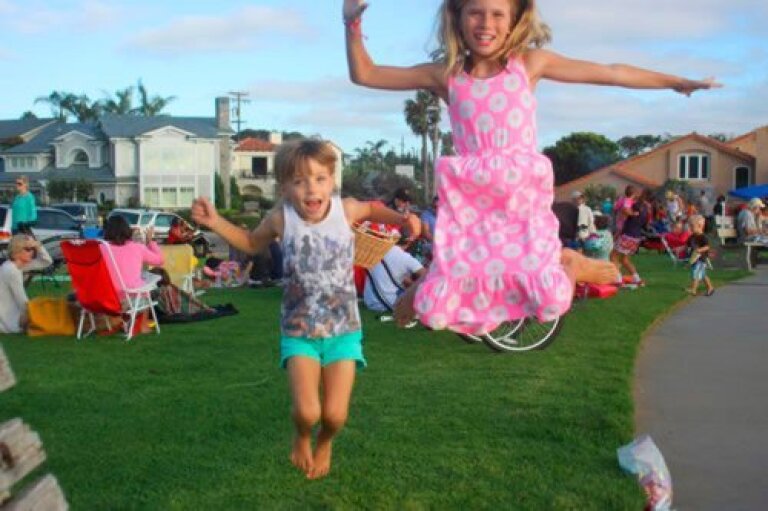 Photo by Ashley Mackin
()
Photo by Ashley Mackin
()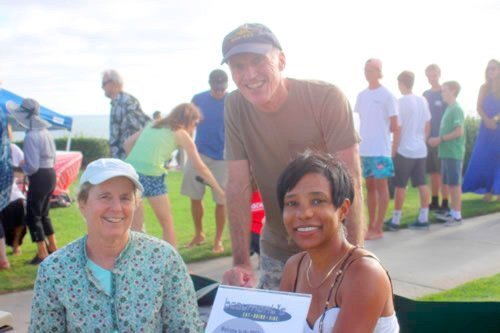 Photo by Ashley Mackin
()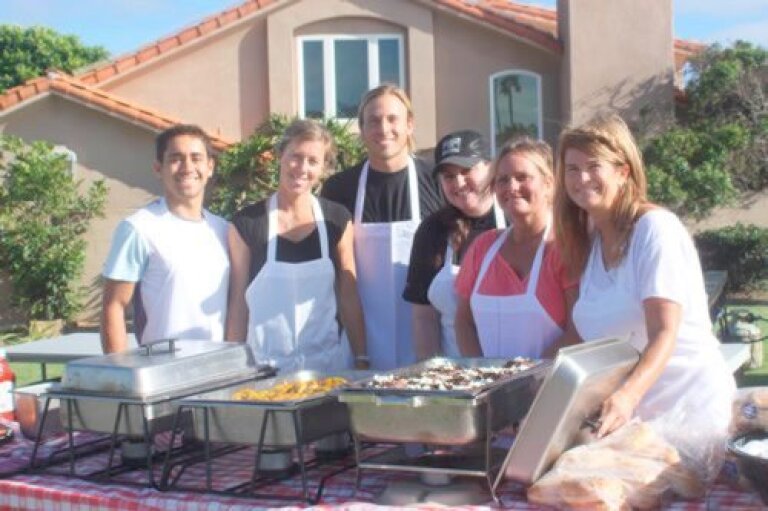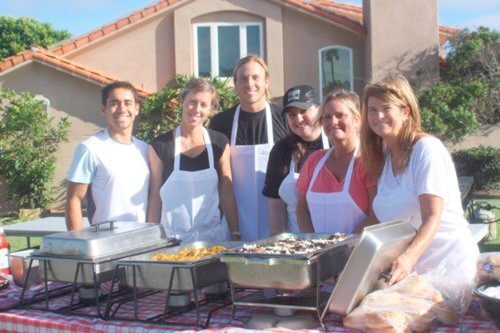 Photo by Ashley Mackin
()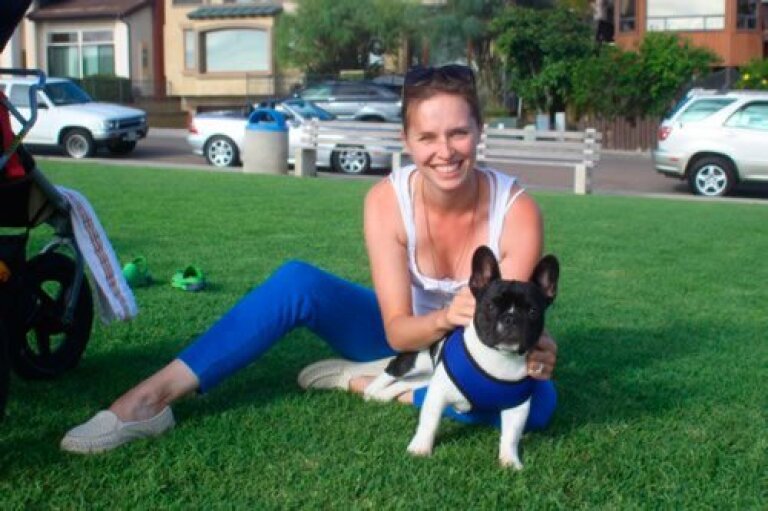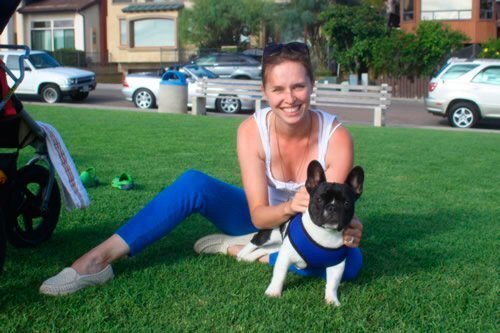 Photo by Ashley Mackin
()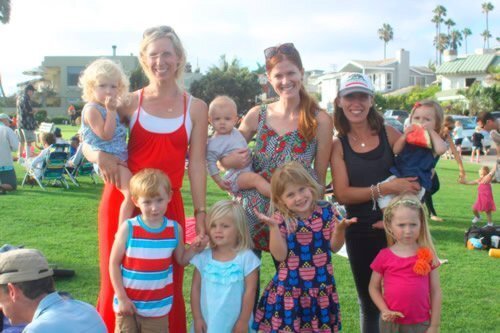 Photo by Ashley Mackin
()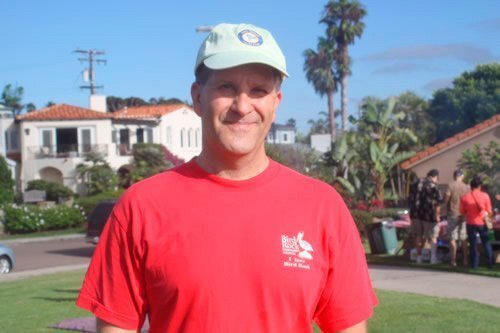 Photo by Ashley Mackin
()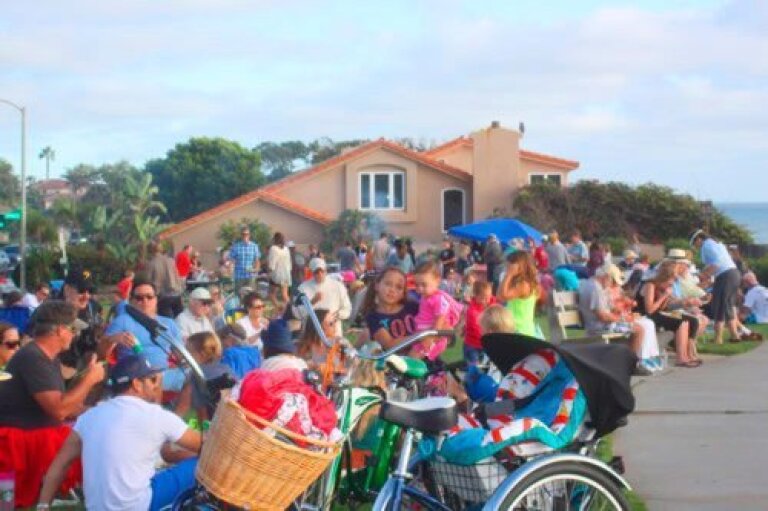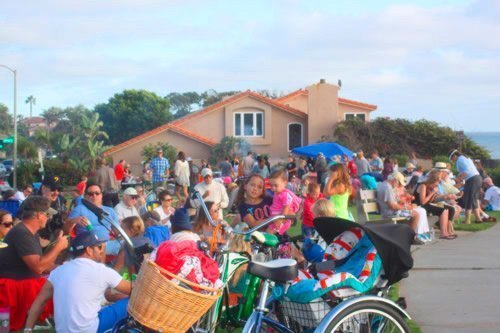 Photo by Ashley Mackin
()
Photo by Ashley Mackin
()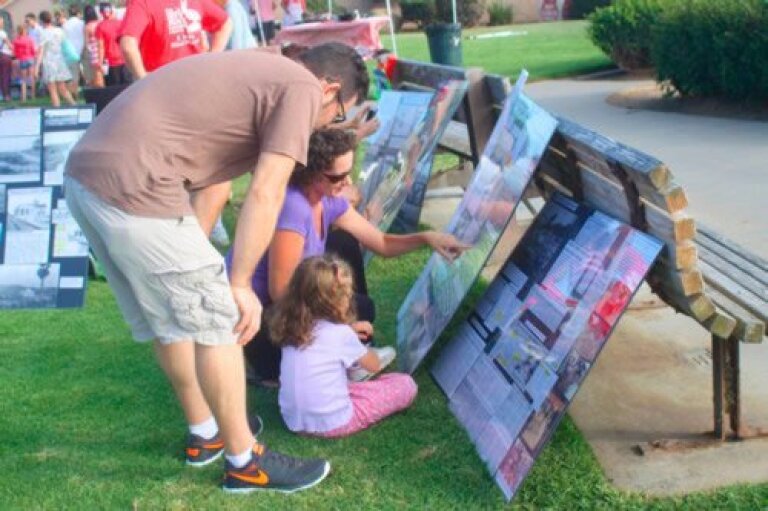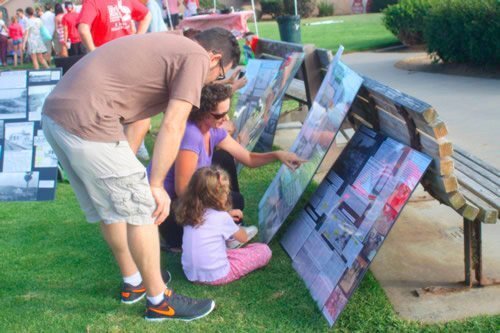 Photo by Ashley Mackin
()
• PHOTO GALLERY:
Click on the
NEXT>
button above to see 10 photos from the Bird Rock summer picnic.
Bird Rockers of all kinds — young and older, two-legged and four, recent and longtime residents — flooded Calumet Park in La Jolla for the Bird Rock Community Council's annual summer picnic Aug. 5, 2014.
Catered by Beaumont's Eatery, the event hosted hundreds of residents, who shared blankets as their children played, catching up on neighborhood news.
More information about the Bird Rock Community Council's meetings and events at
BirdRockCC.org
---