Perry Nisen appointed CEO of Sanford-Burnham Medical Research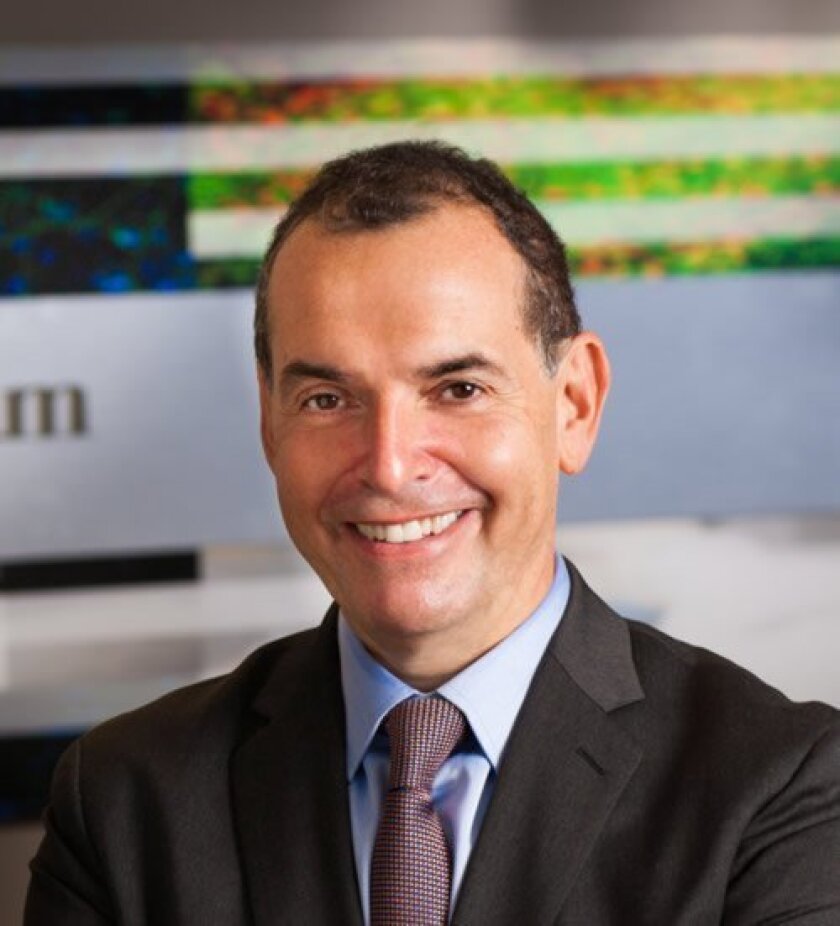 Sanford-Burnham Medical Research Institute in La Jolla announced that its board of trustees named Perry Nisen, M.D., Ph.D., as chief executive officer and holder of the Donald Bren Chief Executive Chair. In this role, Nisen will lead the Institute and oversee the execution of its new 10-year strategic vision to more quickly translate basic research discoveries into novel treatments that improve human health.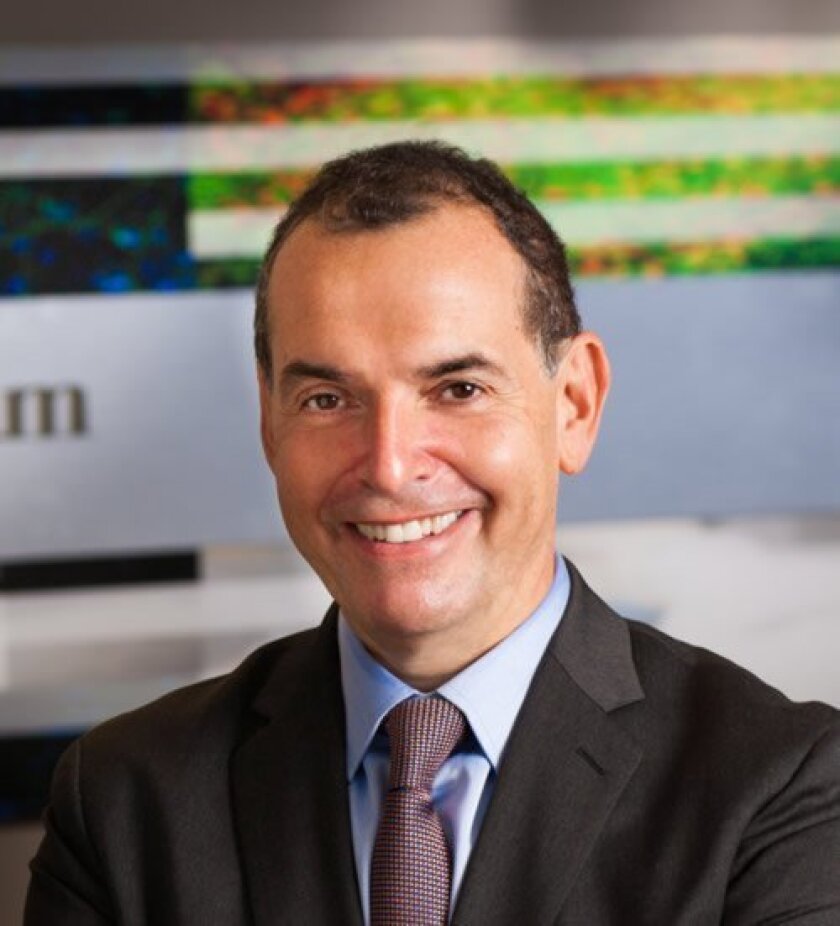 Nisen joins Sanford-Burnham from GlaxoSmithKline — a British multinational pharmaceutical company — where he was senior vice president of Science and Innovation.
"Dr. Nisen is an experienced biomedical researcher and proven leader in therapeutics development in the pharma industry, making him a great fit to lead the Institute at this pivotal point in time," said Gregory Lucier, Sanford-Burnham's board chair. "Under Dr. Nisen's leadership, Sanford-Burnham will expand its efforts to cross the traditional boundary between academic research and commercialization."
As CEO, Dr. Nisen will spearhead the Institute's strategic vision that was announced in January 2014, including implementing a research model that encourages innovation by aligning basic biomedical research, translational research, and drug discovery and development. He will also oversee business development and fundraising initiatives.
"Sanford-Burnham's agile structure, no-barriers science, and partnership approach are key drivers of innovation and are extremely attractive to me," Dr. Nisen said. "I am excited to join a team of talented scientists who are committed to high-yield research."
The position of CEO had been held on an interim basis by Kristiina Vuori, M.D., Ph.D., who is president of Sanford-Burnham, professor in its National Cancer Institute-Designated Cancer Center, and Pauline and Stanley Foster Presidential Chair. She will continue to lead the scientific, academic, and general operations of the Institute.
---