Old Globe Theatre gala raises funds for artistic programs in San Diego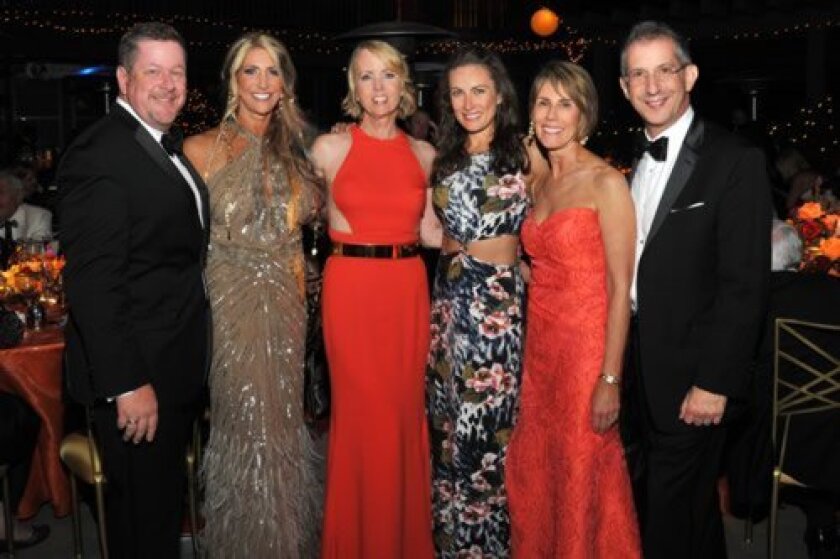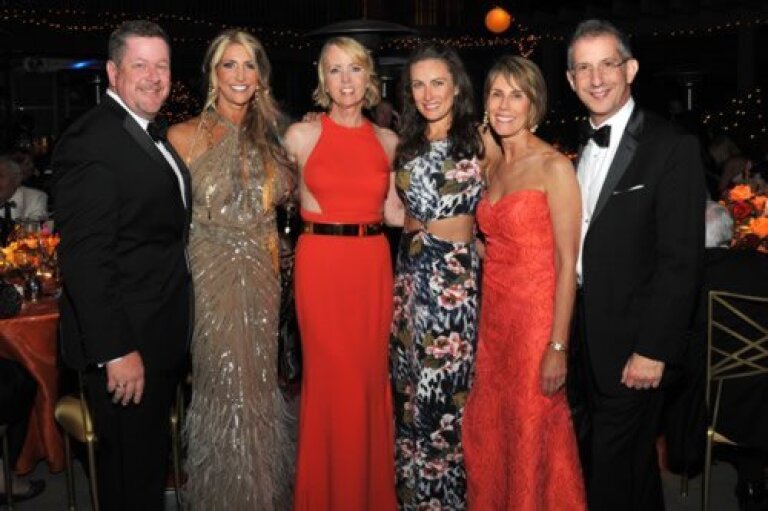 Photo by Vincent Andrunas
()
Photo by Vincent Andrunas
()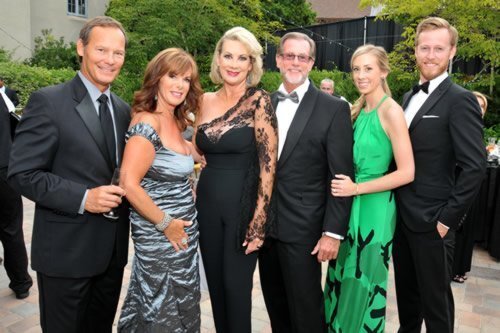 Photo by Vincent Andrunas
()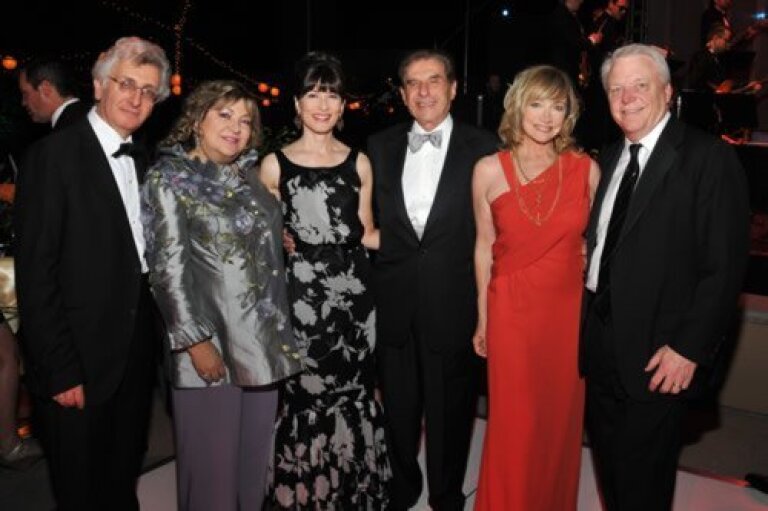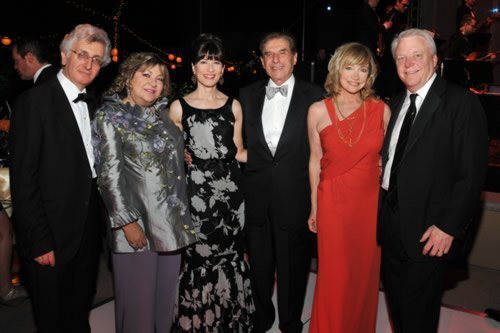 Photo by Vincent Andrunas
()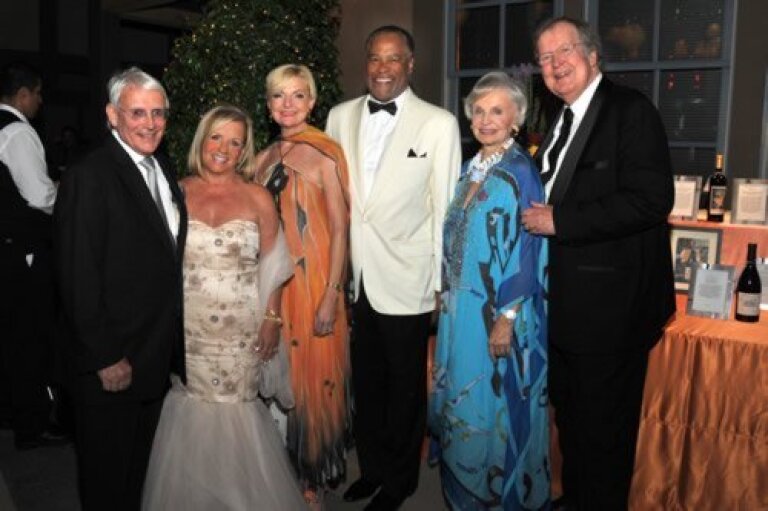 Photo by Vincent Andrunas
()
Photo by Vincent Andrunas
()
Photo by Vincent Andrunas
()
Photo by Vincent Andrunas
()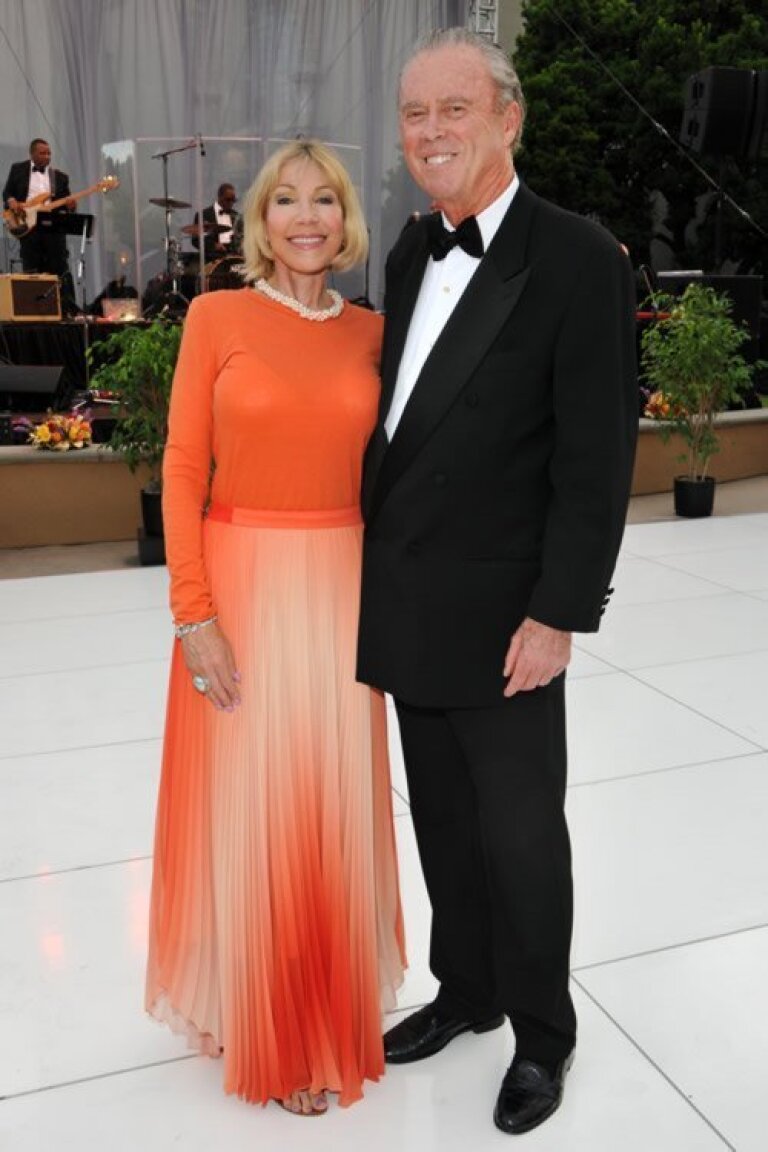 Photo by Vincent Andrunas
()
Photo by Vincent Andrunas
()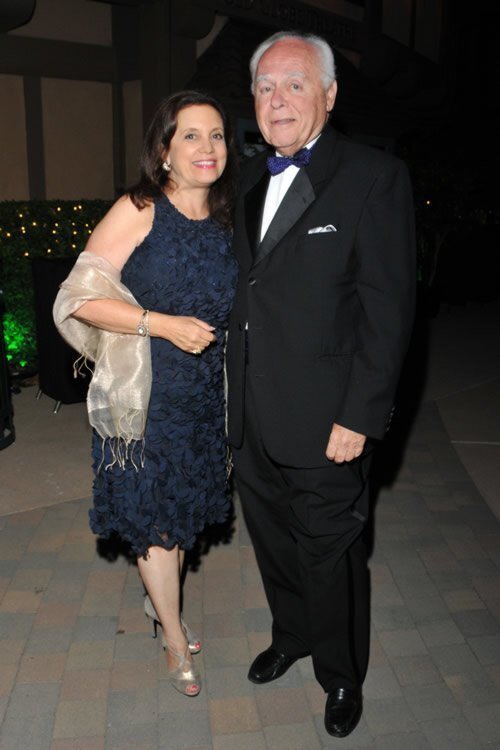 Photo by Vincent Andrunas
()
Photo by Vincent Andrunas
()
• PHOTO GALLERY:
Click on the
NEXT>
button above to see 12 photos from The Old Globe Theatre's 2014 gala, "Summer Splendor."
The Old Globe Theatre hosted its annual gala, "Summer Splendor," in Balboa Park, San Diego, on July 26, 2014 in support of the theater's education and artistic programs. The event featured cocktails, dinner and dancing to the 13-piece band Midnight Special, and a performance by Tony Award-winner Laura Benanti, which was based on her hit New York cabaret (and new CD) "In Constant Search of the Right Kind of Attention."
Nina Doede, Deni Jacobs, and Sheryl White served as co-chairs. Leading underwriters included Audrey Geisel, Darlene Shiley, Conrad Prebys and Debra Turner, and Sheryl and Harvey White.
For schedules and information about productions at The Old Globe Theatre, call (619) 234-5623 or visit
theoldglobe.org
---