Old Globe event salutes La Jolla's Audrey Geisel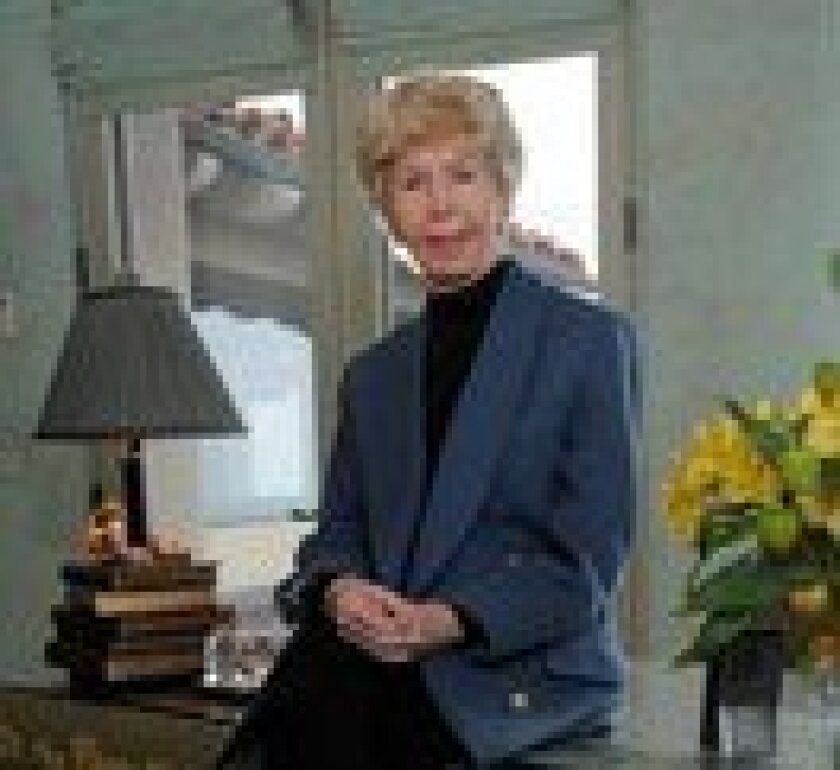 City News Service
The black-tie event is scheduled to begin at 6 p.m., with a reception and silent auction in Balboa Park's Alcazar Garden followed by a performance of "Maestro: The Art of Leonard Bernstein,'' starring Hershey Felder, on the Donald and Darlene Shiley Stage.
After the performance, dinner and dancing will commence on the Globe's
Copely Plaza featuring music by Impulse.
Tickets are $750 for regular seating and VIP seating is $1,000. Underwriting opportunities began at $4,500 per couple.
The Tony Award-winning Old Globe is one of the country's leading
professional regional theatres and produces 15 classic, contemporary and new productions per year.
More than 250,000 people attend globe productions annually and
participate in the theater's education and community programs.
---