North Coast Repertory Theatre: Season 33 promises to be a powerhouse
By Lonnie Burstein Hewitt
In numerology, No. 33 is what's called a "master number" — a balance of powers, transforming the consciousness of many. North Coast Repertory Theatre's 33rd season looks to be all of that.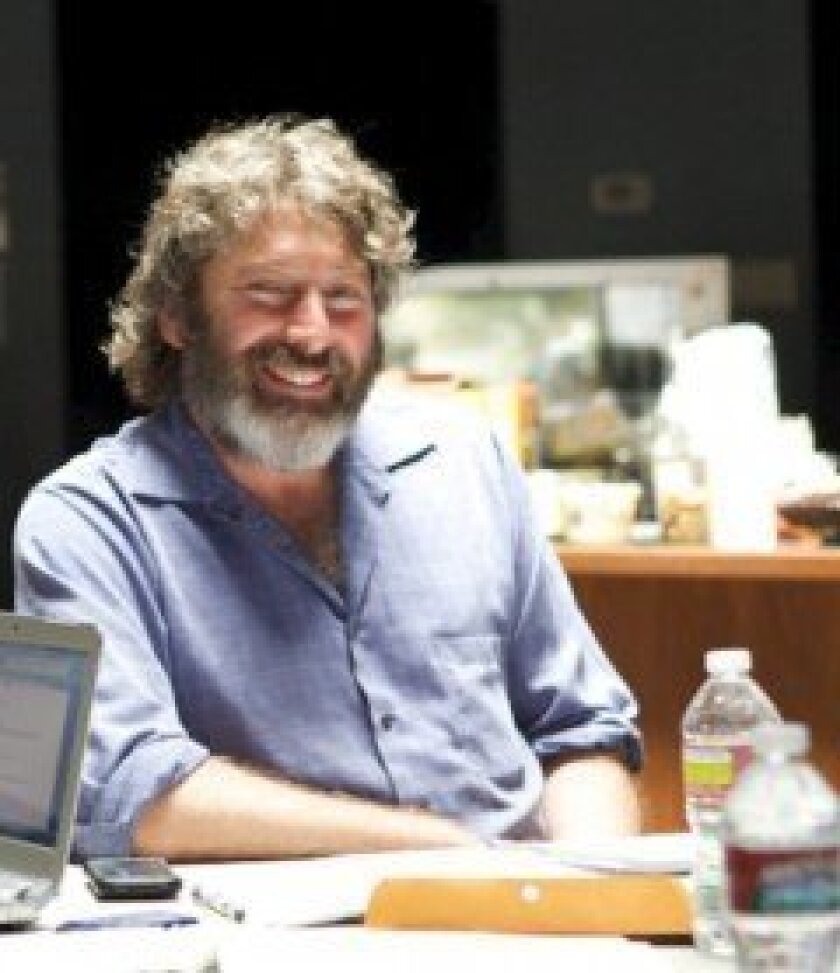 Starting with Noel Coward's "
Fallen Angels
" on Sept. 3 seems numerologically perfect — No. 3 means creativity, charm, wit and humor, and Coward's plays have no shortage of those. This one features a pair of married BFFs anxiously awaiting a blast from their once-romantic pasts, with a passionate Frenchman, a sassy housekeeper and two clueless husbands adding to the fun.
Not as well known as other Coward classics like "Blithe Spirit" or "Private Lives," "Fallen Angels," which first opened in London in 1925, has lately been making the rounds of theaters here and abroad and scoring rave reviews.
"It's a Champagne cocktail of a play, one of Noel Coward's earliest, and it's directed by Rosina Reynolds, who played one of the leading ladies herself, in the late 1980s, at the old Gaslamp Theatre," said NCRT's Artistic Director David Ellenstein.
During the run, on Sept. 15, there will be a one-night reading of one of Coward's last plays, "Song at Twilight."
"The later play is much darker," Ellenstein said. "It was written near the end of his life and reveals some of his inner demons. It will be performed on the 'Fallen Angels' set."
Later in September, there's a very special event, presented in connection with the San Diego Center for Jewish Culture — an updated version of "
The Rothschilds
," the 1970 Broadway musical that turned out to be the last collaboration of Jerry Bock and Sheldon Harnick, best known for "Fiddler on the Roof."
Composer Bock died in 2010, but lyricist Harnick and bookwriter Sherman Yellen have been re-working the play, now titled "
Rothschild & Sons
," for the past few years. Local audiences will have a chance to see the results in a two-nights-only workshop production Sept. 22 and 23, before the show goes back to New York, and, possibly, Broadway.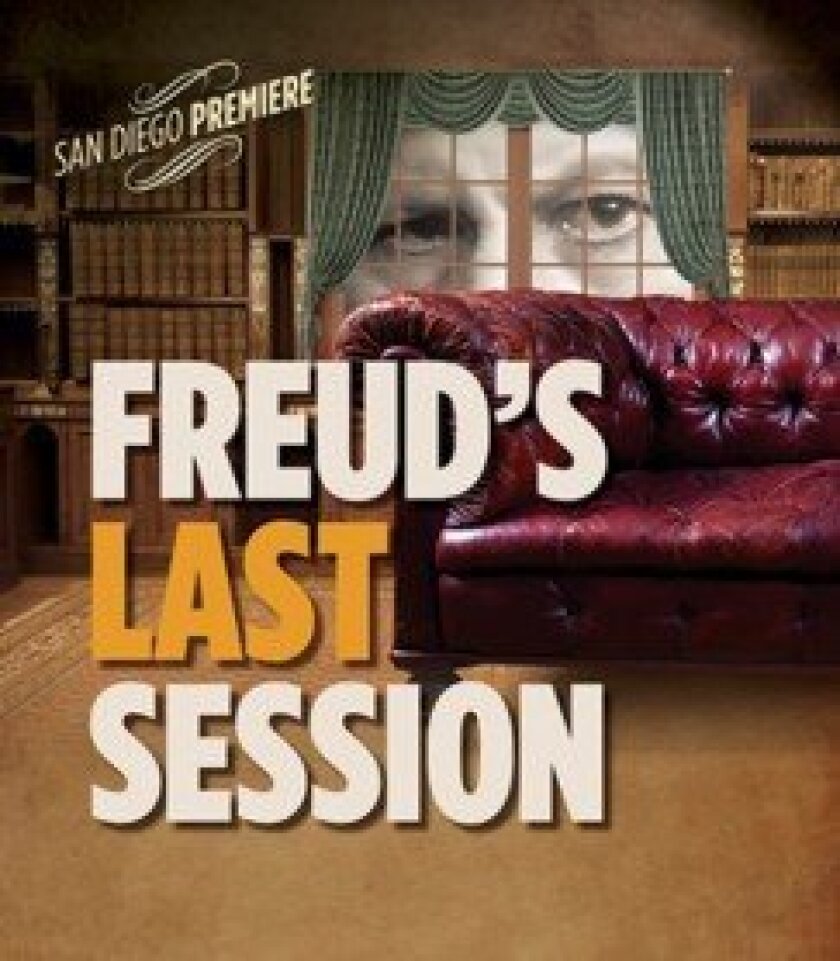 Next up, on Oct. 15, is the San Diego premiere of the 2011 off-Broadway hit, "
Freud's Last Session
," with Ellenstein directing. In this imagined encounter between the aged, cancer-ridden father of psychoanalysis (a devout atheist) and the brilliant young author/professor C.S. Lewis (a former atheist turned devout Christian), their meeting on the eve of World War II turns into an intellectual duel-almost-to-the-death on the subjects of love, God and the meaning of life.
Closing out the year is "
This Wonderful
Life
," a one-man tour-de-force based on the Christmas film, "It's a Wonderful Life."
"Jim Leaming — the Narrator in our recent production of 'Who Am I This Time?' — plays all the parts himself," Ellenstein said. "He's very charming, very Jimmy Stewart, and he's been taking the show around the country since 2008. This is the smallest theater he's performed in, so it should feel very intimate here."
The new year kicks off with "
Gunmetal Blues
," a musical spoof of 1940s film noir, followed by Neil Simon's autobiographical rom-com "
Chapter Two
" (the first play ever produced by NCRT), and "
Unnecessary Farce
," a zany escapade involving molls, cops, hitmen ... and bagpipes.
Harold Pinter's powerful "
Betrayal
" arrives next June, followed by the musical "
Side by Side by Sondheim
" in July.
Response to Season 33 has already been positive. "It's an audience-friendly season, and our subscriptions have really gone up," Ellenstein said. "But we're still looking out for a new space. We have 194 seats here, and we'd like to have at least 350, plus a larger stage and more backstage facilities — a bigger and better space to do what we do." u
—
IF YOU GO:
North Coast Repertory Theatre is at 987 Lomas Santa Fe Drive, a block east of I-5 in the Vons shopping center in Solana Beach. For more about Season 33 or to purchase tickets, call the box office at (858) 481-1055 or visit NorthCoastRep.org
---