New lifeguard tower opens near Scripps Pier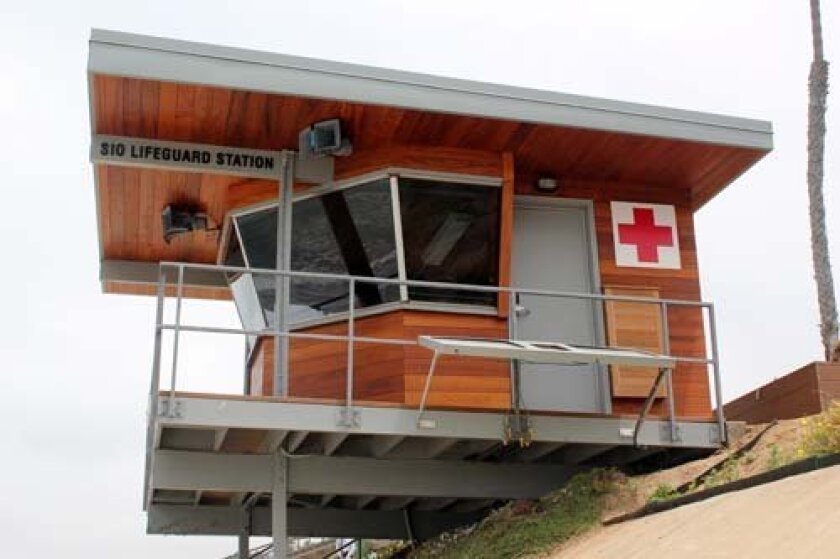 City News Service
The 50-year-old lifeguard tower at the Scripps Institution of Oceanography in La Jolla reopened Thursday following extensive renovations.
The improvements included upgrades to the public address system and large glass windows for better lines of sight for the lifeguards.
The architectural firm Safdie Rabines donated design work and Sundt Construction helped with labor and supplies. Volunteers from UCSD also helped out.
"This tower is not just about fixing up an eyesore, it is also about improving safety on our beaches," Councilwoman Sherri Lightner said. "This project could not have happened without us all working together.''
Lifeguards at the tower previously dealt with low visibility, poor ventilation and a lack of storage.
City officials said lifeguards made 84 rescues near the institution in 2010 and responded to 95 medical aid calls.
---