New Generation of Non-Surgical Treatments in San Diego Promises Youthful Results, Reduced Downtime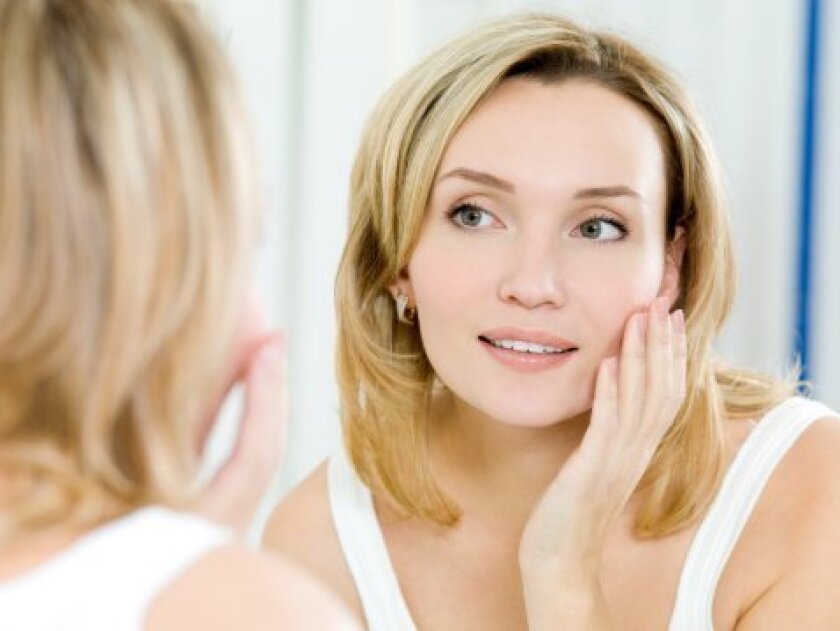 By Dr. Maurice Sherman,
Del Mar Cosmetic Medical Center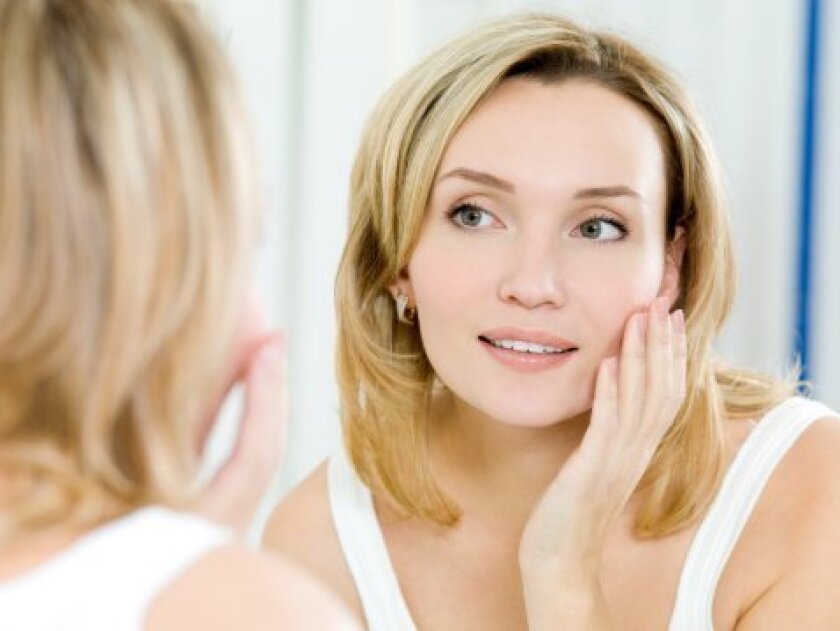 Now more than ever, people want to look younger, feel improved and get rejuvenated skin without the downtime of plastic surgery in San Diego. Here's the good news – thanks in part to new technology that utilizes various energies to the skin, men and women can enjoy a more youthful appearance without the typical interruption of traditional plastic surgery.
I've worked with countless individuals who want to look younger without downtime. In fact, requests for non-invasive cosmetic treatments have increased significantly within the last few years. When it comes to achieving a youthful look with very little recovery, a few choice treatments make the top of the list.
I've hand-picked the very best non-invasive treatments available right now based on performance, technology and recovery. Find out how you can transform your skin without revealing your secret to anyone. And don't hesitate to give our San Diego plastic surgery office a call at 858-350-8400 and schedule your free consultation for any one of these treatments.
ThermiRF
ThermiRF increases skin tightening. With the use of radiofrequency (RF), it stimulates the production of collagen from within the skin's surface. Men and women can use ThermiRF on the face, neck, chest and arms to achieve a more youthful appearance while rejuvenating the skin.
ThermiRF is the latest treatment using radiofrequency to hit the market, but it's different than other RF treatments because it is far more precise and reliable. Current non-invasive radiofrequency treatments do not give plastic surgeons the ability to control temperature consistently. Now, with ThermiRF, an exact temperature is delivered to the patient's skin, resulting in far greater precision and customization based on the individual. Results are controlled and safe, and most importantly, ThermiRF can deliver greater results in skin rejuvenation versus other radiofrequency treatments.
"Dr. Sherman was one of the first cosmetic surgeons to offer ThermiRF treatments," said Kevin O'Brien, president at ThermiAesthetics, manufacturer of the ThermiRF treatment. "He serves on the Clinical Advisory Board and has made numerous contributions which have advanced the procedure."
Results using ThermiRF technology can be seen immediately and I highly recommend ThermiRF as an anti-aging, rejuvenating treatment.
Ultherapy
Ultherapy
tightens the skin deep within its layers, leading to a more youthful appearance. This non-invasive treatment uses ultrasound technology, though, as opposed to radiofrequency. It is cleared by the FDA for facial skin tightening, but it can be used on other parts of the body to produce beautiful, lifted results as well. For example, many women find ultherapy effective for the elbows, knees and décolleté areas. Ultherapy can even be used to lift the breast tissue area post-pregnancy.
In this sense, ultherapy can be effective to lift areas of the body that ThermiRF cannot, and when both treatments are used simultaneously, the effects on the entire body can shed years off an individual's appearance.
[youtube]https://www.youtube.com/watch?v=jUNyxqqyZ7w[/youtube]
Venus Freeze
Venus Freeze
is unique from other treatments because it can be used to treat not only facial lines but also the thighs, buttocks and abdomen. Similar to ThermiRF, Venus Freeze uses radiofrequency technology to work within the deep layers of skin to reduce wrinkles and even reduce cellulite. But unlike ThermiRF, Venus Freeze emits Pulsed Magnetic Fields as well. The two energies work together to penetrate deep within multiple skin layers, effectively tightening the skin and decreasing subcutaneous fat mass. In addition, Venus Freeze also rejuvenates collagen strands which results in a skin tightening effect.
Venus Freeze is not painful -- leave our San Diego plastic surgery office feeling the same way you came in, completely pain-free. For the very best results, single maintenance treatments are recommended to maintain your smooth, tight and beautiful skin.
To schedule a free consultation for any one of these non-invasive cosmetic treatments in San Diego, call us today 858-350-8400 or visit us online at
https://DrSherman.com
---