New business report: California Closets opens La Jolla showroom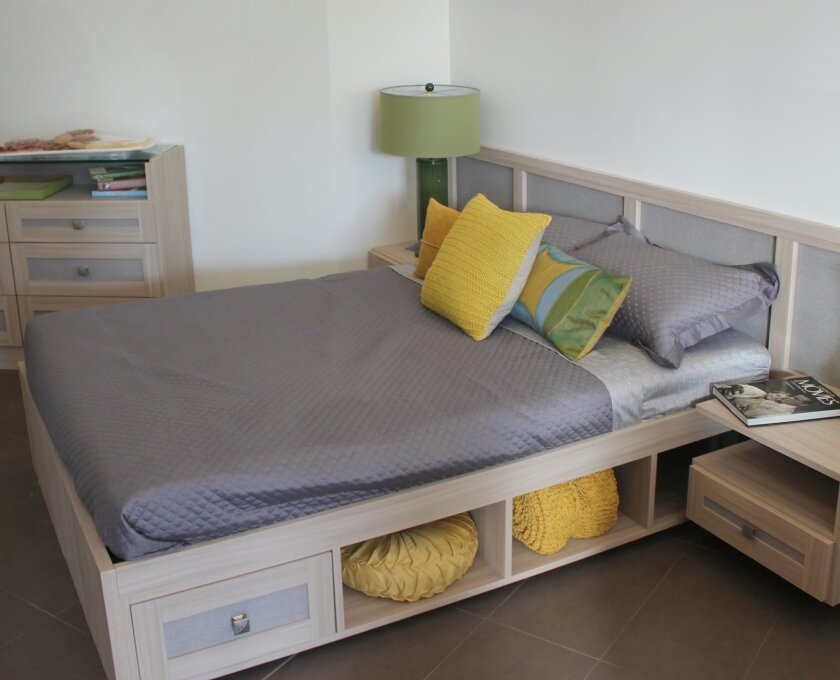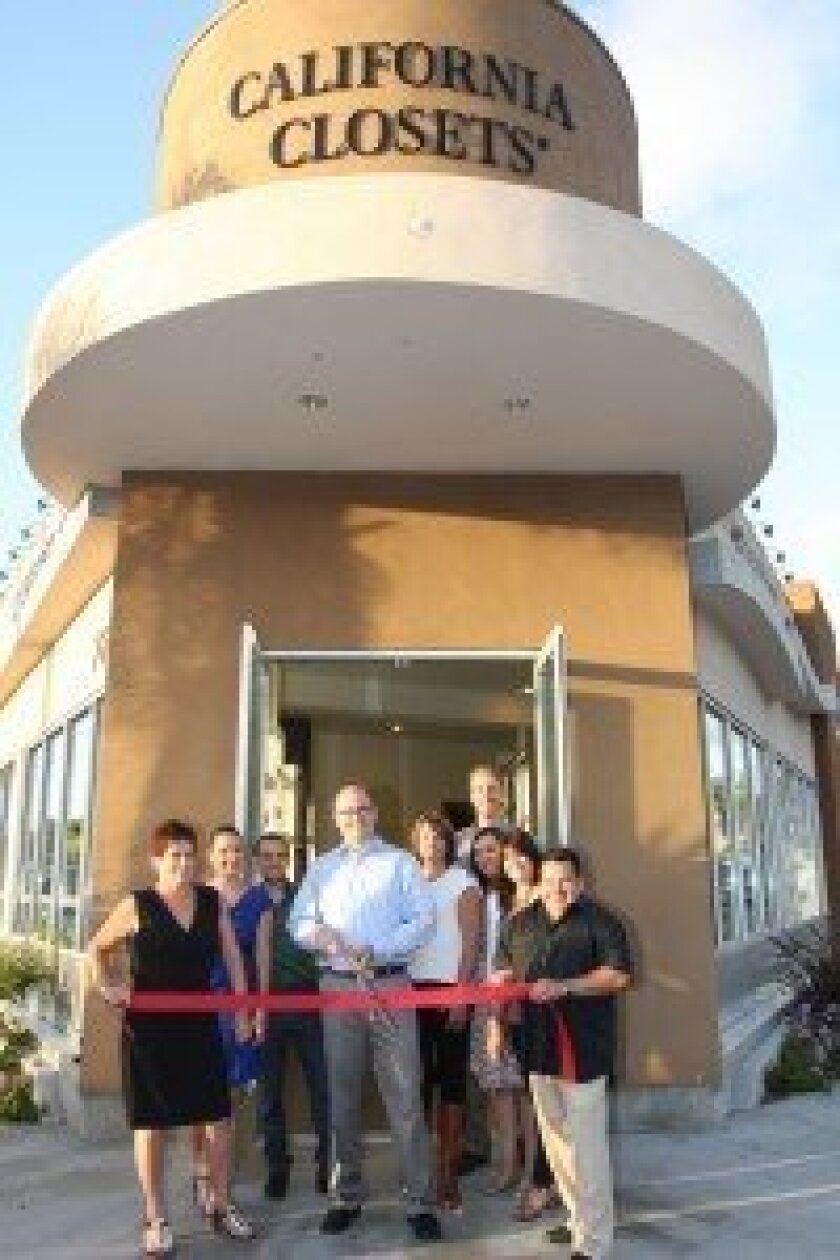 By Pat Sherman
La Jollans looking to get organized or maximize home and office spaces with a chic European flair will want to check out the new
California Closets
showroom at 7603 Girard Ave. (at the corner of Torrey Pines Road).
"This, to us, is a perfect location," said Margaret Kres, California Closets' director of sales and marketing for San Diego County and the Inland Empire. "We have a lot of clients in the La Jolla market. That's really why we chose La Jolla."
Kres says the 1,375-square-foot corner location (formerly the site of Beyond Tech electronics) will showcase the company's brand well.
"It's very recognizable," she added, during the La Jolla showroom's ribbon-cutting ceremony on Sept. 26. "Anyone coming in or going out of La Jolla will see us."
The company was founded in Berkeley in 1978. Today there are more than 75 California Closets franchises in the United States and Mexico — including the new La Jolla location and a larger, existing showroom at 7808 Miramar Road (both owned by Rob Wright).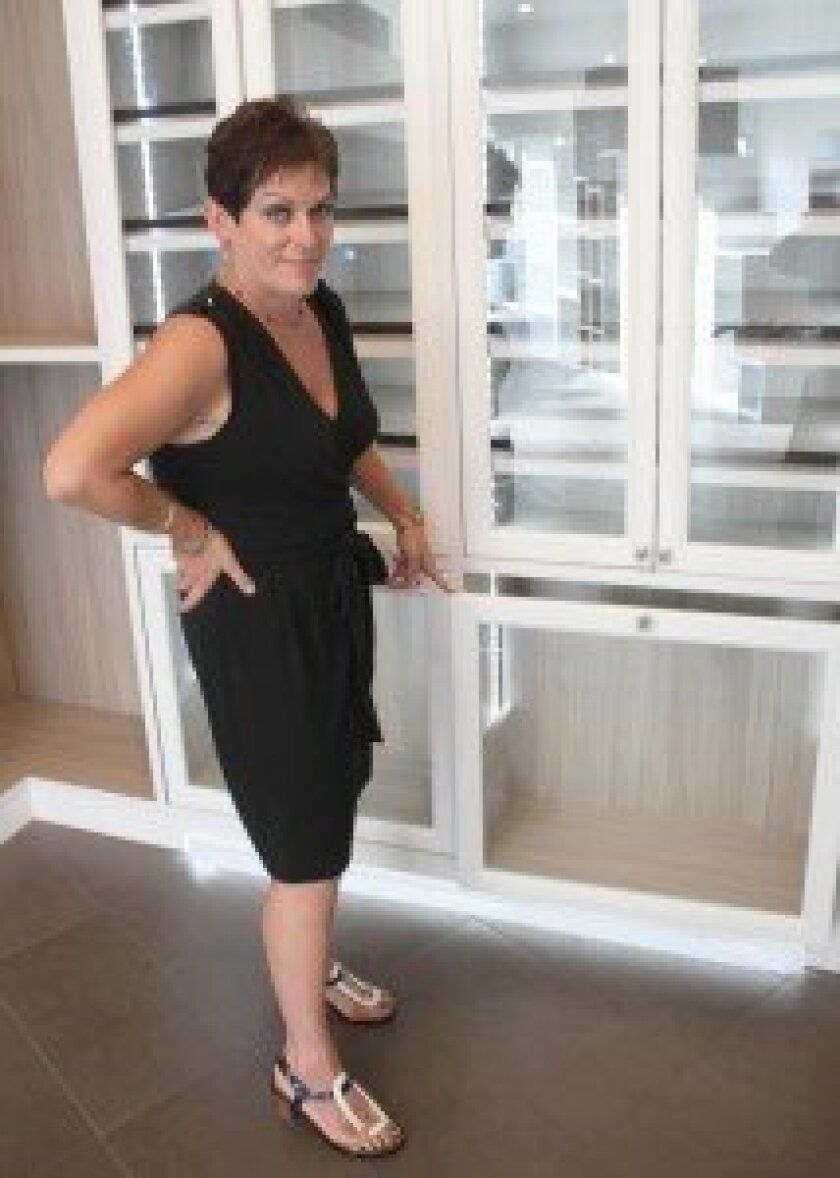 Clients can view designs at the company's website,
californiaclosets.com
, or stop by the showroom on Girard Avenue.
As part of the initial consultation, a designer will visit with clients in their office, home, condo or loft to assess their specific needs and re-design spaces from closets to library systems, media centers, pantries or bedrooms — maintaining a balance of design and function.
"We'll talk about their storage needs, their design aesthetic and we'll come up with a solution," Kres said. "We will meet them back here at a scheduled date to review a design (on the computer) — and then manufacture and install it."
The company's emphasis is on clean, European design, including Italian Tesoro finishes and soft closing hinges that rid spaces of harsh slamming sounds — all while keeping stored items pleasingly free from sight.
"We even have a refrigerator and a microwave — all in the closet," Kres said.
The showroom is open 10 a.m. to 6 p.m. Monday-Saturday, and Sundays by appointment only.
Arte de Origen
has opened at 1264 Prospect St. The owner is Rodrigo Rubin. The gallery, which also has locations in Cabo San Lucas and Cozumel, Mexico, produces and designs pieces inspired by Mexican and Latin American cultures, incorporating imagery into tapestries, boxes, furniture, mirrors and sculptures, using paper, fabrics, metal, paints, patinas and lacquer.
artedeorigen.com
---