Muirlands Middle and La Jolla High schools now with principal vacancies to fill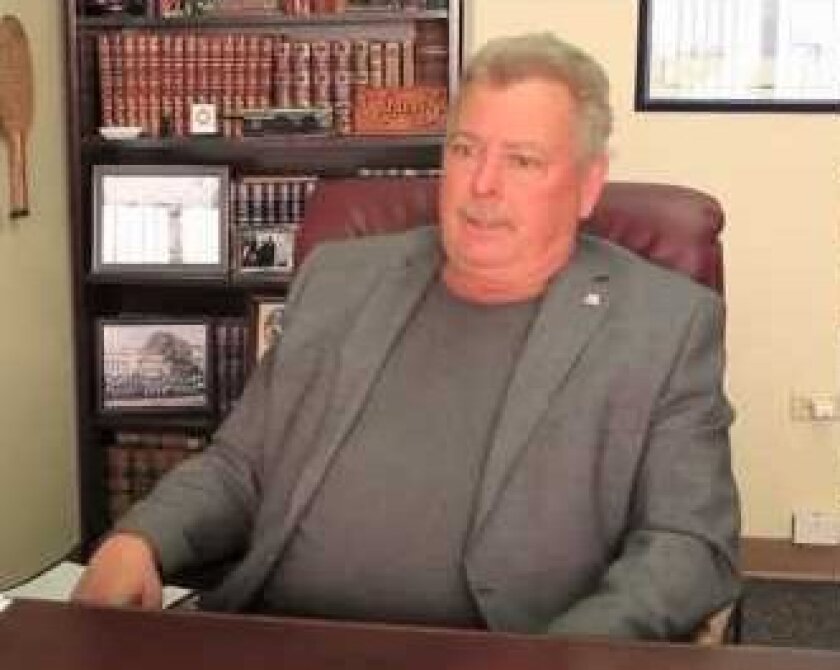 By Pat Sherman
The search to locate a new principal at
La Jolla High School
could be wrapping up, if candidate applications vetted by San Diego Unified Superintendent Cindy Marten and Area Supervisor Julie Martel pass muster.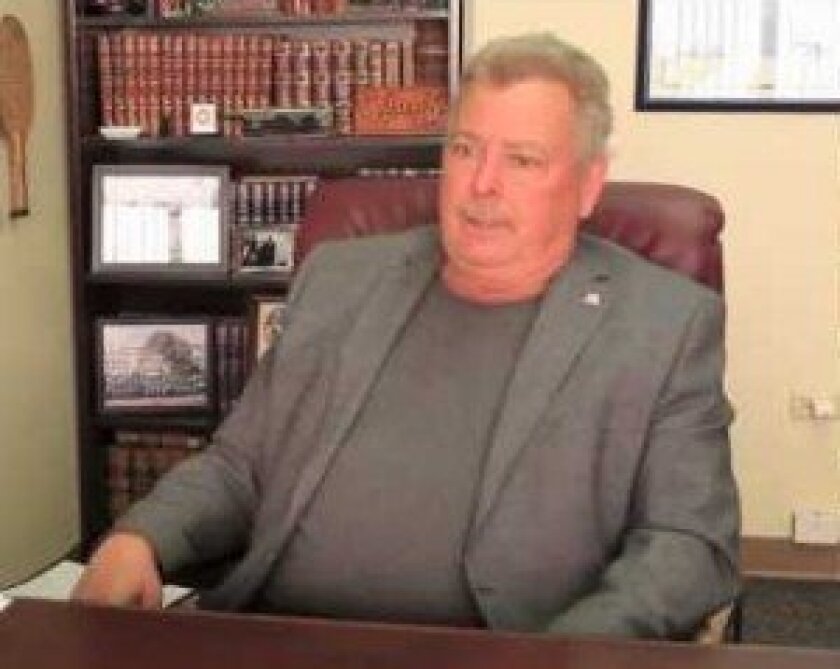 The administrators were scheduled to screen applications for the position during winter break. The third job posting — this time also placed with several national education outlets — closed on Dec. 20.
La Jolla High Parent-Teacher Association President Beth Penny, who serves on a selection committee to fill the position (vacant since former principal Dana Shelburne was reassigned in August 2013), said the committee would meet to review candidates who passed the application screening sometime after classes resume on Jan. 6.
To date only one qualified candidate — a current school district employee — had been identified for selection committee review.
"I can't speak to whether they felt this was a good candidate or not or whether they thought that we just needed a pool (to choose from)," Penny said. However, she added there are now multiple candidates being considered by Marten and Martel, including some from within the district that had not yet applied.
"That seems hopeful," Penny said. Superintendent Marten has stated that she prefers to hire from within the school district, if possible.
"I do think that, given our school district, someone who could hit the ground running would really be the best for our school," Penny said.
Until then, retired district principal Carol Whaley will serve as interim La Jolla High principal, taking over from interim principal Pat Crowder, who had to step down (retired district employees are limited in the hours they may work without jeopardizing their pensions).
Whaley filled in for Crowder a few times while she was away on vacation or business, Penny said.
Though Marten said last summer that the La Jolla High principal opening would be filled by the start of the school year, she said she would ultimately hold out for the ideal candidate.
"If it was worth the wait, then the wait will just fade and nobody will remember that, because we were honestly in good hands for the whole time," Penny said. "Pat Crowder did a great job and Vice-principal Will Hawthorne has just been outstanding.
"Yes, there's some frustration, but there's hope that the frustration will ultimately lead to a really great fit for La Jolla High."
Meanwhile,
Muirlands Middle School
will need a principal to replace Chris Hargrave, who in November 2013 accepted a position in the district's education center as a mentor principal implementing the new Common Core Standards.
Hargrave had been Muirlands' principal for 10 years. Penny said she does not believe Hargrave is applying for the position at La Jolla High.
At press time, the Muirlands principal position was not posted on the district's website.
A message Hargrave posted for parents read, in part: "I will remain as principal of Muirlands until a perfect match is selected through a process which will be announced shortly. I understand that the changes in leadership at schools in the La Jolla Cluster have left students and parents with feelings of apprehension and uncertainty. I care deeply about this school and will make every effort to make this transition as seamless as possible."
---