Mother daughter plastic surgery: new trend provides support, bonding experience for plastic surgery patients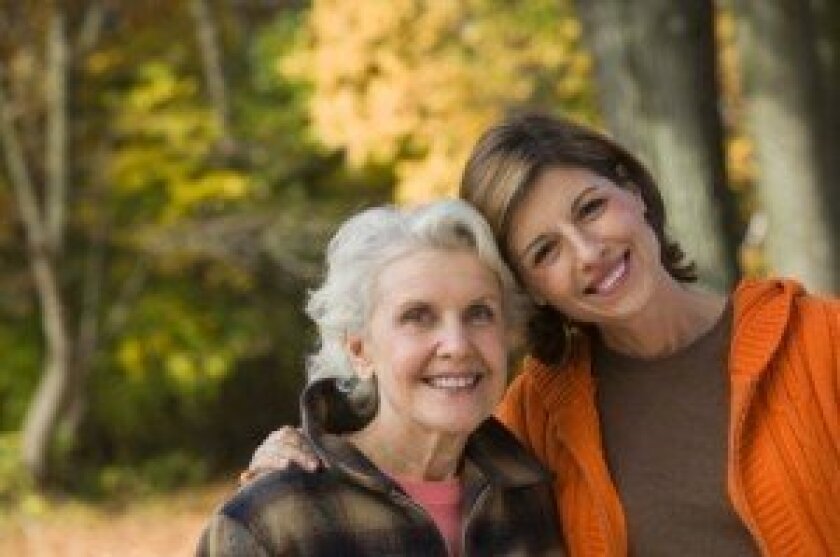 By Stephen M. Krant, MD, FACS
As plastic surgery becomes increasingly common in our society, more and more individuals are electing to have cosmetic surgery to turn back the clock, eliminate unwanted fat and enhance their figures. Some couples have begun having plastic surgery together; and now, it seems that
mother daughter plastic surgery
may be the latest trend among prospective patients. Plastic surgeons throughout the country are seeing more and more mother-and-daughter pairs coming in together as a team – and helping one another through the healing process by providing support through shared experience.
Dallas residents Tasha Sheckells and Jani Reyes were one such mother daughter pair who opted to undergo plastic surgery together, according to a recent report from the
Daily Mail
When Mrs. Reyes told her daughter that she intended to go in for a facelift, liposuction and injectable fillers, Tasha shared her own desire to pursue plastic surgery, and suggested that the two women attend a joint consultation. After the procedure, Mrs. Reyes told the Mail that she was "pleased with her results" – but that the best part of the entire experience was the time and bonding she shared with her daughter.
For patients like Tasha Sheckells and Jani Reyes, mother daughter plastic surgery can be a wonderful way to provide shared support while simultaneously taking steps to improve one's appearance. However, it is important to note that plastic surgery should never be approached lightly. Surgery is always serious, even in the case of injectable fillers like Botox or surface treatments like lasers and chemical peels; and patients who choose plastic surgery should only do so after careful consideration – not simply for the sake of a bonding experience. Ultimately, if any couple – be it a man and wife or mother and daughter – finds that both parties are interested in cosmetic plastic surgery, the best course of action is to schedule a consultation with a board certified plastic surgeon to discuss the proposed procedures and determine what path will yield the safest, most natural results.
Plastic surgery in La Jolla: experience the best in top-quality care
At
SK Clinic
in La Jolla, we start every procedure with an in-depth consultation to ensure that all our patients have an opportunity to discuss their reasons for pursuing plastic surgery, as well as their desired results and any concerns they may have about the procedure. Whether you are interested in undergoing plastic surgery alone, with a spouse or partner, or with a parent or child, we welcome you to our
La Jolla plastic surgery
offices to sit down and discuss your aesthetic, health and emotional well-being goals. To learn more about SK Clinic or to schedule your consultation today, visit us online at
www.sk-clinic.com
.
---