More funds needed for renovations to SDPD hub serving La Jolla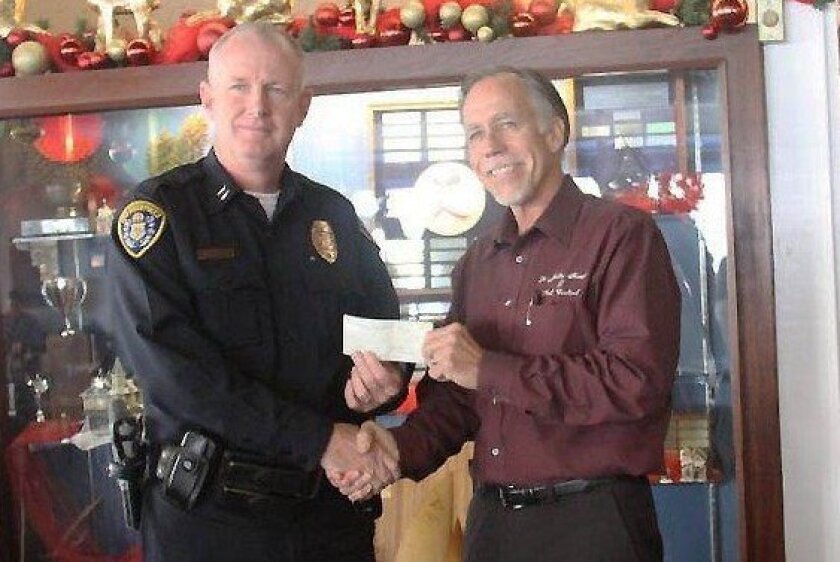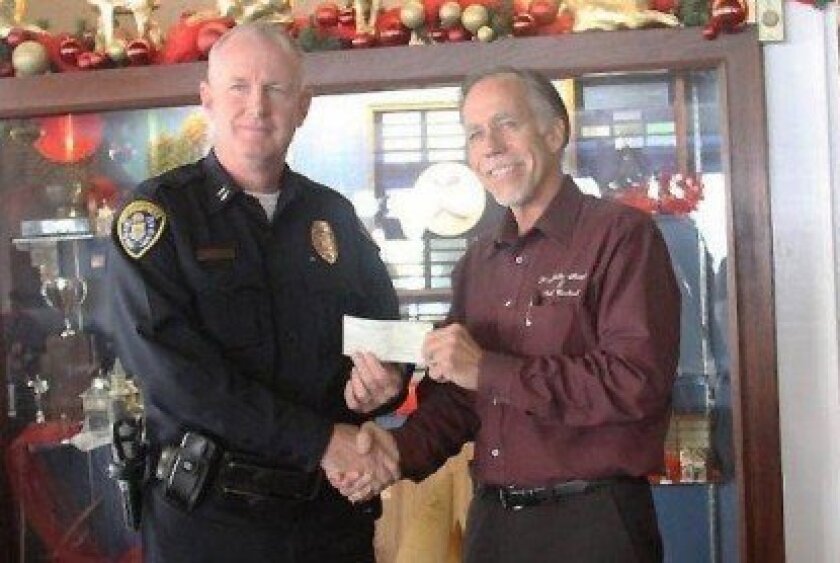 A police storefront in Pacific Beach that serves as a hub for police patrolling La Jolla and Pacific Beach is still in need of funds for much-needed renovations to the center.
The project, with financial and organizational assistance from the Bird Rock Community Council and La Jolla Town Council, needs another $10,000 for the work, which is scheduled to commence in January.
The storefront is also home to SDPD's Homeless Outreach Team and the Retired Senior Volunteer Patrol.
The building has mold, its sinks and toilets are in disrepair, the floor is worn, wiring is precarious, windows are broken and there is no heating or air conditioning. The City of San Diego has no money to repair the building, so volunteers are doing the work and raising money.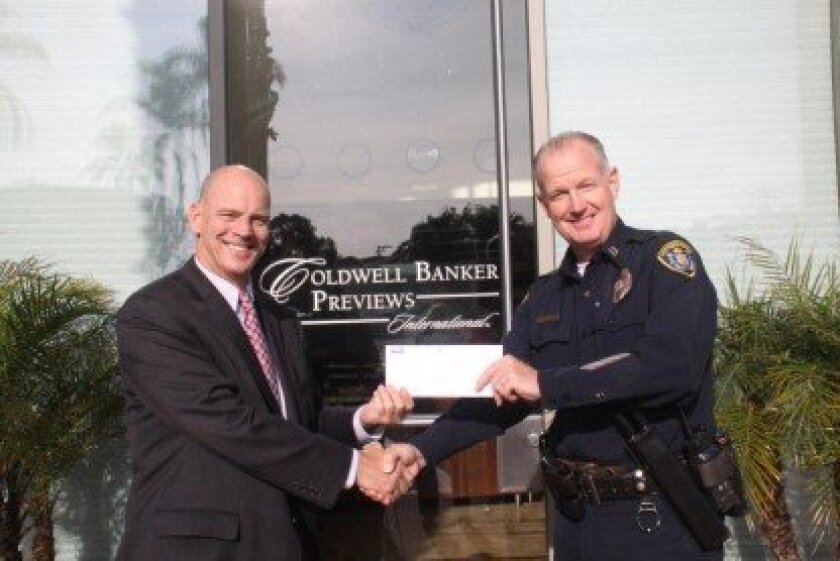 Dewhurst and Associates and their sub-contractors have volunteered their time and talent, along with Sherwin-Williams paint. Other vendors are discounting services for the project.
Real estate agents, service clubs, and other groups have raised about $18,000 toward the project.
Checks can be made to the San Diego Police Officers' Association and mailed to 5666 La Jolla Blvd., Box 168, La Jolla, CA 92037. For more information, call Nancy at (858) 775-7575.
---