Month was coolest July in nearly a century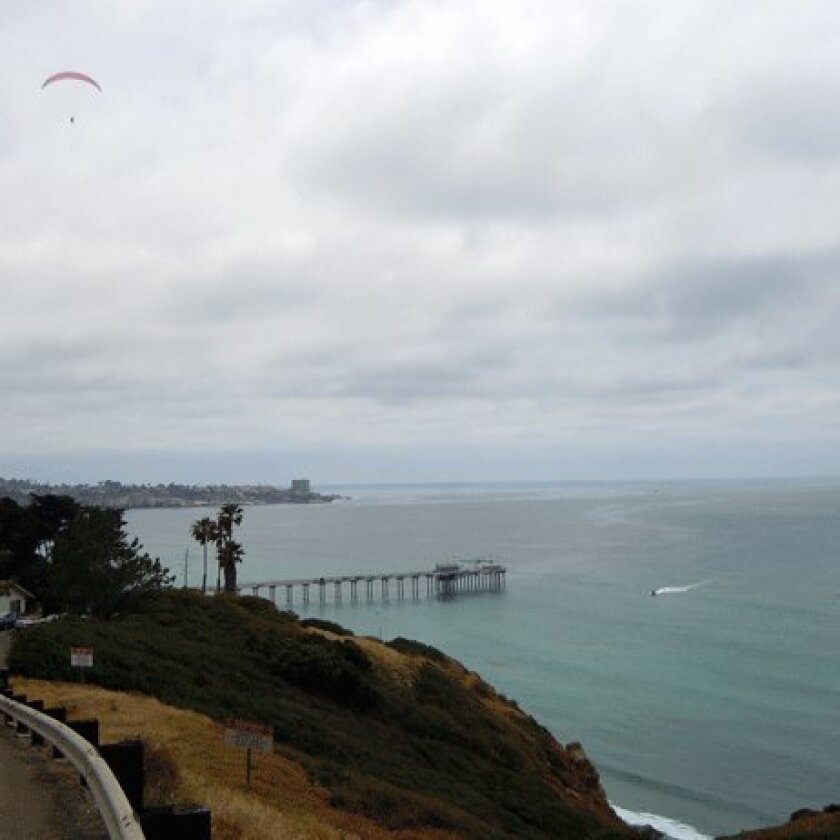 The average high temperature for July at Lindbergh Field — San Diego's official reporting station — was the lowest in nearly 100 years, the National Weather Service reported Sunday.
The average daily maximum was 69.4 degrees, the fifth lowest on record and the coolest since 1916, according to the NWS.
The overall average reading, with the daily high and low temperatures combined, was 65.9 degrees, the 14th lowest on record. That's despite a four-day, mid-month heat wave in which highs soared into the 80s downtown and high 90s in most inland areas.
In various locations around San Diego County last month, records for low maximum temperatures were set on 21 days.
Change is not forthcoming now that it is August, NWS meteorologist Noel Isla said.
"For the coast, where the San Diego record is, we're not looking for any immediate warmup," Isla said. "It looks like the forecast for the next seven days is for night and morning low clouds and partial clearing in the afternoon."
He said the inland valleys and mountains could have temperature increases of a couple degrees this week.
"Nothing really is significantly changing," Isla said.
The normal high temperature at Lindbergh Field in July is 75.8 degrees. Ramona, normally one of the warmer inland communities, had an average daily high of 84.8 degrees last month, compared to a normal of 89.9 degrees.
The NWS blamed a low pressure system along the West Coast for most of the month.
---