Merriman signs one-year deal, reports to Chargers training camp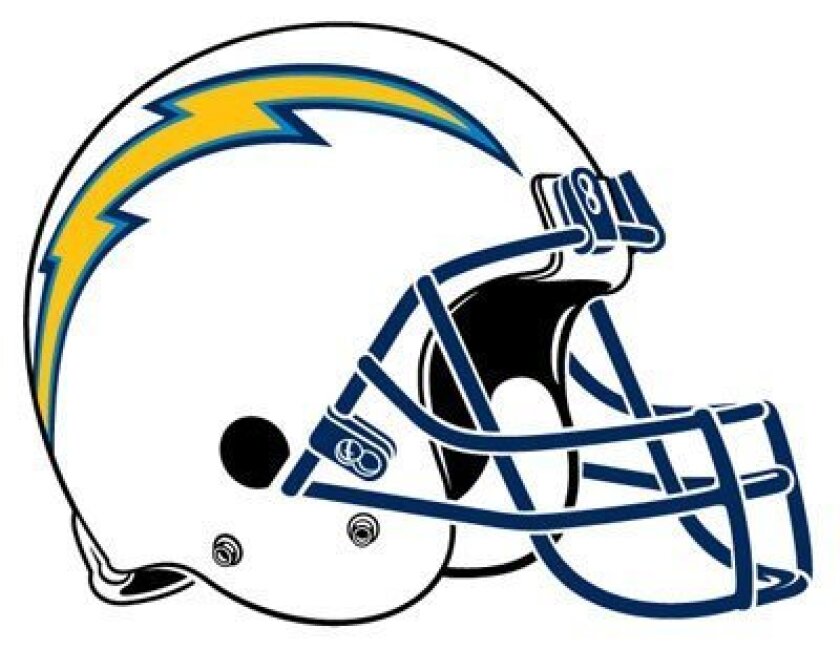 San Diego Chargers linebacker Shawne Merriman signed his one-year contract tender Friday and reported to training camp. To make room for
Merriman on the active roster, the team released linebacker Ali Highsmith.
The Chargers last march announced the would put a franchise tender offer on him so he would remain with the team, however he had balked at reporting to camp saying he wanted a long-term deal.
Merriman joined the Chargers in 2005 and has played in 57 game. Last season, he returned to the field after major knee surgery, but fought through foot and groin problems as well as being double teamed to record four sacks.
---