Median California home values make long-awaited spring gains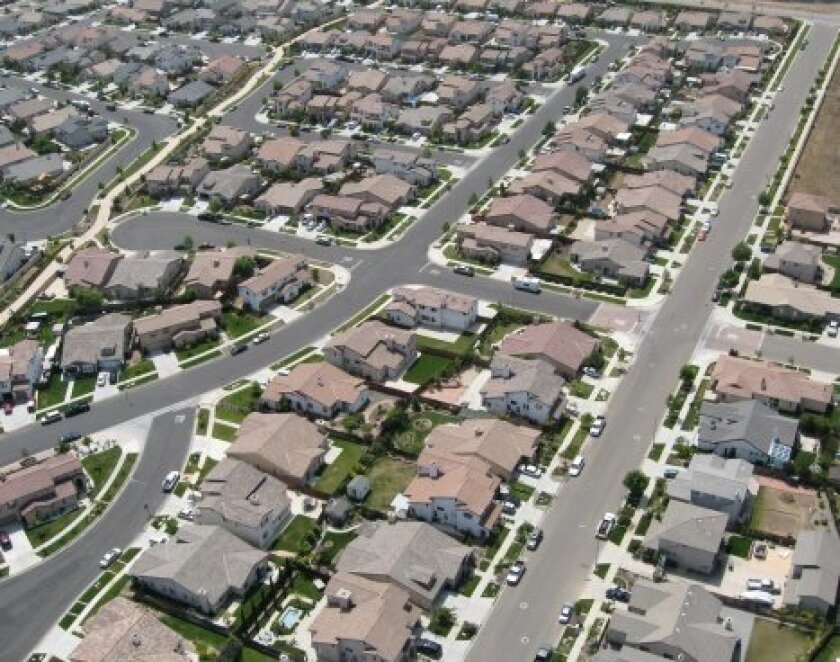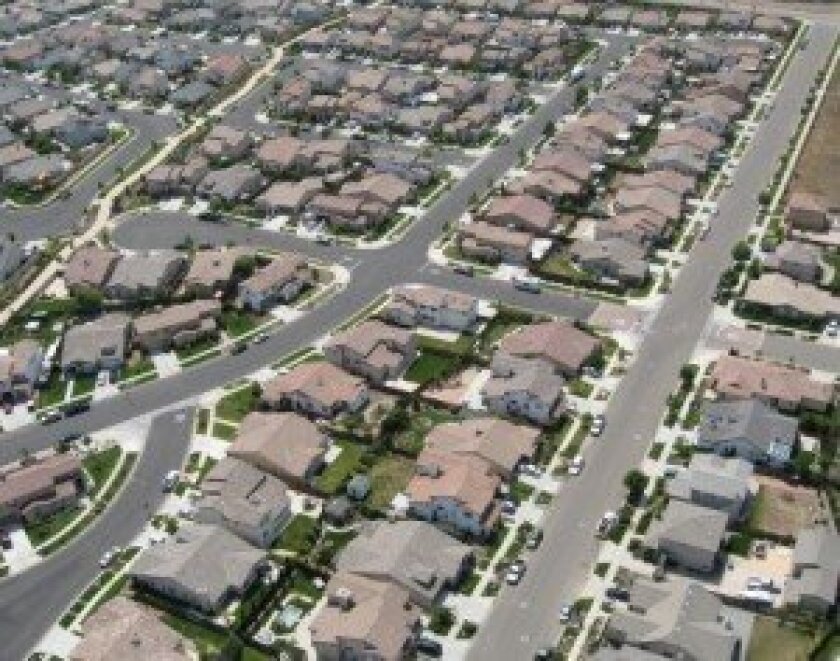 By Cher Conner
After months of frustrating decline, median
California home values
achieved a welcome gain this spring in the form of a 0.8% increase over last year's numbers, according to reports from the
Los Angeles Times
The boost bumped the state's median home price to $251,000, signifying a 5% increase since February 2012 and the market's first year-over-year gain since September 2010. Industry experts acknowledge that the improvement is a small one. However, if the trend continues, some believe that this month's numbers may signal a more comprehensive market recovery in the months and years ahead.
Statewide median home values reflect the middle ground for the real estate market, with half of California properties selling for more than the median figure and half selling for less. This means that property types for sale have a significant influence on overall market values – and that the preponderance of foreclosure properties and short sales is one of the chief culprits behind sluggish recovery efforts. The
Times
reports that, out of all previously owned homes sold throughout California in March 2012, 1 in 3 were foreclosures and nearly 1 in 5 were short sales. However, the spring surge in market activity may help to combat depressed home prices. And here in San Diego County, where the market has experienced superior improvements (together with Orange and Ventura counties) compared to the rest of Southern California, there is an ideal blend of opportunity for buyers and sellers looking to invest in new property or put real estate on the market.
Maximize value and return on investment with help from a San Diego real estate agent
As noted in our previous
columns
, now is a prime time for San Diego homebuyers to buy real estate. Low mortgage rates and home prices have made it possible for qualified buyers to snatch up great bargains on previously-owned properties; and meanwhile, dwindling inventory and rising demand from such buyers is making it easier for sellers to get a good value for their property. The key for both buyers and sellers, however, is to enlist the services of an experienced
San Diego real estate agent
to help vet prospective purchases, ensure smooth and successful negotiations, and navigate the changing landscape of the California market.
At
Cher Conner & Associates
, we have a reputation of putting our clients first, genuinely listening to their questions and requirements, and achieving consistent results. Today, our client list includes families who keep coming back from one generation to the next, inspired by our faithful service and exceptional work ethic. Join us, and make the most out of your next San Diego real estate transaction today. To learn more, contact us online:
www.realestateinlajolla.com
.
---