Mary Beebe to address Scripps luncheon guests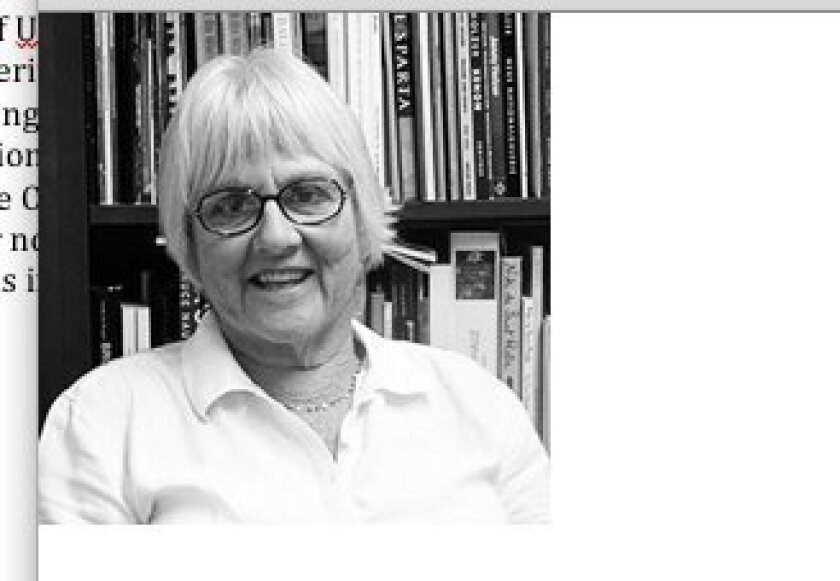 The annual luncheon fêting La Jolla's beloved philanthropist Ellen Browning Scripps will be held from 11:30 a.m. to 2 p.m. Saturday, Oct. 15 at the Ida and Cecil Green Faculty Club on the UCSD campus. The La Jolla Historical Society has hosted the luncheon since September 1964 to commemorate Miss Scripps' Oct. 18 birthday.
The tradition began as the great lady celebrated her last birthdays with the community in her 90s. Mary Beebe, founding director of UCSD's Stuart Collection, will offer the keynote lecture, "La Jolla's Art Heritage: From Ellen Browning Scripps to the UCSD Stuart Collection." Following the luncheon, guests are invited to view the outdoor sculptures commissioned around campus since 1981.
Reservations are available before Oct. 7 and space is limited. Tickets are $55 for Society members and $65 for non-members at
(858) 459-5335
and
lajollahistory.org
Valet parking is included.
---