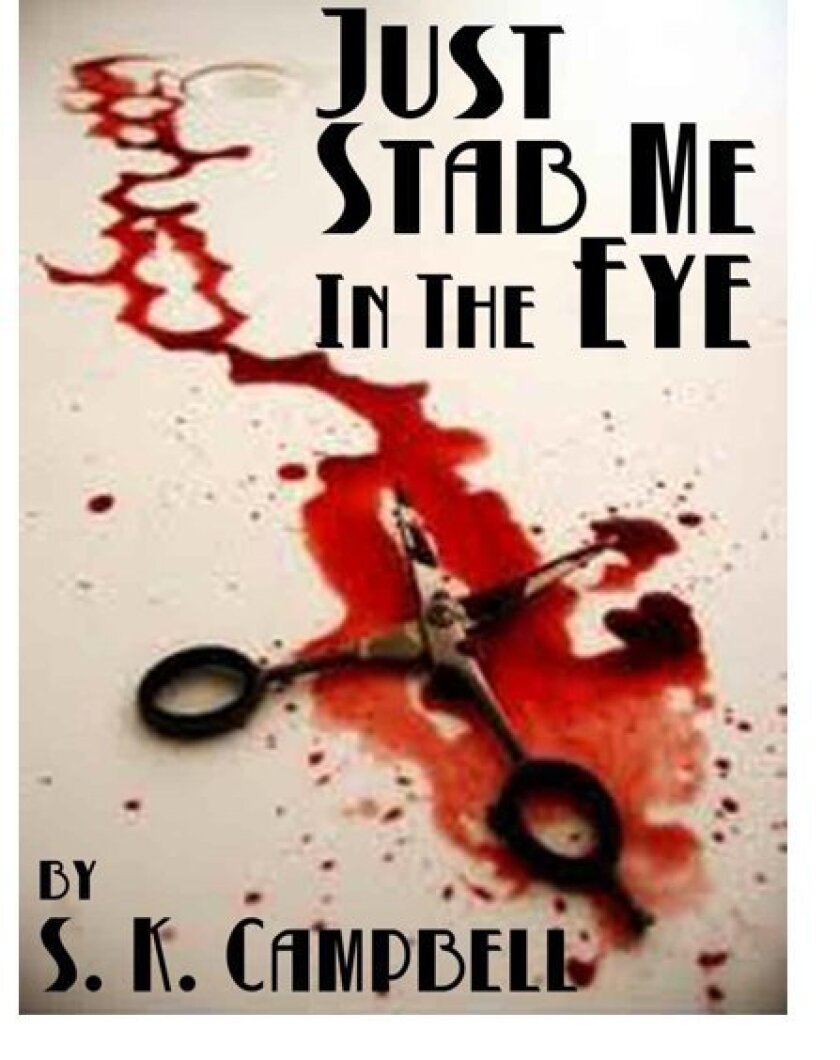 Author Sherry Moeller Campbell, La Jolla High School Class of 1963, released her La Jolla mystery/comedy novel through Kindle and Nook. The eBook, "Just Stab Me in the Eye," focuses on a "slacker beach chick and sexy private dick seeking a dude who's kinda sick. Object: to catch a killer."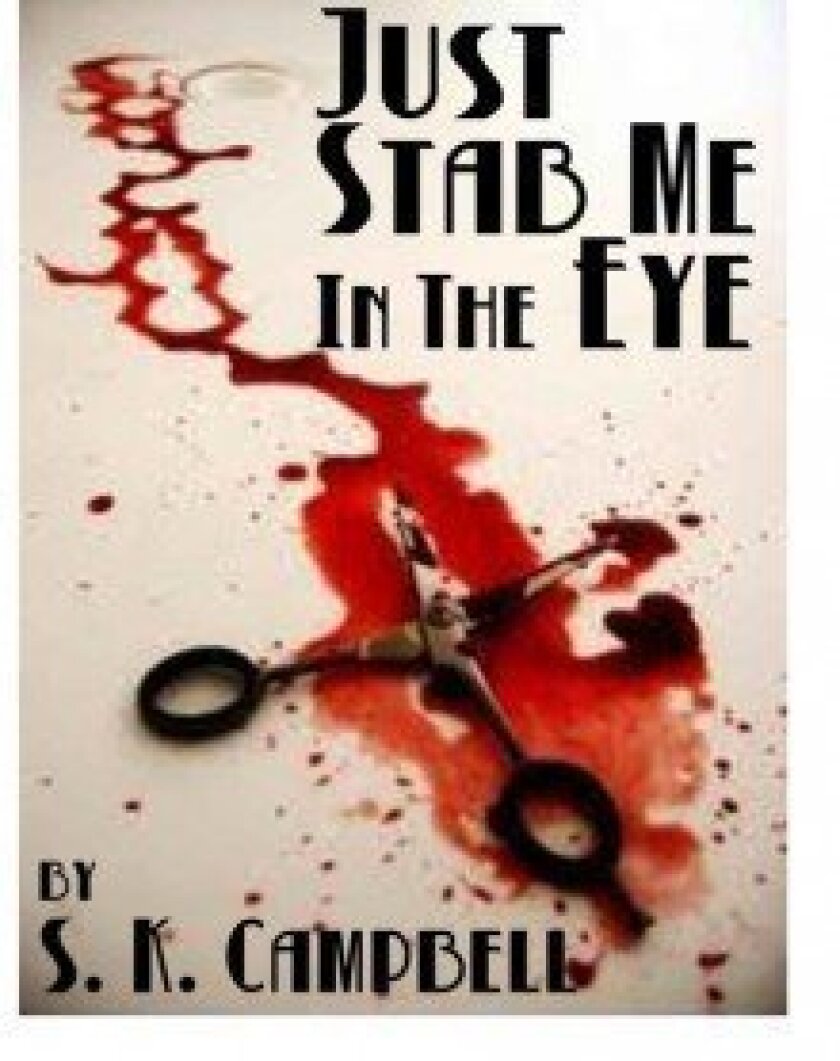 Campbell's plot wanders the old Village, featuring La Valencia Hotel, the Pannikin, Sea Lane and WindanSea Beaches, the Barbour Tract, the Muirlands and other back-in-the-day haunts.
The Story: Though more at home at WindanSea in a string bikini, indolent Caribe Carmichael tries to play detective when her boyfriend is murdered. What starts off as a search into his seedy past turns into a wacky odyssey when Caribe becomes the target of a mad killer. Frantic, she tries past-life regression, sees a modern-day medicine man, enlists the aid of a sexy private eye, and even takes a jab at boxing lessons in a desperate search for clues to stop a twisted mind bent on ruining … well, just about everything.
Reviews from Amazon Kindle: Annie, Denver: A must-read! "Just Stab Me in the Eye" is a treasure. I couldn't put it down! This book had it all — mystery, sex, humor and a wonderfully drawn main character. My husband is reading it now and loving it ... tempted to plan a trip to La Jolla … this is your summer reading! Available at
www.spellmandigital.com
---