Local dance icon to celebrate birthday with a really big show in La Jolla
By Lonnie Burstein Hewitt
For 40 years, from the groundbreaking Three's Company to the multi-dimensional San Diego Dance Theater, Jean Isaacs has been a major force on the local dance scene. Now the award-winning choreographer is celebrating her 70th birthday with a dance extravaganza on the UC San Diego campus where she taught for 25 years.
"There the Dance Is," coming to the Mandell Weiss Theatre Jan. 17-19, offers a mix of stylish and impish choreography, live choral and cabaret music, and features students and colleagues from Isaacs' long and productive life in dance.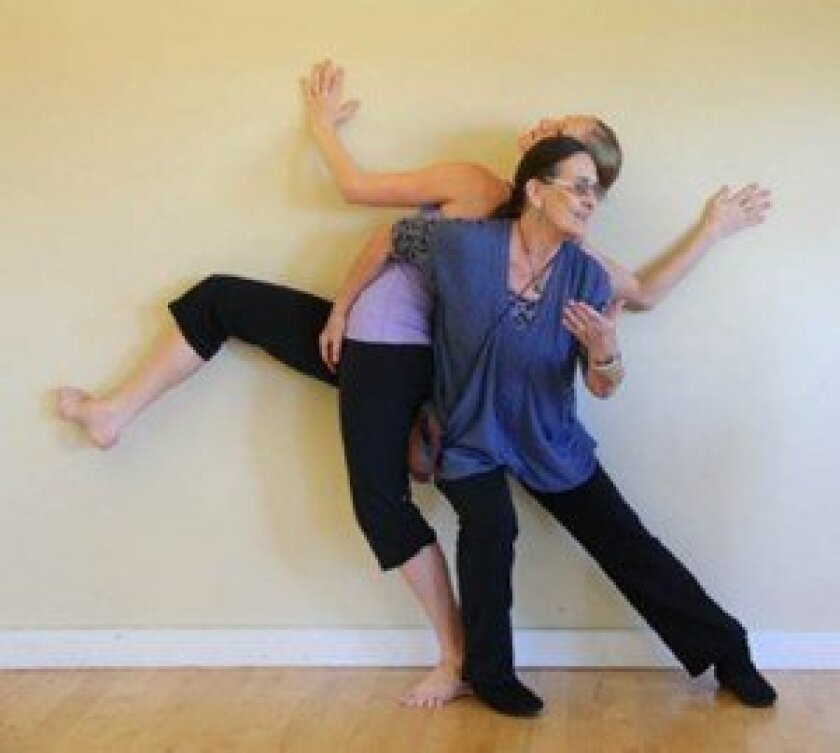 Onstage, along with eight company members from SDDT, where Isaacs has been since artistic director since 1997, will be six UCSD dance department alumni.
Besides Isaacs' own choreography, the program will include a new piece by Monica Bill Barnes, a New York-based performer/ choreographer, who studied dance with Isaacs two decades ago while working toward her B.A. in theater and philosophy.
Barnes, whose work celebrates the humor and theatricality of everyday life, expanded her fan base last year when she toured with NPR's Ira Glass in "Three Acts, Two Dancers, One Radio Host."
She calls San Diego her "second home, artistically," and maintains a close relationship with Isaacs, contributing pieces to Isaacs' annual "Trolley Dances" and teaching summer classes at SDDT. Her new piece, which will kick off the show, is set to a trio of songs sung by Judy Garland.
Following Barnes will be something completely different: an Isaacs piece set to the soaring sounds of "O Magnum Mysterium," sung by the 24-voice choral ensemble SACRA PROFANA.
The second part of the program will be a selection of Isaacs' "Cabaret Dances," re-imagining a pre-WW II cabaret in Berlin. One of the highlights will be a solo "on pointe" by Dance Theater's Trystan Loucado, just back from an 18-month tour with Les Ballets Trockadero de Monte Carlo, the all-male company famous for its parodies of classical ballet.
Another notable solo will be Isaac's "White Dress," originally created for Terry Wilson, now professor of dance at City College, who re-set the piece for Isaacs' daughter, Liv Isaacs-Nollet. "It's exciting to pass the dance on to the next generation," Isaacs said.
The cabaret will be emceed by recently-retired UCSD theater professor Jim Winker, and the music will be all Kurt Weill, including such favorites as the "Whiskey Bar" song from the 1930 Brecht/Weill opera, "Mahagonny," and "September Song," from the 1938 Broadway musical, "Knickerbocker Holiday."
Musical accompaniment will be provided by pianist Steve Baker — dean of arts at Grossmont College and SDDT's music director, who also happens to be Isaac's husband — and local jazz singer Rachel Drexler.
The show is a happy return to the UCSD campus for Isaacs, who retired from the dance department in 2007, but is still going strong at the helm of SDDT.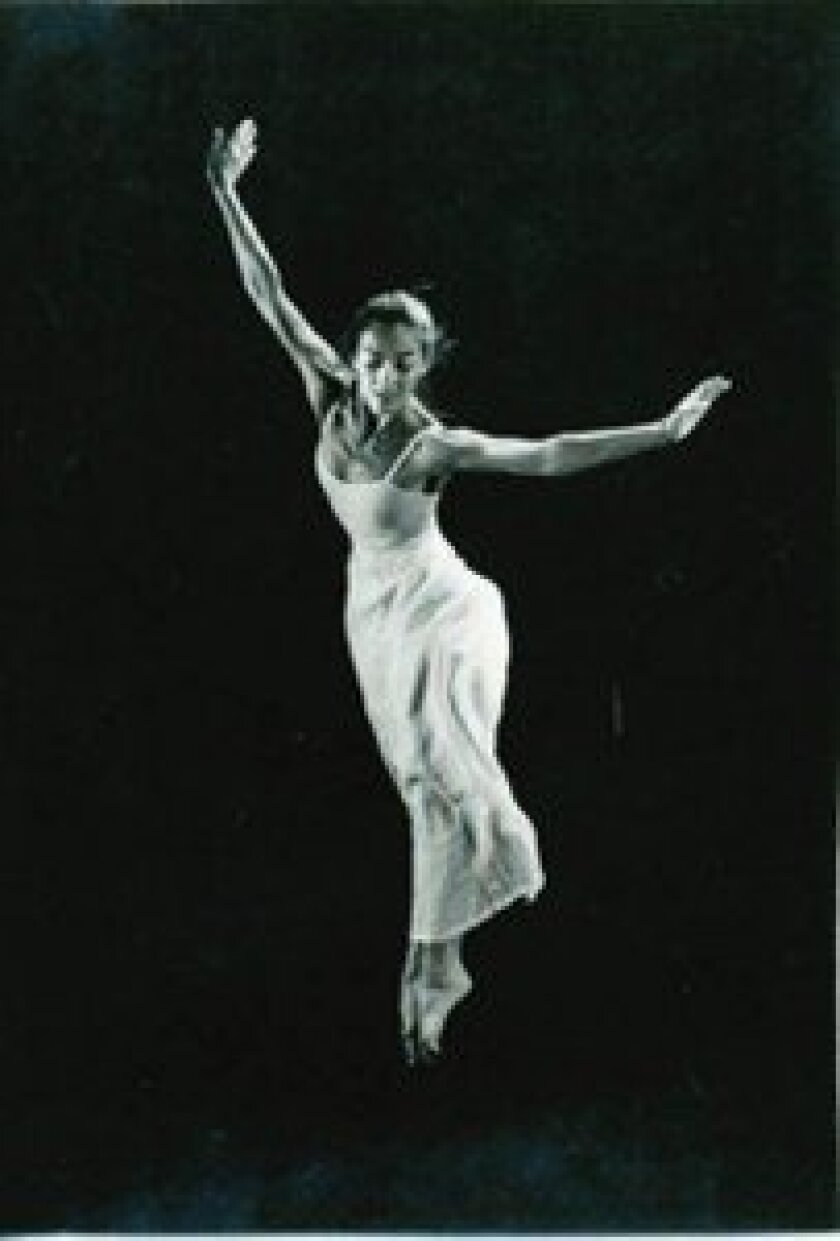 "I'm resurrecting some of my old pieces and creating new ones," Isaacs said. "I feel privileged to be able to be able to sustain the energy to do it this long."
If you go
■ What: 'There the Dance Is' from Jean Isaacs San Diego Dance Theater
■ When: 8 p.m. Jan. 17-18, 2 p.m. Jan. 19
■ Where: Mandell Weiss Theatre, La Jolla Playhouse, UC San Diego campus
■ Tickets: $15-$40
■ Box Office: (619) 225-1803
■ On the Web:
sandiegodancetheater.org
---