Little People of America try surfin' La Jolla Shores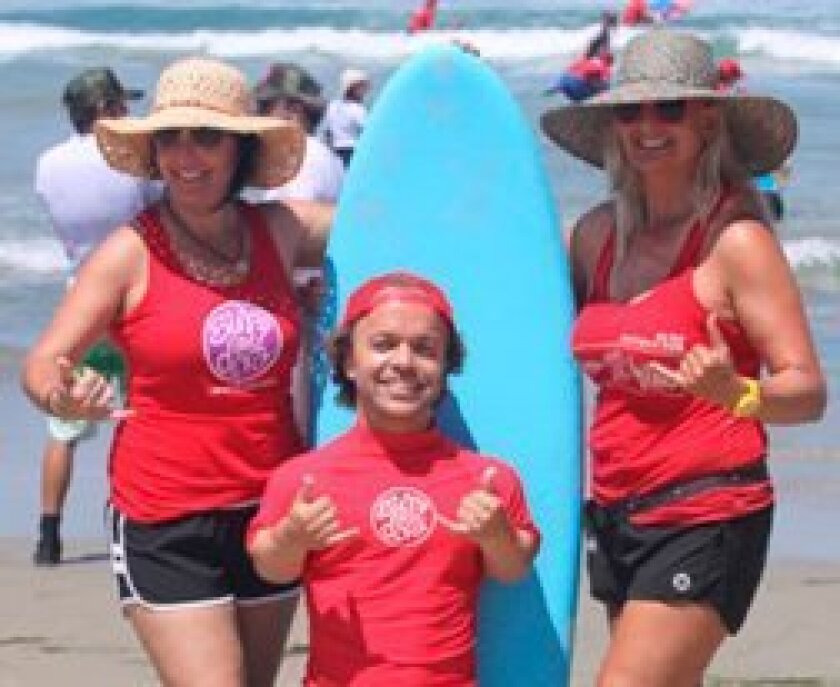 By Ashley Mackin
When San Diego native Ryan Gambrell learned the 2014 little People of America (LPA) conference — held annually in cities across the country — would be held in San Diego, he immediately planned a day of surfing for its dwarf attendees. A surfer since childhood, four-foot-two Gambrell organized lessons for 50 other dwarves on July 7 in La Jolla Shores.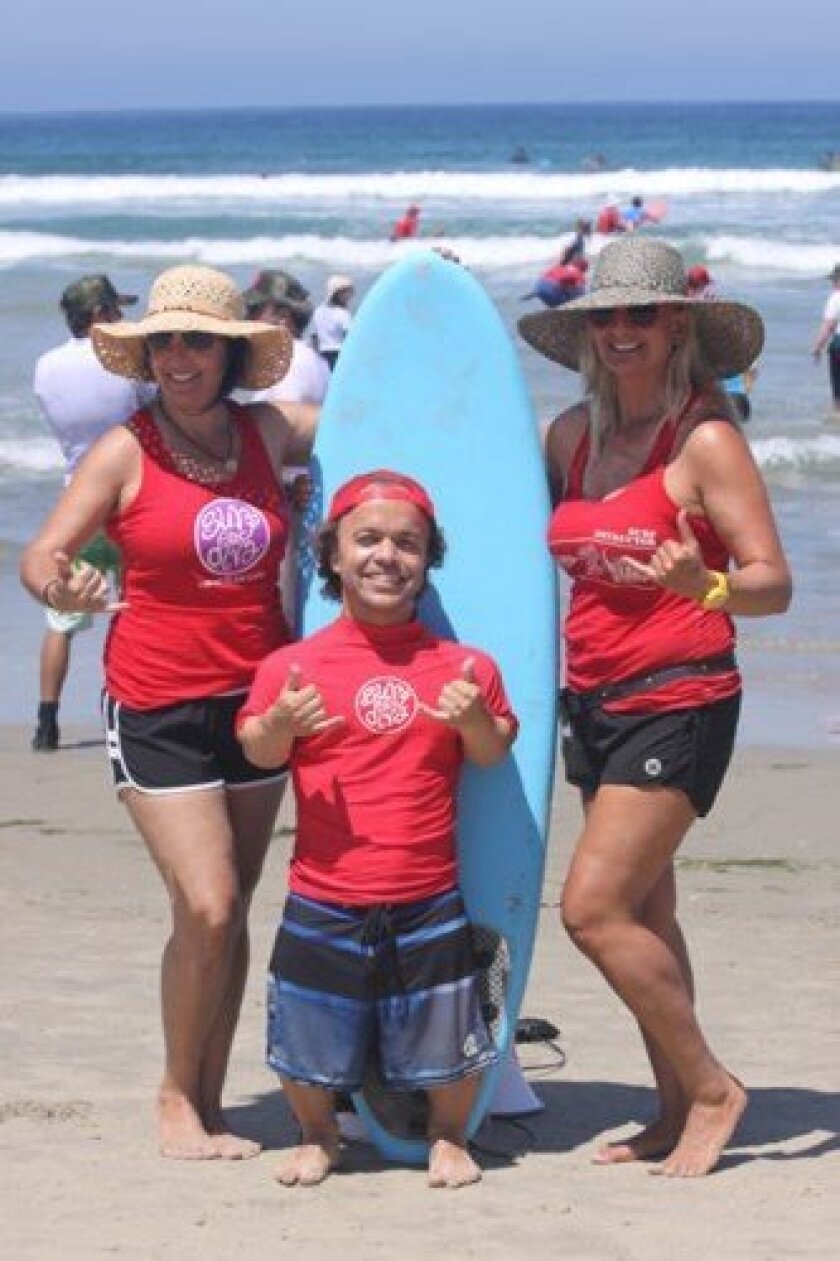 "When you go to San Francisco, you go to the Golden Gate Bridge. When you go to New york, you visit the Statue of Liberty. When you come to San Diego, you go surfing," he said, noting that many of the participants had never surfed before and he just wanted them to have fun.
And they did.
Erin Slack from Illinois was one of those first-time surfers. "I was really excited to do this. I love the ocean and the beach, and now I feel like it's a second home," she said.
After her time in the water, Sophia Herzog from Colorado said she couldn't wait to do it again.
Surfing for someone with dwarfism presents a unique set of challenges, Gambrell explained. "If I use a board off the rack for someone my height, it would be made for someone who weighed a lot less than I do, like a child. I weigh more than a kid. So there is a balance between buoyancy and efficiency," he said. "I learned how to surf on a boogie board. Once I got into the sport, I got custom-made boards because it was helpful to have someone shape a board to my measurements."
Although there wasn't custom equipment for the LPA surfers, they had help from surf instructors at Surf Diva, who pushed the boards when the waves were right.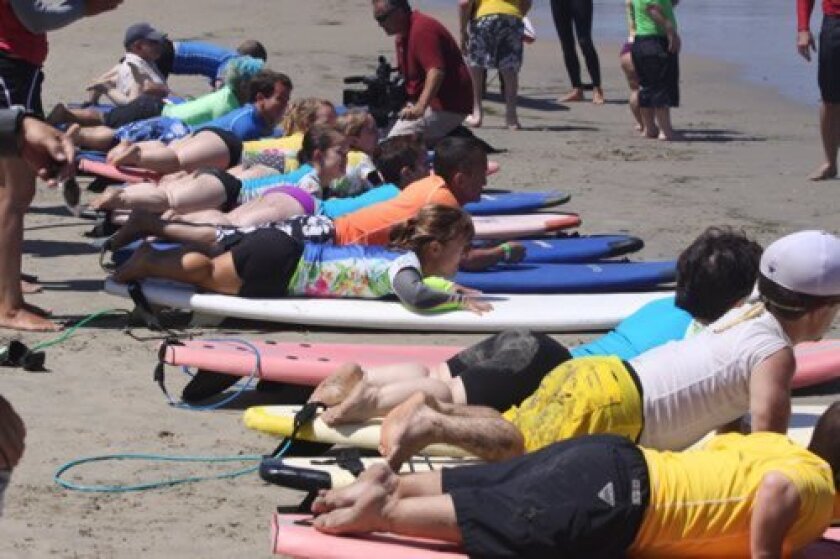 The day at the beach was just one of the many events across San Diego for the LPA conference, which ended July 10 downtown. Some attendees came for information about medical issues, as different forms of dwarfism come with different medical complications.
Others, like Gambrell, attend for the camaraderie. "It's like reuniting with friends and catching up," he said. "It's about celebrating who you are, having a good time and being around friends."
Got questions about dwarfism? The LPA conference has a frequently-asked-questions page:
LPAOnline.org/faq-
---