Literary event comes to La Jolla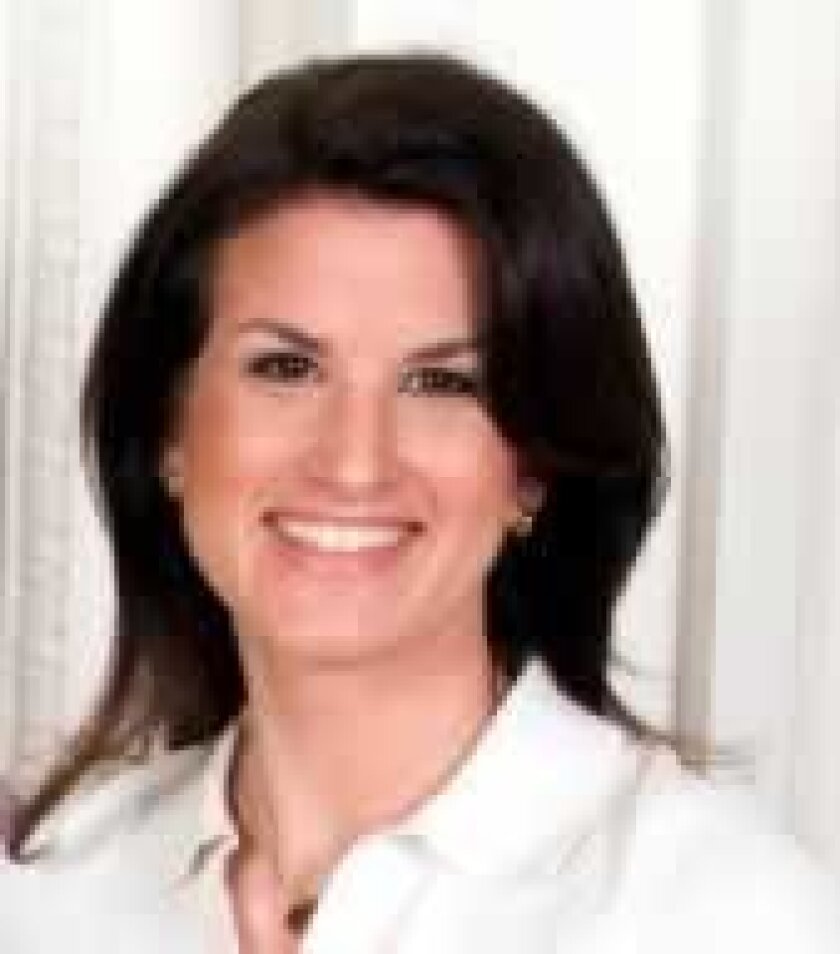 Sept. 21-23 will bring the debut of the La Jolla Literary Festival, a 17-speaker event that includes luminaries such as keynote speaker Mitch Albom, whose memoir, "Tuesday's with Morrie," is the best-selling memoir of all time; acclaimed thriller writer Ridley Pearson; and "Flags of Our Fathers" author James Bradley. The authors' subjects are broad ranging and include presentations on art, international affairs, adventure travel, economics, as well as memoirs and works of fiction.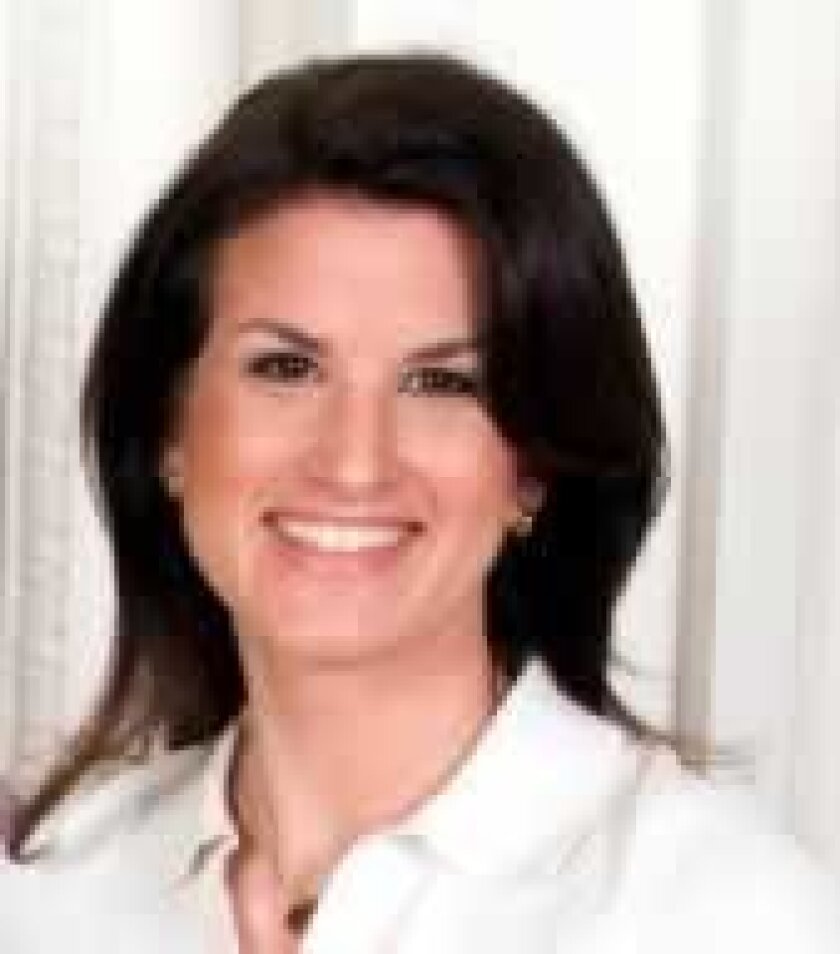 The speakers in the lineup are timely, such as Antonio J. Mendez, the former CIA operative responsible for rescuing six American diplomats from Iran during the 1979 hostage crisis. The chapter of Mendez's book, "The Master of Disguise," details the rescue, and has been turned into a movie. The film, titled "Argo," stars Ben Affleck and is due for October release.
Passes to the three-day event at the Museum of Contemporary Art in La Jolla, include access to all panels, several meals, and discounted parking. Additionally, Warwick's will set up an on-site store to facilitate book signings. A pass costs $550, with a $50 discount to those who purchase before Aug. 21. Group discounts are also available.
The event is modeled on the Sun Valley Writers Conference in Sun Valley, Idaho, where tickets are $890 each and sold out this year.
The founder of the La Jolla Literary Festival, Camden Hubbard, is a former senate press secretary who grew up spending summers in Mission Bay. "This area, and my family friends here, are dear to me," she said. "Their qualities influenced the planning of this event. As a result, the La Jolla Literary Festival is social, fun, and intellectual, as they are."
Influential members of the San Diego community and industry authorities within New York and London publishing circles were pulled together to create the festival. According to its website, www.jollalit.com, the team promises that the featured work is "meant to move its respective genre forward and leave audience members fully engaged and feeling that they are a part of that movement."
"Speakers were selected for their dynamic speaking ability, not just for their expert writing," said Hubbard. "Experienced storytellers can connect with people in a room the way a talented musician can, leaving you glad you did not just view the event on television, and remind you how outstanding it is to actually be there."
La Jolla Literary Festival board member, John Farrell, added, "We offer presentations you cannot find anywhere else. One panel, for instance, includes a New York Times journalist who covered the War in Iraq, the owner of the largest democratic paper in Pakistan, and a professor of religion. That is a fascinating, and necessary
conversation."
---