Landscape architect Jim Neri has designs on La Jolla's scenery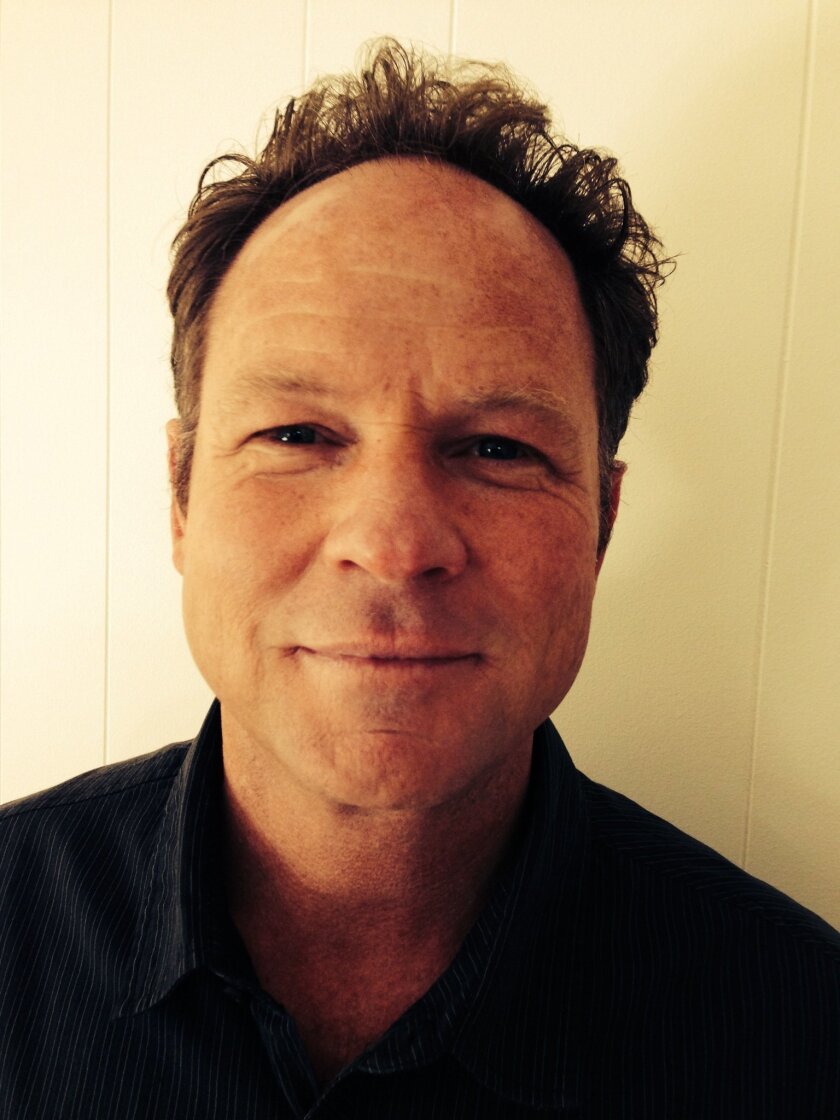 Jim Neri grew up on the bluffs and beaches of La Jolla, gaining an appreciation for the design subtleties found in both natural and built landscapes. Schooled in horticulture at Cal Poly San Luis Obispo and armed with a master's degree in landscape architecture from Cal Poly Pomona, he sketched his way through Europe, and designed the great outdoors with a San Diego landscape architecture and planning firm before founding Neri Landscape Architecture in 1997.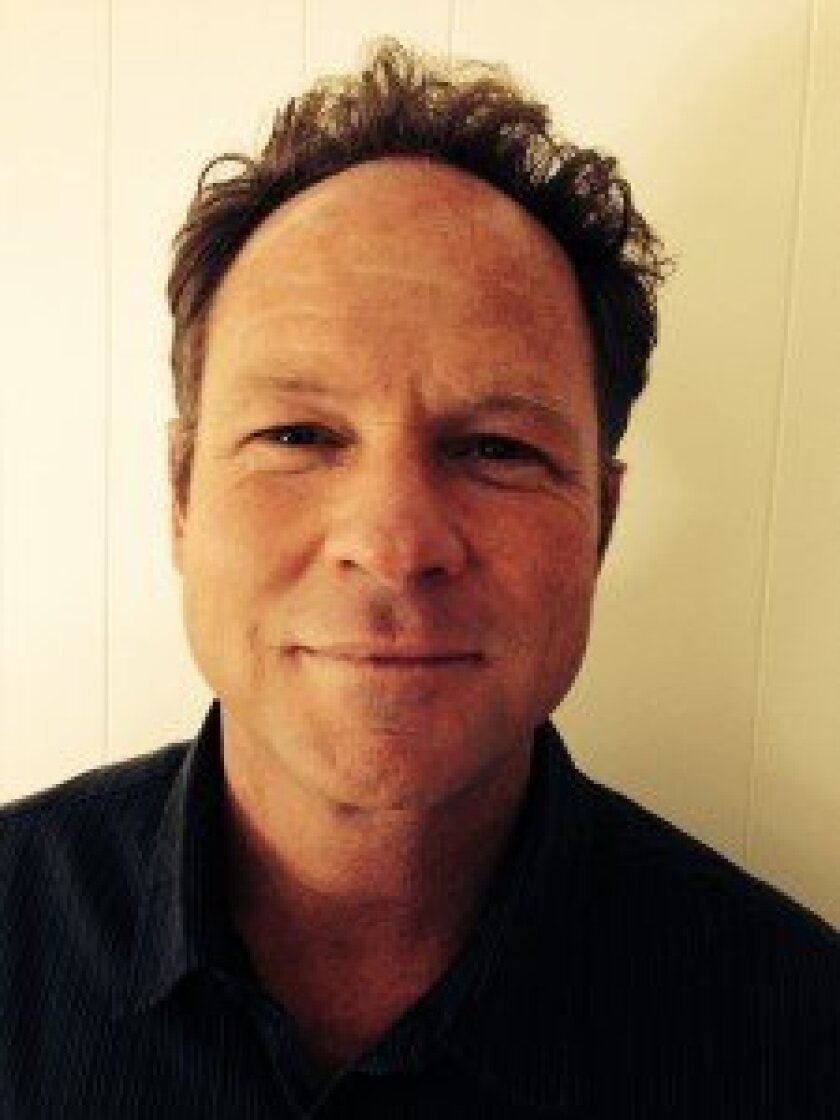 His work on civic projects and zoological gardens has garnered several Orchid Awards from the San Diego Architectural Foundation and earned Neri Landscape Architecture a reputation for design excellence. He is a past member of the San Diego Public Art Committee and Mayor's Tree Advisory Board, and is currently working locally to improve the walkway at the Children's Pool, re-vegetate the bluff at Goldfish Point, and finish improvements at WindanSea Beach. Neri is married and has two children.
My mother. She drove my two sisters and me here in 1965 from Las Vegas, keeping us busy by tossing handfuls of popcorn into the back seat. It was her choice to move us to either La Jolla or Albuquerque, and I thank her often for heading west.
If you could snap your fingers and have it done, what might you add, subtract or improve in the area?
Our shoreline parks and beaches are our most photographed and advertised resources, but they get short shrift when it comes to public funding. A civic-funded survey of our beach parks and public access easements and a living plan for their improvement and upkeep would be a first step to protecting these common treasures. The next step would be the long-term funding and … snap!
Who or what inspires you?
That a group of dedicated people with divergent ideas can enter a room and come to consensus on a single subject is a constant source of inspiration to me. It proves that we have more in common than we think we do … that, and nature.
If you hosted a dinner party for eight, whom (living or deceased) would you invite?
Invitation would go out to: (Roman consul) Sulla, Nelson Mandela, Benjamin Franklin, Joan of Arc, Neil Young, Thomas Jefferson, Jane Austen and Wendy Neri.
ll time and what are you reading?
"The Bridge on the River Kwai," "Lock, Stock and Two Smoking Barrels," "Monty Python and the Holy Grail," "Fast, Cheap and Out of Control," and "Amelie."
I am reading "A Higher Call" by Adam Makos, a story of respect between enemy ace pilots during World War II.
What is it that you most dislike?
Bell Peppers.
What is your most-prized possession?
My jacuzzi.
What do you do for fun?
All forms of surfing.
What is your philosophy of life?
Adapt.
What would be your dream vacation?
My entire family and closest friends occupy a tropical beachfront resort with a perfect peak surf break.
---