La Jolla's Las Patronas announces 2013 beneficiaries
By Ashley Mackin
Las Patronas held a brunch on April 24 at the Hotel Parisi to announce the beneficiaries of its 2013 fundraising efforts and explain the theme of its 2013 Jewel Ball, "Lucky 13: Changing Views, Changing Lives."
The "Lucky 13" major beneficiaries are: Maritime Museum Association of San Diego, Special Olympics of San Diego County, Nativity Prep Academy, Outside the Lens, San Diego Junior Lifeguard Foundation, San Diego Public Library Foundation, Center for Community Solutions, So Others May Eat Incorporated, Sharp Mary Birch Hospital for Women and Newborns, and Urban Corps of San Diego County.
There are also more than 20 minor beneficiaries. "It's so exciting what all these groups are doing and we're so happy to be able to fund them," said member Jenna Joyce.
This year, Las Patronas has committed $347,000 to community nonprofits. Acknowledging their fundraising ambitions, the membership distributed $300,000 to 23 nonprofits in the spring grant cycle.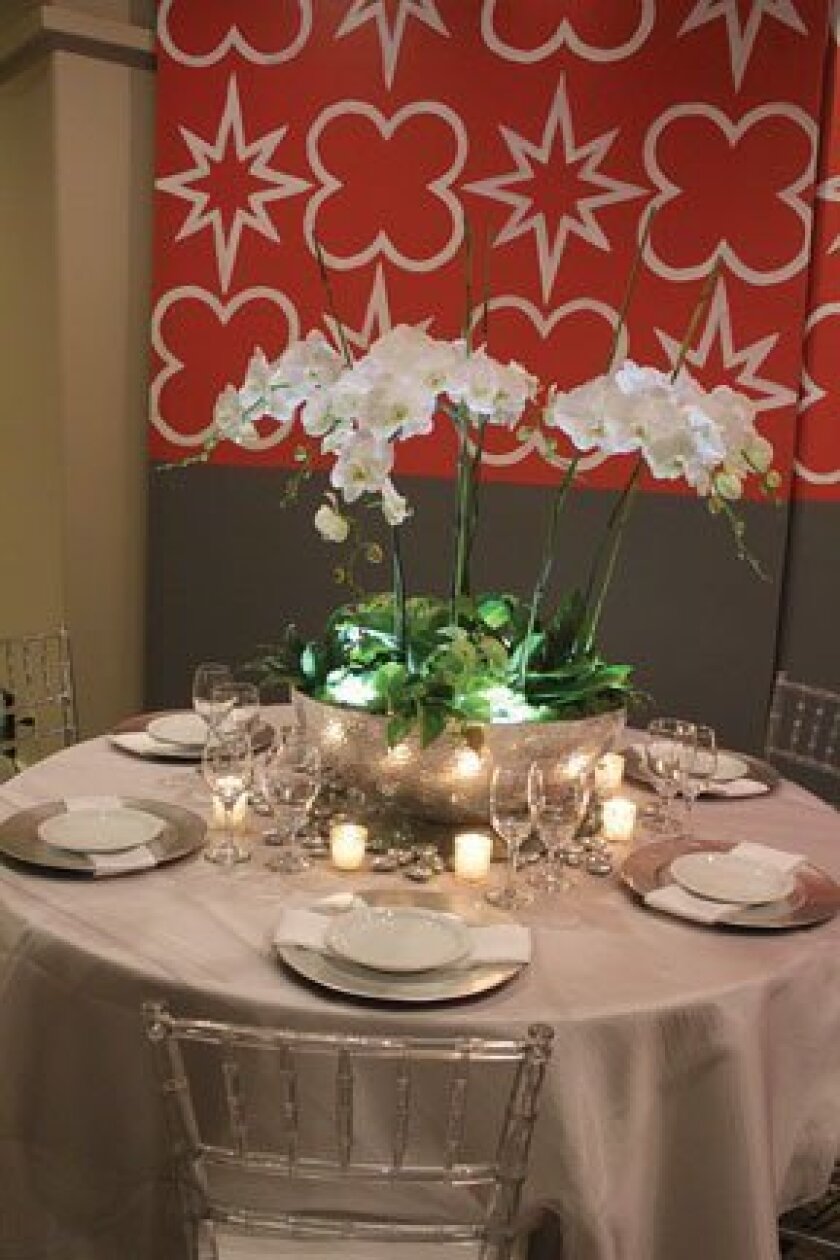 Las Patronas President Pat Marsch said the organization will highlight one beneficiary per week leading up to the Jewel Ball on a new Facebook page. She added that members are excited to use social media technology as a way to explain their philanthropy.
The Facebook page will also list businesses that support Las Patronas by hanging "lucky stars" in their shops. By spending $50 at these businesses, shoppers can enter to win two tickets to the Jewel Ball on Aug. 3 at the La Jolla Beach and Tennis Club.
Gala-goers can bid on donated silent auction items, which thus far total $258,000 worth of goodies.
Attendees can also buy nearly all of the decorations after the Ball, which design chair Sherrie Black said has an ambiance "where mid-century meets Louis XV glamour."
"It being the year 2013, we decided to transform the number 13, oftentimes considered an unlucky or negative number, into a positive by associating with our positive work – hence the theme Lucky 13 was born," Black said.
Playing off superstition, she said Las Patronas will combine symbols that are considered both lucky and unlucky, and use them in a positive light. For example, an upside down horseshoe will be wrapped in four-leafed clovers. There will also be broken mirrors juxtaposed with lucky pennies.
"In developing the theme for Lucky 13, it was (Jewel Ball Chair) Erin Wyers' primary intent to keep a positive perspective throughout the whole year and the Jewel Ball process," she said.
Wyer and her two co-chairs, Megan Heine and Marlena Poulin, surprised attendees with a skit about what makes them lucky. Members pretended to keep their lucky charms with them at all times, including a bag of Lucky Charms cereal, a box of rubber duckies, a giant silver wishbone and Wyer's adult-sized orange onesie.
"We all know that I am very lucky because I have 53 hard-working members who are helping us. We have over 200 advisors helping us ... and this is what brings us luck," Wyer said.
To learn more, visit
laspatronas.org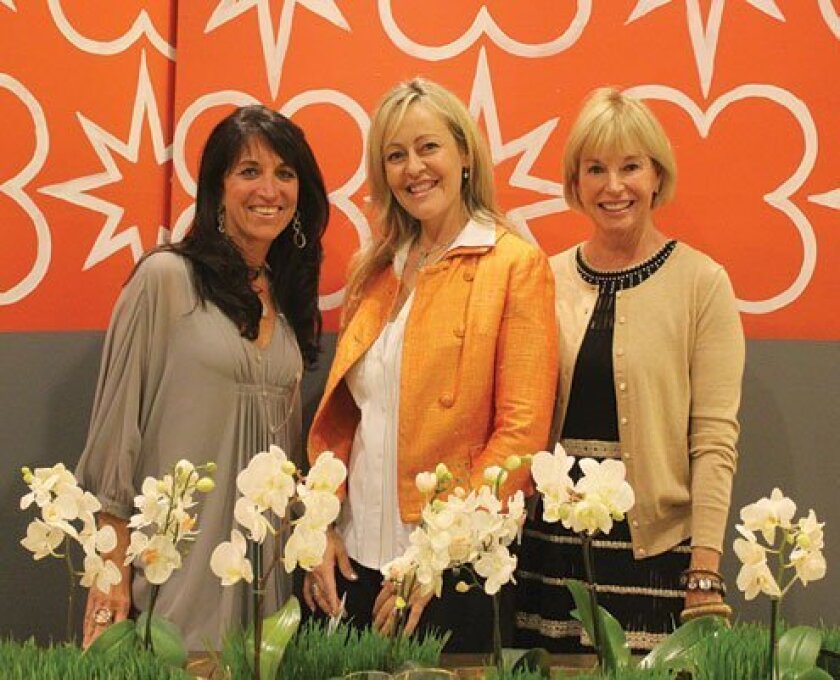 ---