La Jolla's Best Bets for events Oct. 30-Nov. 5, 2014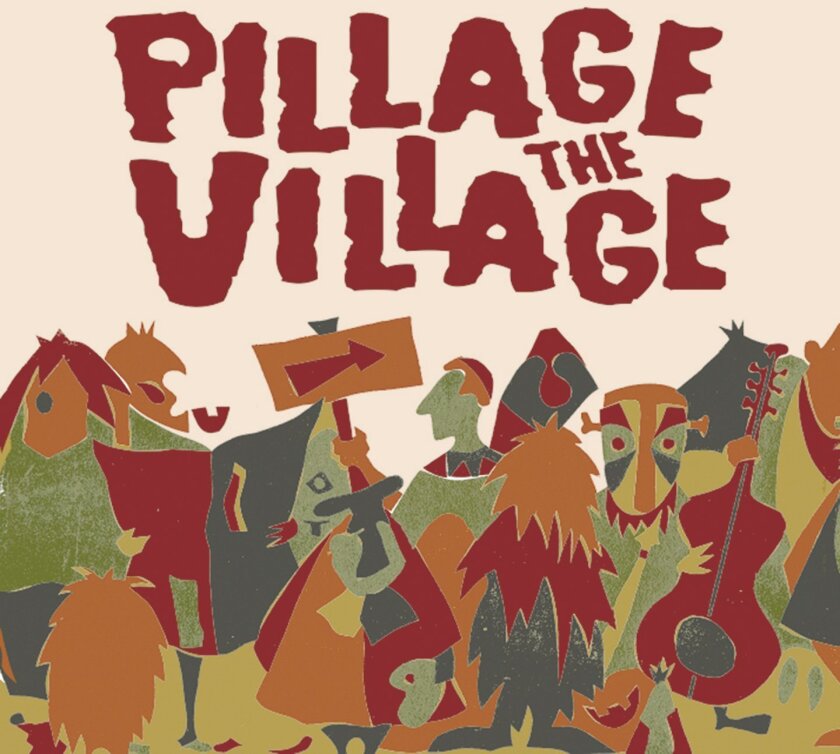 Oct. 31 Halloween Events
■ Pillage the Village: Trick-or-treating throughout the Village, 3-5 p.m. Hosted by La Jolla Village Merchants Association and REBA. Beggars should look for merchants with "Pillage" posters in the window. Costume contest. pillagethevillage.info
■ Halloween Potluck: Dress up and enjoy lunch and prizes, when you bring a dish to share, 12:15 p.m. at La Jolla Community Center, 6811 La Jolla Blvd. Free to members, $10 non-members. RSVP: (858) 459-0831.
■ Silent Horror Spooky Films: Watch 16mm silent surprises with hauntings, vampirism, demons and ghosts, 7 p.m. in the Seuss Room at Geisel Library, UC San Diego. The Teeny- Tiny Pit Orchestra will perform. Hosted by soundscape artist Scott Paulson. Free. (858) 822-5758. artslib.ucsd.edu
■ Fall Festival: La Jolla Christian Fellowship hosts a fall festival, 6-8:30 p.m. at the church, 627 Genter St. Hot dogs, cider for parents/kids, search for candy in the haystack, bounce house (jumping in costume is encouraged), pumpkin decorating, games and more. (858) 414-6253.
String Quintet Concert
Bunnell Strings, a quintet of five siblings — Keren, Kimberly, Corrie, Cara and Ross — will perform 4 p.m. Sunday, Nov. 2 at Torrey Pines Christian Church, 8320 La Jolla Scenic Drive North. The group transforms classical, rock and pop genres, making them accessible to young and old. Free. (858) 453-3550. BunnellStrings.com TorreyPinesChurch.org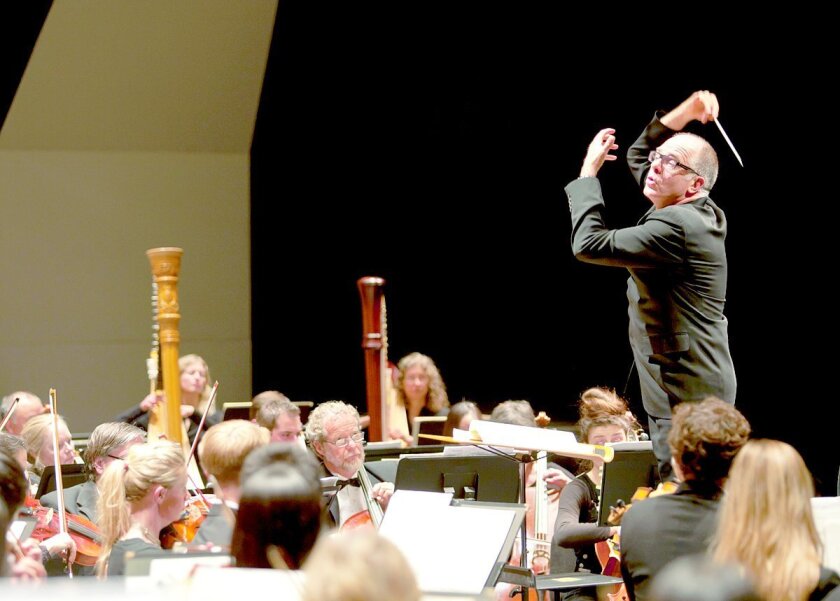 Young People's Concert
La Jolla Symphony & Chorus will offer a free concert for youth, conducted by Steven Schick, 7 p.m. Friday, Nov. 7 at Mandeville Auditorium on the UCSD campus. A movement from Gustav Mahler's "Fifth Symphony," will be performed with commentary from the podium tailored for school-aged children. Reservations required at (858) 534-4637 or lajollasymphony.com
It's the Addams Family!
San Diego Junior Theater is getting creepy, kooky, mysterious and spooky with its production of "The Addams Family," through Nov. 9 at Casa del Prado Theatre, Balboa Park. Students from across San Diego perform in this family musical. Oct. 31, the theater will offer free child's admission with paid adult, on-stage trick-or-treating and a costume contest. Tickets: $11-$15. (619) 239-8355. JuniorTheatre.com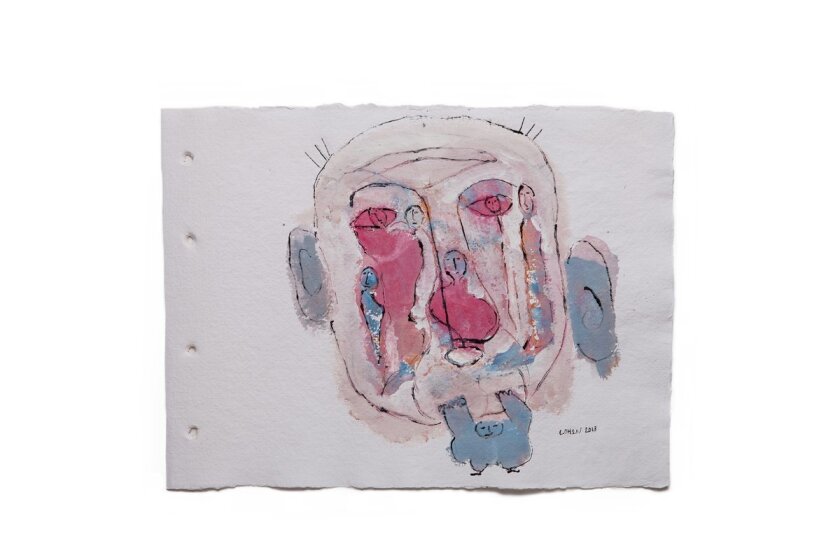 About Face Exhibit
Reconstructive surgeon and artist, Dr. Steven R. Cohen will showcase the art of giving at an opening for his original paintings, "Faces + Figures," 5 p.m. Saturday, Nov. 1, at Quint Gallery, 7547 Girard Ave. Proceeds from the event will benefit Fresh Start Surgical Gifts, a nonprofit that provides free-of-cost reconstructive surgeries and related healthcare services. Free. RSVP: eepurl.com/27Iif
Science Lecture
La Jolla Institute of Allergy and Immunology's Stephen Wilson, Ph.D. will discuss "Life Without Disease: Unleashing the Power of Our Immune System to Keep Us Healthy," 6:30 p.m. Thursday, Oct. 30 at the Teitelman Science Center, The Bishop's School, 7607 La Jolla Blvd. The community is welcome to attend the free event. (858) 875-0790.
Heavenly Lecture
Warwick's and La Jolla Riford Library will present Eben Alexander, author of the bestseller "Proof of Heaven," who will sign and discuss his latest work, "The Map of Heaven," 7 p.m. Monday, Nov. 3, 7555 Draper Ave. Reserved seating by purchasing the book at Warwick's, $21.99. (858) 552-1657 or (858) 454- 0347. warwicks.com
'Green' Houses Tour
San Diego Green Building Council (SDGBC) will host the self-guided 2014 Green Homes Tour 11 a.m. to 4 p.m. Sunday, Nov. 9 showcasing a range of sustainable dwellings across San Diego. Participants visit a variety of properties and speak with homeowners, architects, designers and green gurus about the eco- conscious options featured. Tickets: $5. Registered attendees will receive an e-mail with home addresses and contact information a week prior. Registration: usgbc-sd.org
---