La Jolla's Best Bets for events July 31- Aug. 7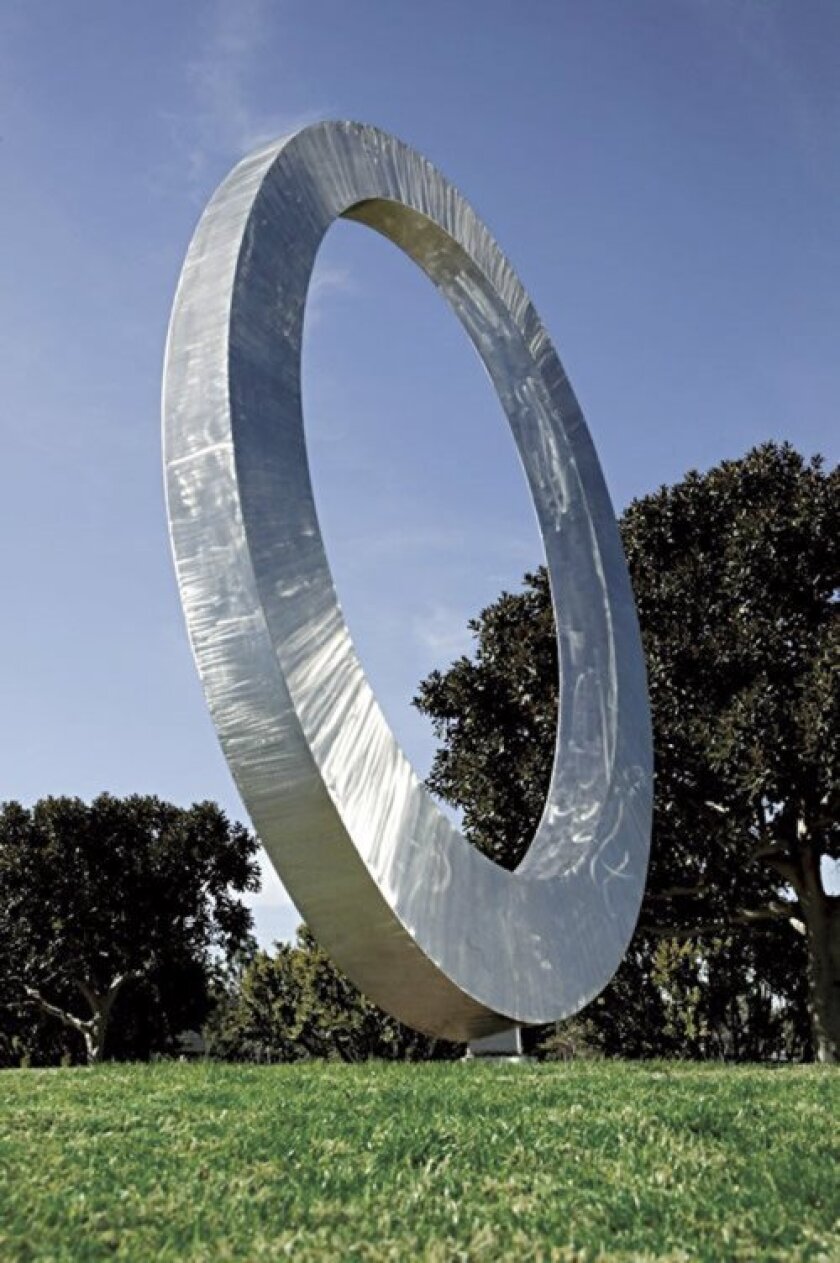 Collecting Photography 101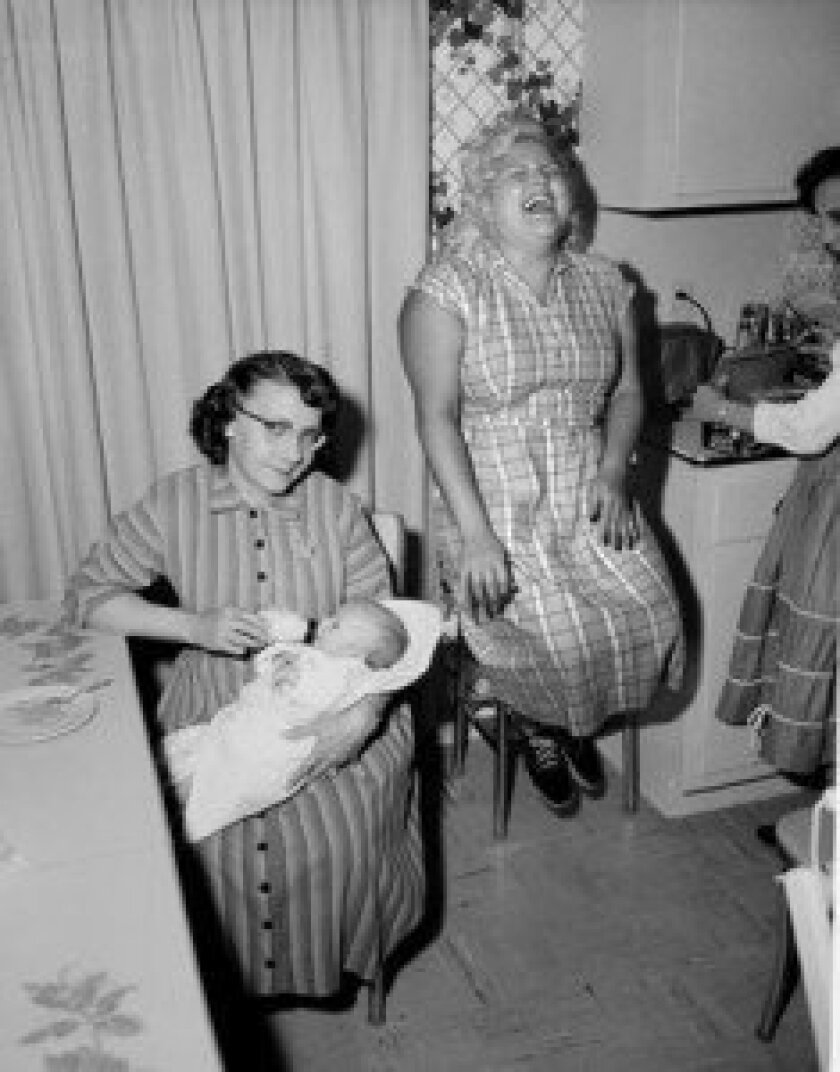 Museum of Photographic Arts (MOPA) offers a crash course in starting a photography collection 6 p.m. Thursday Aug. 7. at the Ligne Roset Showroom, 7726 Girard Ave. MOPA assistant curator Chantel Paul and director of jdc Fine Art Jennifer DeCarlo will share professional insights. RSVP by Aug. 4: (619) 238-7559, ext. 227. shih@mopa.org
Food Truck Friday
Planning to see "The Orphan of Zhao" or "Ether Dome" on Aug. 1? Then check out the Foodie Friday event at La Jolla Playhouse 6-8 p.m., when Rolling Taco Truck and Mastiff Sausage Company serve patrons and Stone Brewing Co. will offer free, craft beer samples.
lajollaplayhouse.org
Gallery Exhibits Crowning Glories
Owners Ian and Julie Allen of Africa and Beyond gallery will celebrate 25 years of showcasing ethnographic arts and contemporary fair-trade crafts, along with jewelry from around the world, with the exhibit "Hats Off!" opening 7-9:30 p.m. Saturday, Aug. 2 at 1250 Prospect St. "Hats Off!" will run through Oct. 19 and feature an array of exotic African, Asian, Oceanic and Native American hats and headdresses, fashioned from colorful beads, basketry, shells, feathers, buttons and more. The exhibit presents the hat in the context of the cycle of life: hats to celebrate or mark a rite of passage — birth, marriage, death; economic status; cultural, political, and religious affiliations; prestige, rank, and power. Allen gives the example of the bright red headdress for the Zulu bride, which is woven from the bride's hair, and her mother's hair, to symbolize the bond between mother and child. "The designs and decorations all have meaning — to command authority, intimidate an enemy, even attract a mate," said Allen, who will present a lecture at the opening. Attendees are encouraged to wear hats and a prize will be awarded to the hat that tops them all. (858) 454-9983.
africaandbeyond.com
Pop-Up Fashion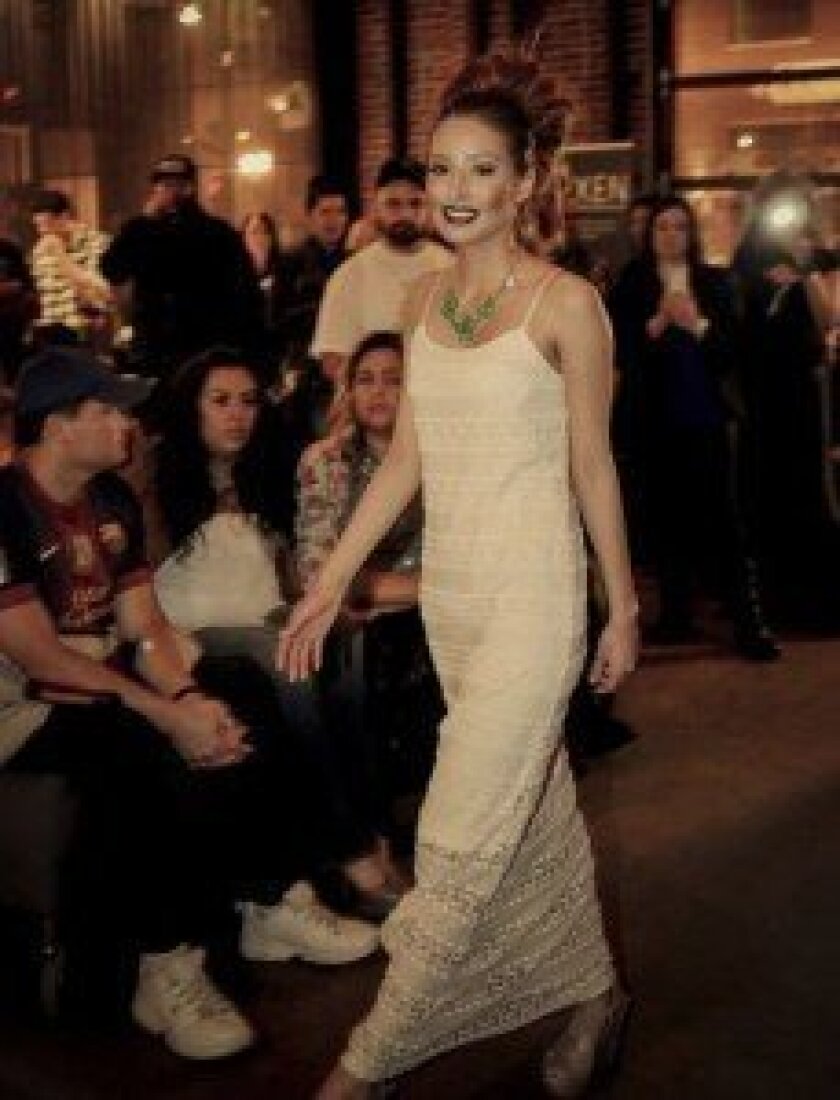 For one night only, 7 p.m. Friday Aug. 1, "Make It POP! An Art, Music and Fashion Pop-Up Experience" will be at Liberty Station in Point Loma (the corner of Cushing and Roosevelt roads). Music, food trucks, murals from area artists and a fashion show. $15, benefits A Reason To Survive (ARTS).
vixensd.com
Bead Bonanza
San Diego Bead Society will host its 15th annual Bead Bazaar, Aug. 2-3 at the Scottish Rite Center, 1895 Camino Del Rio South, showcasing extraordinary jewelry artists and vendors. 10 a.m. to 6 p.m. Saturday, 10 a.m. to 5 p.m. Sunday. $5 with discount tickets at
sdbeadsociety.org
Meaningful Munching
Beaumont's Eatery, in partnership with Pedal the Cause, will present a fundraiser 6-10 p.m. Thursday, July 31 at the 5662 La Jolla Blvd. eatery. 40 percent of proceeds from food and drink sales will go to cancer research at UC San Diego Moores Cancer Center, The Salk Institute Cancer Center and the Sanford-Burnham Medical Research Institute.
sandiego.pedalthecause.org
Opera Hour
Singers from Point Loma Opera Theatre will perform selections from their upcoming performance of Jacques Offenbach's "Les Contes d'Hoffmann," as well as other selections, 2 p.m. Thursday, Aug 7. La Jolla Community Center, 6811 La Jolla Blvd. Suggested donation $10. RSVP: (858) 459-0831.
Walking Through Wolfstein
Explore the Wolfstein Sculpture Garden at Scripps Memorial Hospital with a docent-led tour, 11 a.m. Tuesday, Aug. 5. The collection features 30 sculptures by local and international artists. Tours meet at the volunteer services office on the lower level of the main hospital. Wear comfortable shoes and sun protection. 9888 Genesee Ave. (858) 626- 6994. Vandendriesse.Susan@scrippshealth.org
---