La Jolla's Best Bets for events
Ultimate Sand Sculptures
The U.S. Sand Sculpting Challenge and 3D Art Exposition, held on a built-for-the-occasion beach on the B Street cruise terminal pier along the Big Bay in downtown San Diego, will span the four-day Labor Day weekend, 9 a.m. to 7 p.m. Aug. 29-Sept. 1. Saturday, Aug. 30 includes bonus, twilight hours 7-10 p.m. Renowned sand artists come from Italy, Ireland, the Netherlands, Latvia, Canada and Singapore to compete against U.S. master sculptors. Lots of family-friendly activities, such as sand-sculpture classes and a kids sandbox. Entertainment includes big bands, singers, dancers and circus performers. Admission: $7-$10.
USSandSculpting.com
Have Some Vino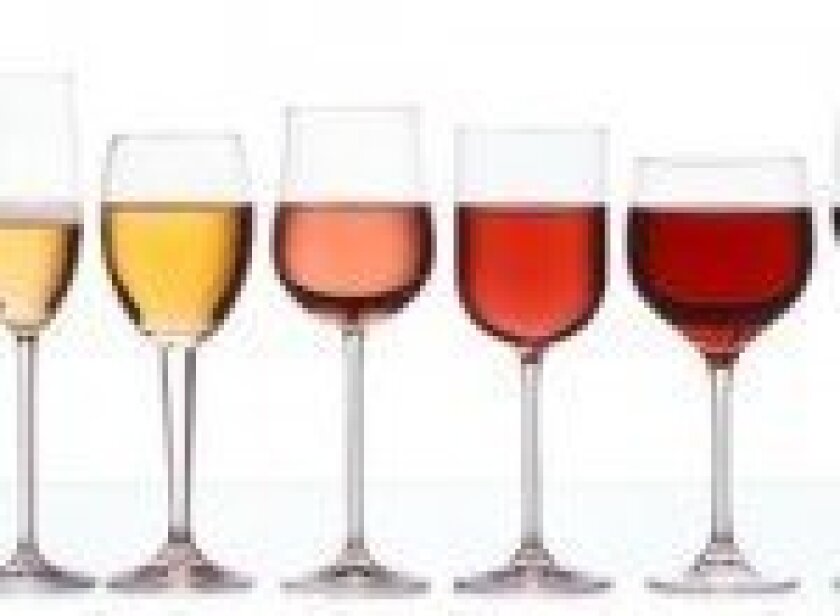 Sip your way through Italy without leaving La Jolla, 5:30 p.m. Friday, Aug. 29, when La Jolla Community Center presents "Uncorked: A Delightful Italian Affair." A $30- $35 ticket grants eight samplings of Italian wine, hors d'oeuvres and live entertainment. 6811 La Jolla Blvd. (858) 459-0831.
LJCommunityCenter.org
Beach Yoga
Every day in Pacific Beach, there is free yoga in front of Lifeguard Tower 23 (nearest intersection: Mission Boulevard and Pacific Beach Drive). Mondays, Wednesdays, Thursdays and Fridays 6 p.m.; Tuesdays 11 a.m.; Saturdays and Sundays 8:30 a.m. Donations accepted for a scholarship for a future yoga instructor.
Facebook.com/SDOutdoorYoga
Crime Thriller
Athenaeum Music & Art Library film-and-wine series Flicks on the Bricks concludes Aug. 28 with "The Thomas Crown Affair" at 7:30 p.m. Starring Pierce Brosnan and Rene Russo, the thriller centers around the theft of priceless art and the search for the culprit. Admission: $17-$22. Includes wine. 1008 Wall St., outdoor patio. (858) 454-5872.
LJAthenaeum.org/specialevents.html
Original Production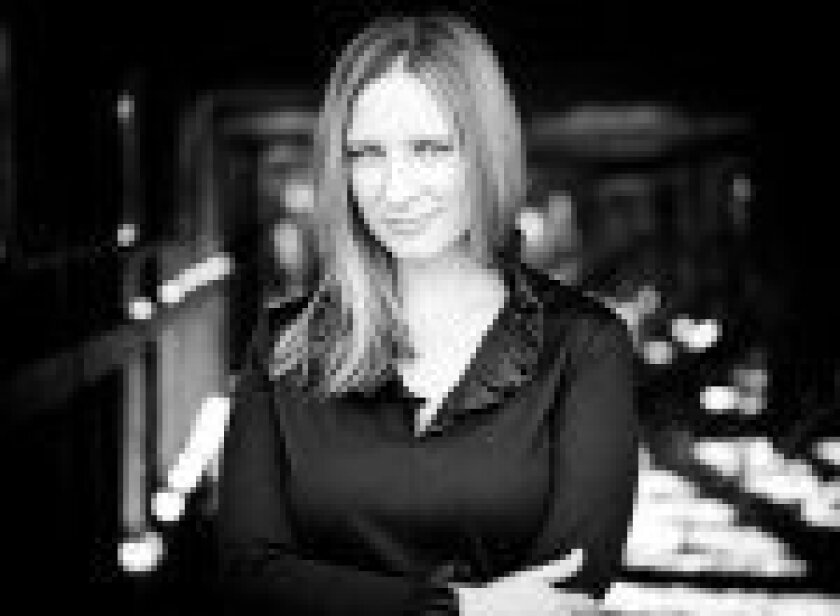 Museum of Contemporary Art San Diego hosts "The Depicted Vibrations, Vol. 1," 2 p.m. Sunday, Aug. 31, a showcase of original works performed by an ensemble of flute, bassoon and harp. The performance in MCASD La Jolla's Coast Room features pieces by composers Michael Patterson, Leah Curtis, Sam Reed, Grant Clarkson and Shoko Tsuge. 700 Prospect St. Tickets: $35 in advance at
MusicaTorreyPines.com
or $40 at the door. (619) 519-1457.
So Long Summer Pops
San Diego Symphony Summer Pops concert series will close the weekend of Aug. 29-31 with 7:30 p.m. presentations each night of "1812 Tchaikovsky Spectacular" at Embarcadero Marina Park South (behind the San Diego Convention Center) featuring Navy Band Southwest. Tickets start at $20. (619) 235-0804.
SanDiegoSymphony.org
Athenaeum Juried Exhibit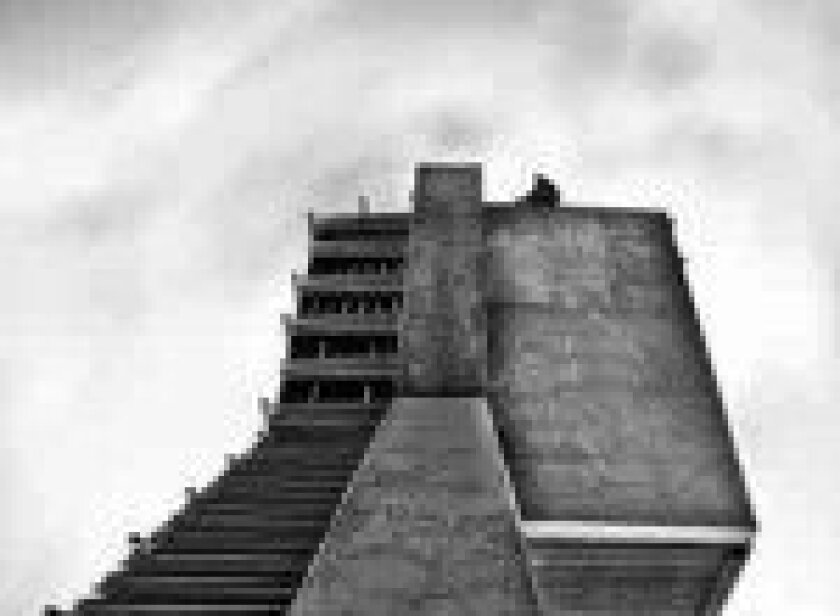 Stop by the Athenaeum Music & Arts Library for a chance to view the works by 43 artists selected for the 23rd Annual Juried Exhibition, on view in the Joseph Clayes III and Rotunda galleries through Aug. 30. Free to the public. 10 a.m. to 5:30 p.m. Tuesday-Saturday, 10 a.m. to 8:30 p.m. Wednesday. (858) 454-5872.
LJAthenaeum.org
---