La Jolla's Best Bets for Events
Exploring Egypt
In the San Diego Museum of Man's newest family-friendly exhibit, kids and adults can experience what it's like to be a modern archaeologist discovering the remnants of Ancient Egypt. "Adventure Kids in Egypt" is full of interactive games and tactile experiences. Included in $6-12.50 admission. 1350 El Prado, Balboa Park. (619) 239-2001.
MuseumOfMan.org
A Little Birdie Told Me ...
"Bye Bye Birdie" swoops into La Jolla courtesy of the North School of "the Arts (NCSA). Performances 7 p.m. Aug. 22; 2 p.m. and 7 p.m. Aug. 23; 7 p.m. Aug 29 and 2 p.m. Aug. 30 at Garfield Theater, Jewish Community Center, 4126 Executive Drive. Tickets $18 with group rates available. (760) 487-8568.
BrownPaperTickets.com
Blood Drive
Birch Aquarium will host the San Diego Blood Bank, 9 a.m. to 2:30 p.m. Friday, Aug. 22 at 2300 Expedition Way, with parking along the curb at the main entrance. Donors must be at least 17 years old, weigh 114 pounds, be in good health and provide photo identification. A good meal and lots of fluids are encouraged before donating. (800) 469-7322.
SanDiegoBloodBank.org
Highly Recommended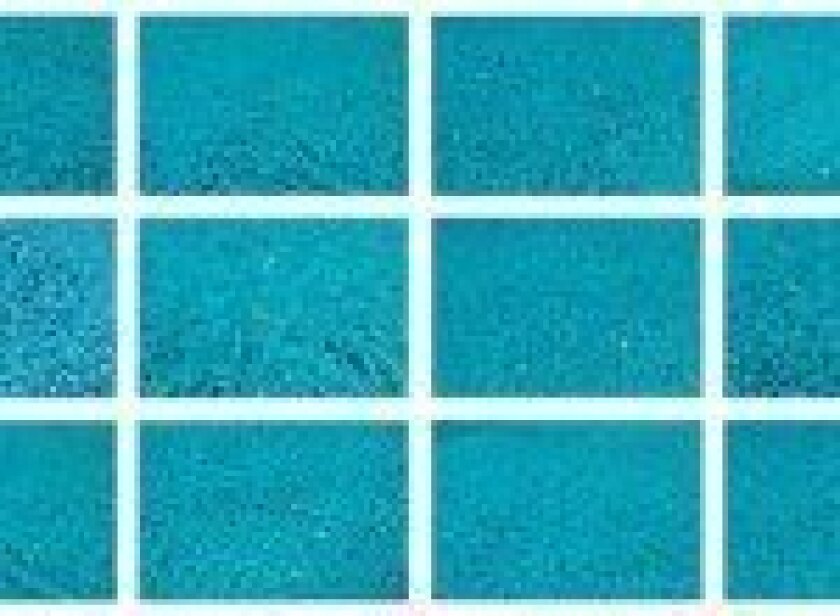 For the "Horizons" exhibit at Quint Gallery, the artists behind the Murals of La Jolla public-art project have each recommended an artist they feel is underrepresented or emerging. See these works through Sept. 6 at 7547 Girard Ave. Gallery hours: 10 a.m. to 5:30 p.m. Tuesday-Saturday. (858) 454- 3409.
QuintGallery.com
Art Exhibit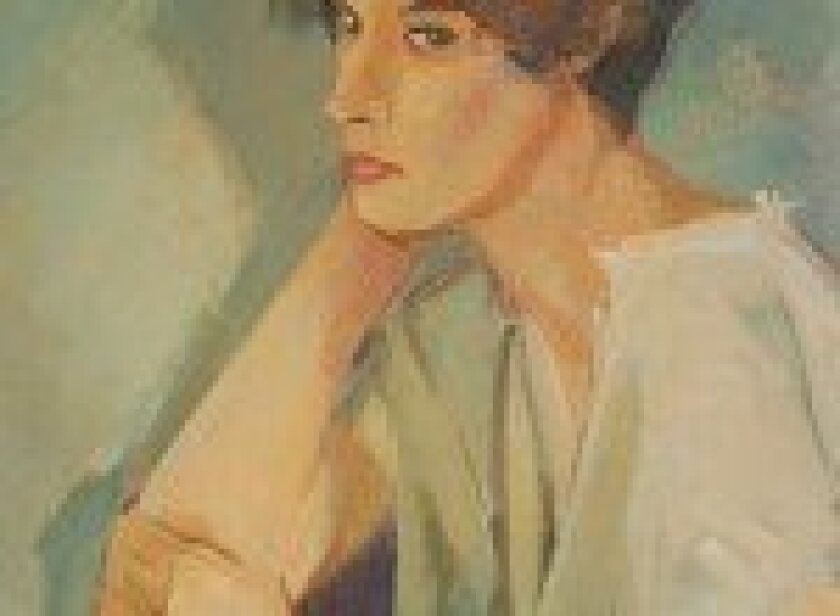 "Mood Swings" from joy to melancholy are exhibited in works on display Aug. 26-Sept. 7 at the La Jolla Art Association Gallery, 8100 Paseo del Ocaso. Reception 5 p.m. Saturday, Aug. 30. LJAA Gallery is open 11 a.m. to 5 p.m. Tuesday- Sunday. Free. (858) 459- 1196.
LaJollaArt.org
Last call: Summer Events
In what feels like the blink of an eye, summer is coming to a close, and with it, the free summer outdoor activities La Jollans love. Catch 'em while you can!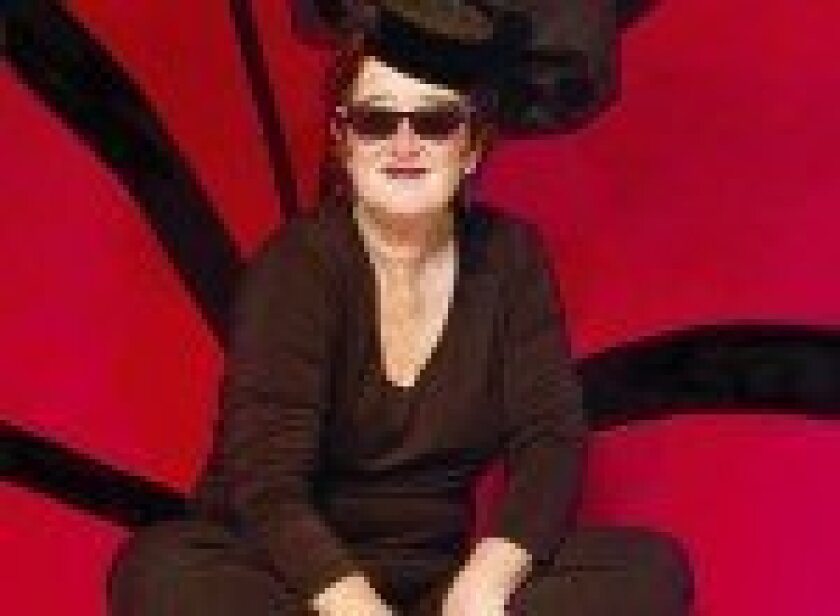 ■ La Jolla Concerts by the Sea presents its last 2014 concert with Sue Palmer and Her Motel Swing Orchestra, 2 p.m. Sunday, Aug. 24. Scripps Park at La Jolla Cove. (858) 454-1600.
LJConcertsByTheSea.org
■ Shore Thing, an evening of fun at Museum of Contemporary Art San Diego, wraps up for the season 5 p.m. Thursday, Aug. 28 at 700 Prospect St. Picnicking is encouraged with blankets provided. There will be art making and cocktails available for purchase. (858) 454-3541.
MCASD.org
■ International Organ Festival at the famed Spreckels Organ Pavilion in Balboa Park ends 7:30 p.m. Monday, Aug. 25 with "Come Dancing!" featuring San Diego Civic Organist Carol Williams and the Moonlight Serenade Orchestra. Free. (619) 702-8138.
spreckelsorgan.org
---