La Jollans William and Marion Demos celebrate golden wedding anniversary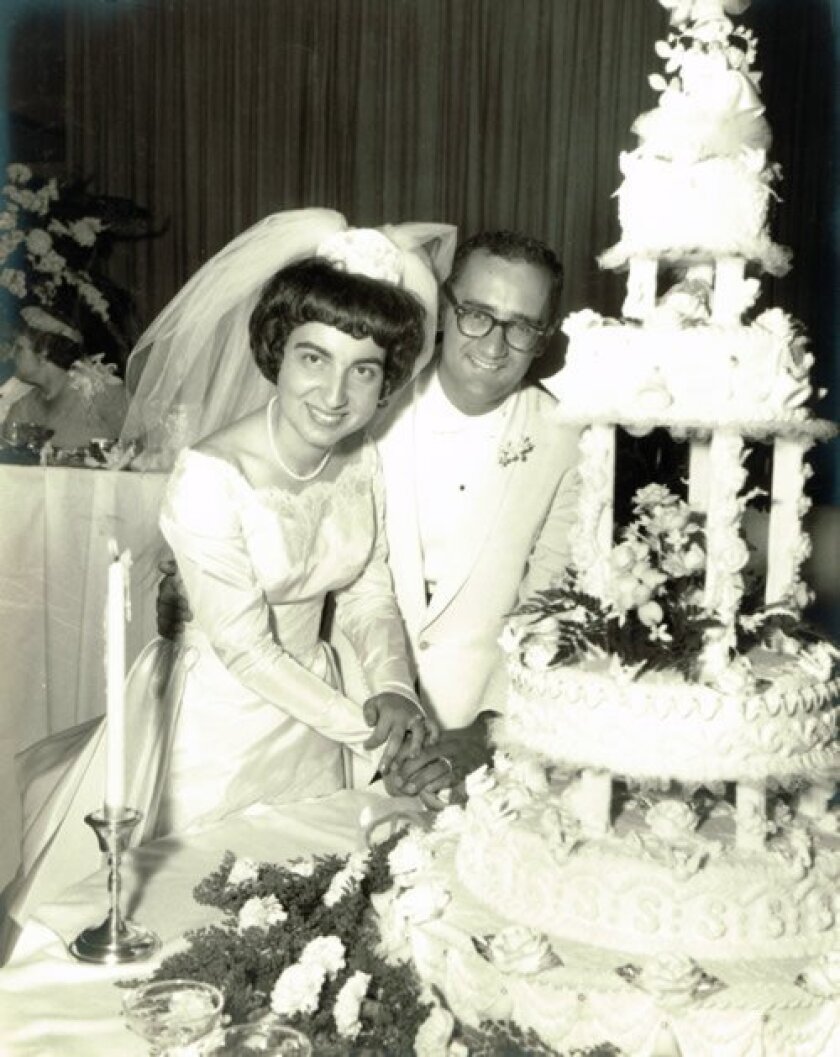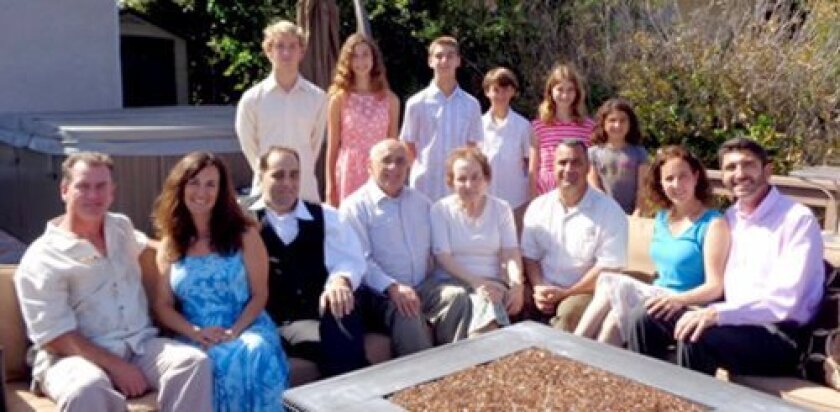 La Jolla residents William and Marion Demos will celebrate 50 years of marriage on Aug. 23, 2014.
Marion Demos, nee Wallace, moved to La Jolla in 1949. She attended La Jolla Elementary School and graduated from La Jolla Junior/Senior High in 1956. She went on to San Diego State University where she received her K-12 teaching credential, and worked as a substitute teacher in the La Jolla schools while her children were young. She then taught for many years in the Sweetwater Union High School District.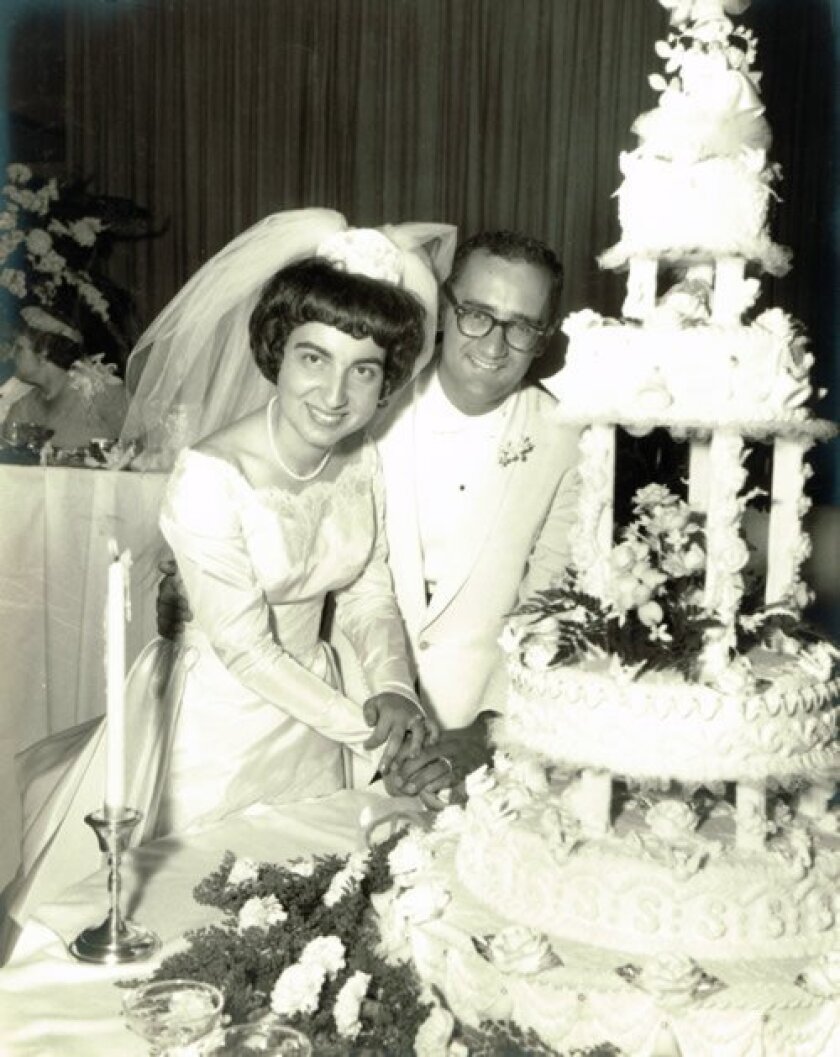 Bill's family moved to San Diego in 1950 and he graduated from Roosevelt Junior and San Diego High School. A lover of musical theater, Bill spent years working at the box office at the La Jolla Playhouse when it was located on the Nautilus campus. He also graduated from SDSU and went on to work at the Sweetwater Union School district for more than 40 years, retiring as a teacher and administrator.
The couple completed building their family home on Soledad Mountain Road in 1965, just months prior to the arrival of their first of four children: George William Demos, Gus William Demos, Angela (Demos) Halpin, and Christina (Demos) Frangos. Their grandchildren include William, Nicholas and Dillon Halpin, and Mariana, Chrysanthe and Andreana Frangos.
The couple celebrated the occasion of their golden anniversary with family and friends, Greek food and dancing, at a backyard event in their La Jolla home.
---