La Jollans will rally to rescind pink slips Monday, May 14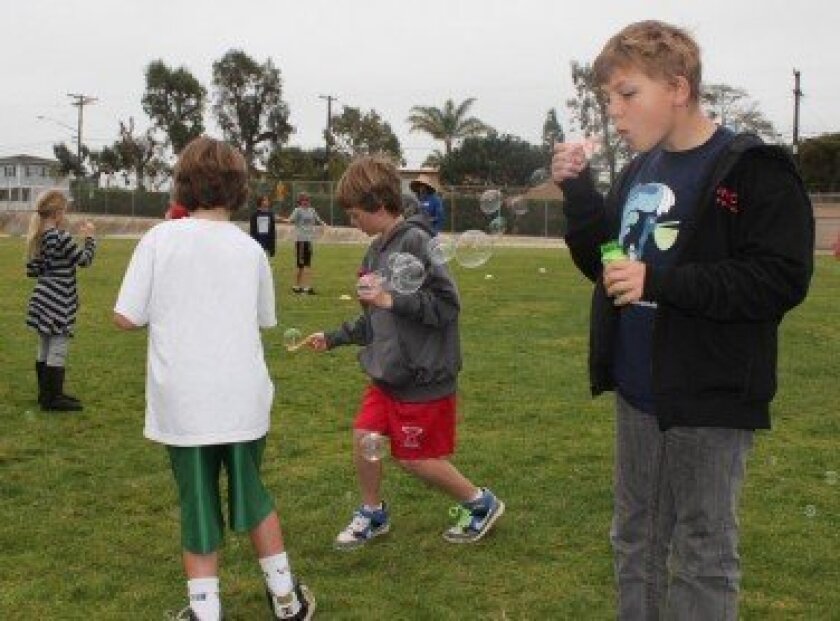 Students, parents, teachers, staff, administrators and alumni of La Jolla's public schools will stand up for public education on Monday, May 14 at rallies to be held at five schools. Rallies at La Jolla High School and Muirlands Middle School will last from 6:30 to 7:15 a.m., and at La Jolla, Torrey Pines and Bird Rock Elementaries from 8:15 to 8:45 a.m. Participants will demand that the San Diego Board of Education rescind the pink slip notices that could create cuts of between 20 and 25 percent of the schools' of faculty and staff.
"We hope our actions will encourage everyone who cares about quality public education in San Diego to attend the Tuesday, May 15 SDUSD Board meeting that will begin at 5:00 p.m. at 4100 Normal St., San Diego. That meeting is when the Board must finalize its decisions for the 2012-2013 school year, so we want to give the Board a loud, clear message that the entire La Jolla community cares deeply about our children's education." said Betsy Mueller, President of the LJHS Parent Teachers Association.
"How can we fulfill our mission to prepare our community's students for college if 20 percent of our faculty – 33 percent of the math department alone – are laid off?" asked Patricia Thomas, math teacher and SDEA Association Representative at LJHS. "We need our full-time librarian and full-time school nurse, and these cuts could result in math and English class sizes of 45 students."
Organizers say planned staffing cuts are projected to harm students at the city's middle and elementary schools just as badly.
"It is critical that every member of our school communities come together at these rallies on Monday and the School Board meeting on Tuesday, to demonstrate that preserving quality education for our students is vitally important," Thomas said.
---