La Jolla Youth Baseball ready to hit the field for 2014 season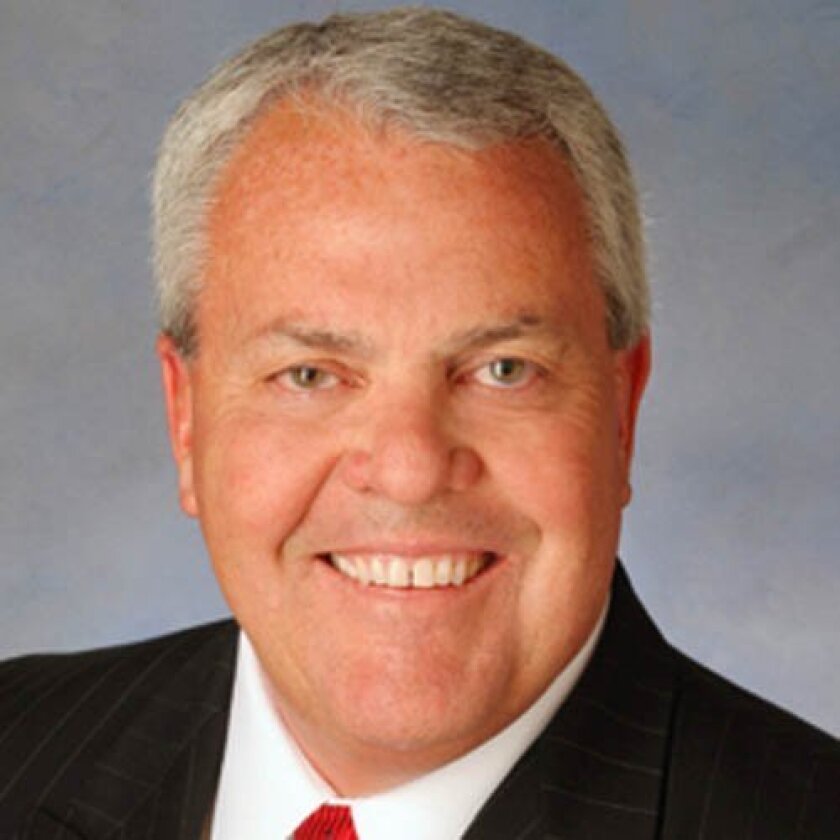 By Tom Murphy
Behind the scenes at La Jolla Youth Baseball, the board has been working to get registration set, facilities organized, uniforms ordered and sponsors engaged.
When registration closed Jan. 15, nearly 400 players were committed to play on 40 teams in five divisions, ages 5-14. A clean-up day is scheduled for Saturday, Jan. 18 when 20-some volunteers will paint bleachers, clear out sheds, fix and organize equipment and sponsor recognition banners.
By early February, assessments will be completed for the Pinto, Mustang, Bronco and Pony divisions. This involves every player and about 30 coaches, who evaluate players on the elements of throwing, hitting, fielding and running. It takes a couple of days to complete the process and everyone compares notes for the purpose of organizing teams using a draft format that is balanced. Parity is of utmost importance in this recreational league so players can develop new skills, learn important teamwork abilities, and most important — have fun playing baseball.
The younger Shetland teams are organized by schools, friends and neighbors because players, ages 5-6, are just learning the ropes and care more about the post-game snack. Shetland (T-Ball) is organized into two groups with the older players working with a pitching machine for most of the season.
LJYB will again participate in the youth Baseball Initiative with the San Diego Padres. Last year, the Padres donated 16,000 MLB Padres jerseys and caps to youth leagues in San Diego. This year, there are 12 jersey styles representing the history of the Padre organization going back to its 1936 PCL team at Lane Field. No other MLB team does this for their youth baseball communities and LJYB is grateful to the Padres for including our kids.
Player development is a LJYB priority with multiple clinics, batting practices and workouts with professional and volunteer instructors an ongoing program. LJYB organizes a series of "Sunday Sandlot Sessions" that are free to players and full of age-appropriate instruction in each division.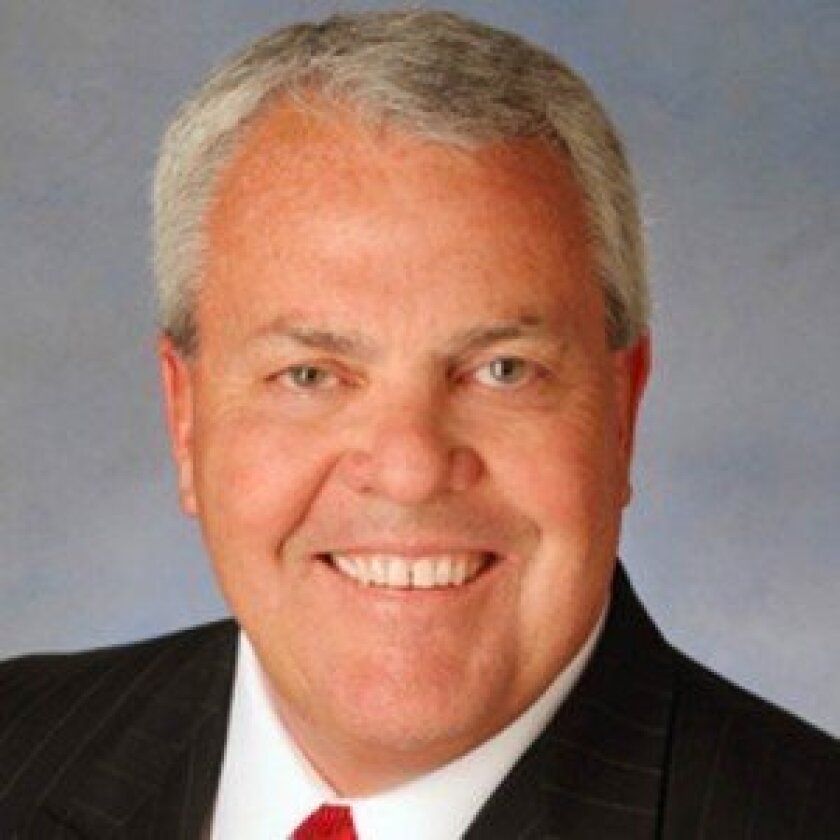 In addition to player development, volunteer managers and coaches are required to attend a workshop hosted by the Positive Coaching alliance. This two-hour certification program affords each volunteer the opportunity to learn philosophies, tools and techniques that certifies them as a "Double-Goal Coach/Parent."
The free workshop is also open to any parent with a player in the league, 6 p.m. Tuesday, Jan. 21 at La Jolla High's Parker auditorium, 750 Nautilus St. Register at
LJYB.org
Managers and coaches are also required to complete a criminal background check organized and paid for by LJYB.
LJYB Schedule
■ Shetland Registration: Still open for ages 5-6 at
LJYB.org
■ Clean-Up Day: Jan. 18, board and coaches volunteer
■ Positive Coaching Alliance Workshop: 6 p.m. Tuesday, Jan. 21, La Jolla High's Parker Auditorium,
■ Assessments: Jan. 25, parents receive information by e-mail
■ Practices Start: Feb. 1
■ Opening Day/Team Photo Day: March 1, noon ceremony at Bronco Field with Padres reps
---