• Click on VIEW GALLERY to see photos from the event.
Home to many parties and celebrations over the past 10 decades, the La Jolla Woman's Club at 7791 Draper Ave. in La Jolla held a soiree of its own Oct. 17, 2014 to mark the occasion of its 100th year.
Also known as San Diego Historical Landmark No. 79, the building was designed in 1913-1914 by Irving Gill (1870-1936), preeminent architect of the Modernist era, and was commissioned by Ellen Browning Scripps.
Today, the club has 175 members who participate in a variety of programs and activities. Membership requires attendance at two events and payment of $50 yearly dues. More information at lajollawomansclub.org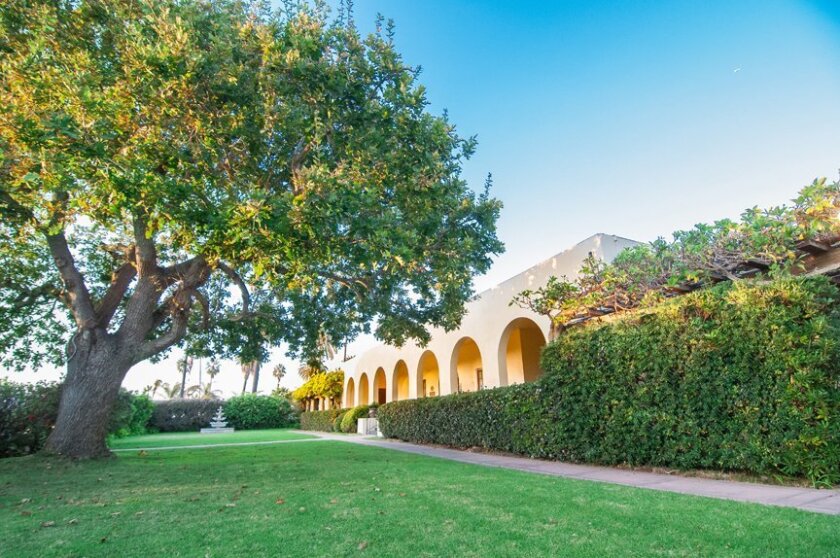 ---