La Jolla resident says some street sweeping signs confuse the issue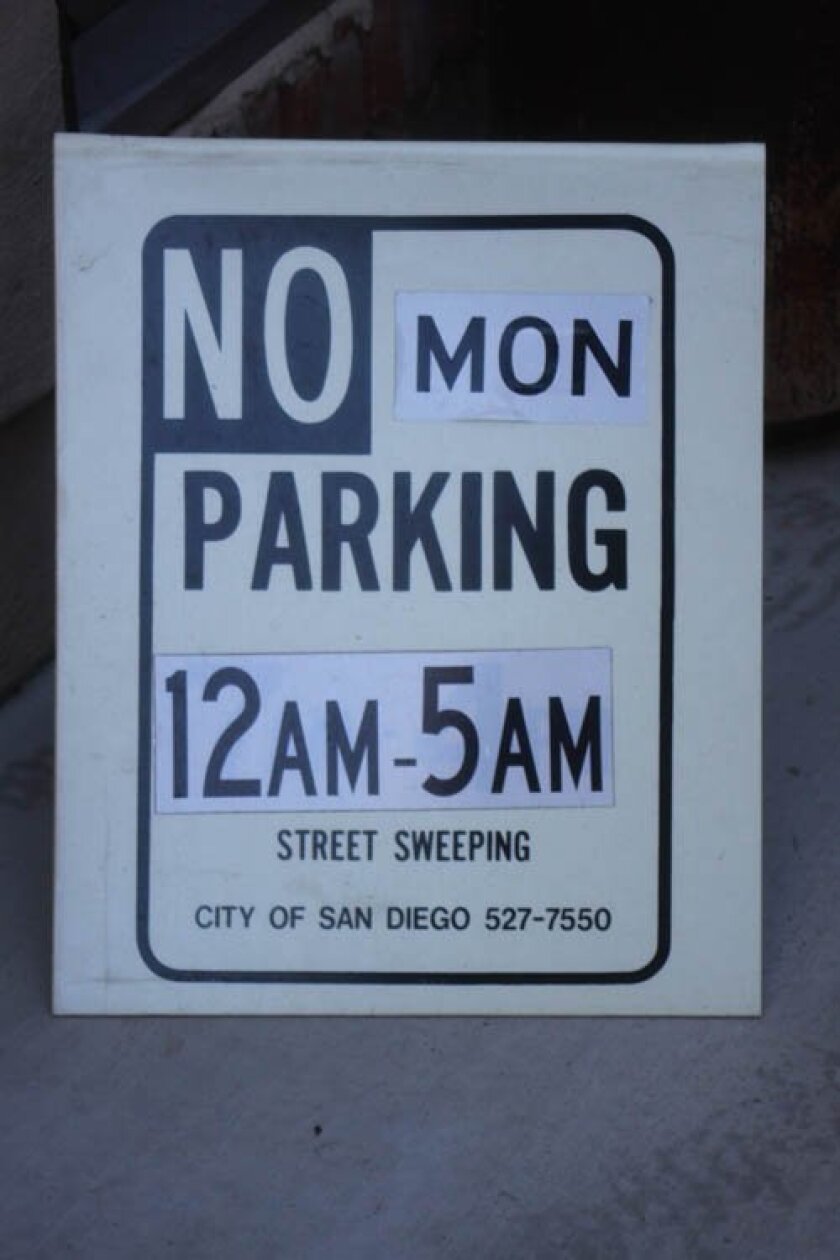 By Ashley Mackin
If you are among the La Jolla residents who want street sweeping along your avenue, take a lesson from Edward Nigolian, who shares the following story:
While his street on the 300 block of Prospect is swept by City of San Diego crews on a weekly basis, it is also a "Not Posted" street, which means residents are asked to voluntarily move their cars on sweeping days. The problem is, since there are no signs posted to indicate the street-sweeping hours, Nigolian said residents do not move their cars, which leads to sub-par cleanups.
"So I called the city and was offered signs I could put up myself the night before indicating there would be street sweeping the next day," he said, and because thestreet is swept Monday mornings, Nigolian put out signs Sunday night.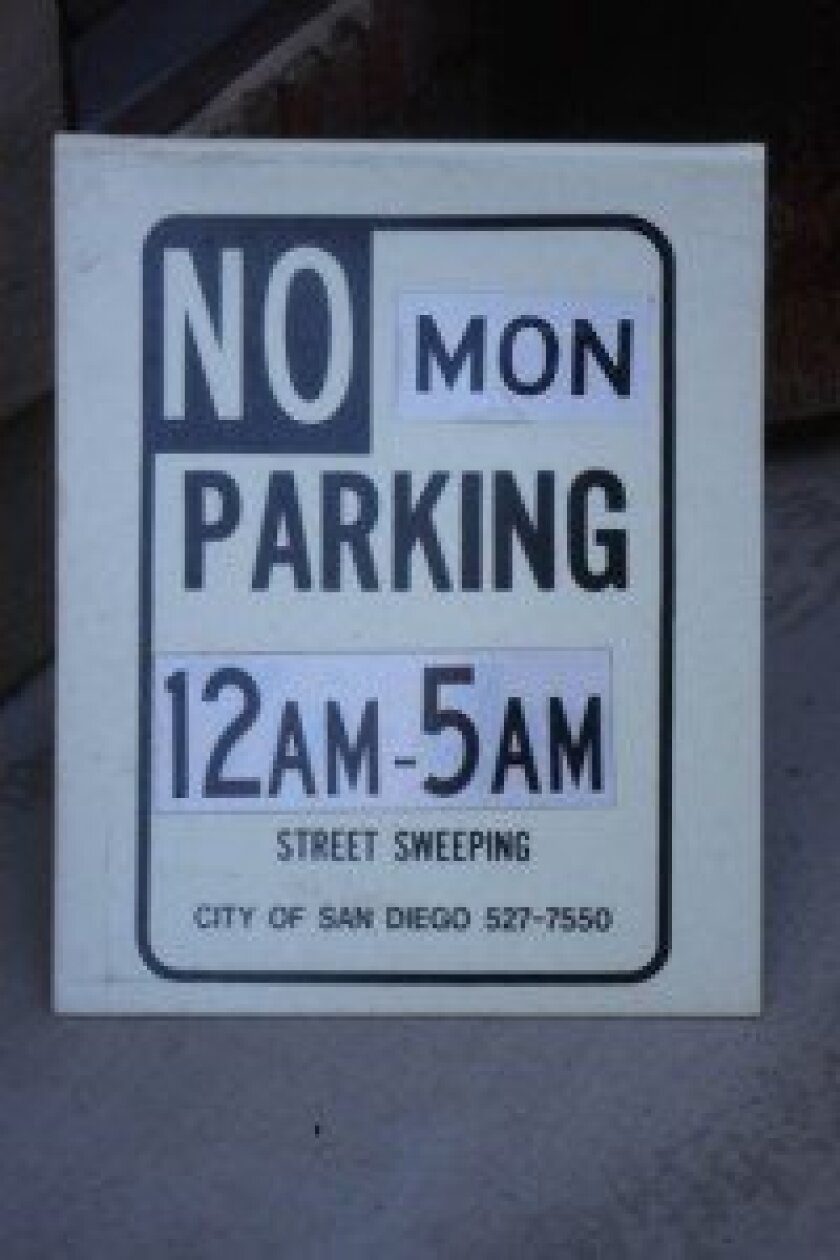 "The first time I put up the signs, 50 percent of the cars moved," he said. "But the street sweeper had to go around the cars that were still there. The second time, nobody moved because there is no enforcement."
His only hope, according to the city, is to change how his street is "categorized."
Bill Harris of the city's Department of Transportation and Stormwater said there's a process for requesting that street sweeping go from "Not Posted" to "Posted." Log on to the
SanDiego.gov
website, click on "Departments," and then click on "Transportation and Storm Water." You'll find a "Submit a Street Service Request" and from there, a map option and a text option, both of which pinpoint the location and the problem (i.e. not enough street sweeping or the lack of enforcement).
Once the request is processed, a petition goes out to all affected residents, of which a high percentage must sign for the category to be changed.
While residents are being notified, the Department of Transportation and Stormwater assesses the street to see if the service change request is possible andmerited (based on scheduling and the street's proximity to other posted areas).
Nigolian said he would "definitely" be making that request on behalf of the residents on Prospect Street.
---