La Jolla Real Estate Brokers Association (REBA) offices will be open Halloween for 'Pillage the Village' trick-or-treating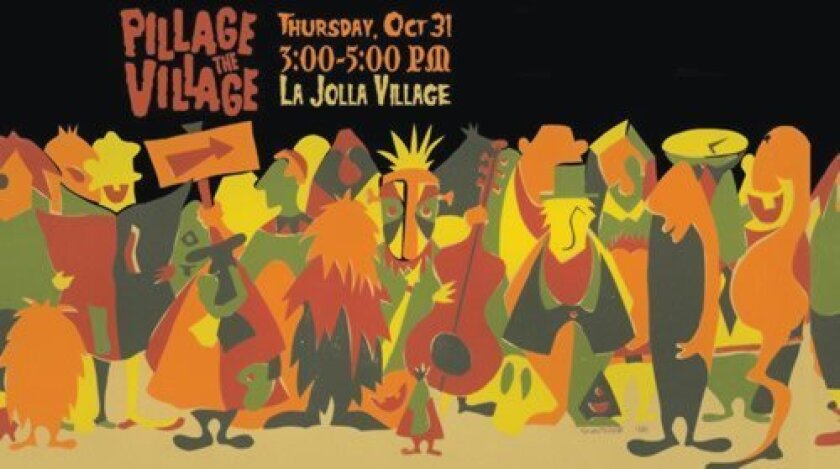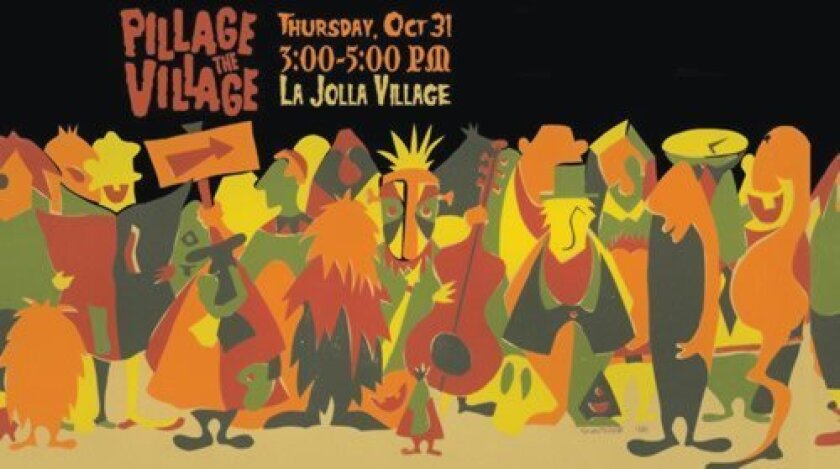 The La Jolla Real Estate Brokers Association (REBA) is partnering with the La Jolla Kiwanis Club and the La Jolla Village Merchants Association on the 5th annual Pillage the Village event, 3-5 p.m. Thursday, Oct. 31, 2013. The event, in which Village merchants give out treats to children on Halloween afternoon, has grown into a tradition over the last couple of years on a par with the annual Holiday Open House. Participating merchants will display orange and black balloons at their entrances.
This year, the REBA members are tying in their participation with a food drive to benefit the Jacob and Cushman San Diego Food Bank by offering commemorative, reusable trick or treat bags in exchange for a non-perishable food item. "Halloween is the perfect time to launch a food drive as Thanksgiving is just around the corner and we felt this would be a great head start for the food bank," said REBA spokesman Charles Stephens.
Children the their parents are encouraged to collect their "booty bags" and drop their donations at the REBA office (908 Kline St., La Jolla) or C&H Photo (7442 Girard Ave., La Jolla) during normal business hours Oct. 28-31, 2013. Non-perishable food items include, not only canned goods, but foods such as pasta, crackers, beans, peanut butter, etc. Those who wish to simply make a donation directly to the food drive are welcome to do so.
REBA will also be sponsoring awards for best costume. Some of the best witches in real estate will be out and about casting an eye toward deserving goblins.
More details about Pillage the Village at
pillagethevillage.info
For more information about REBA, visit
lajollareba.com
---