La Jolla projects win landscape honors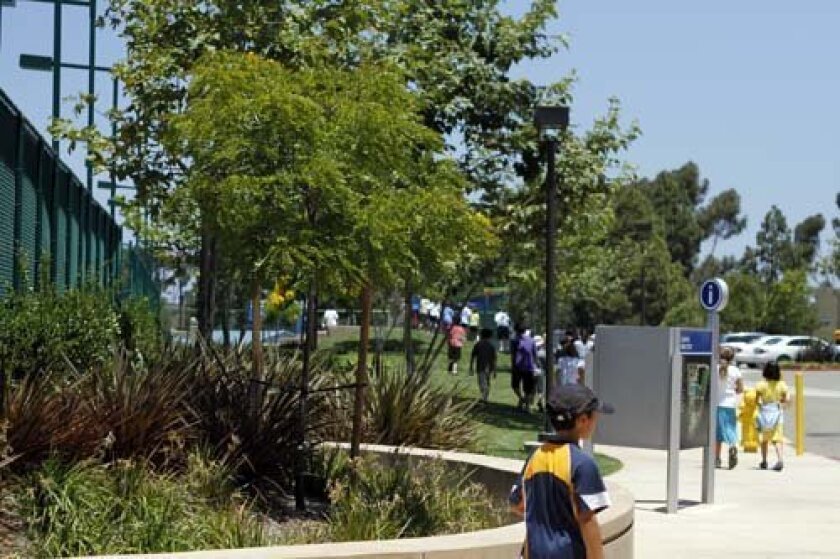 The Brickman Group of San Diego won a Judges Award for commercial maintenance at the California Landscape Contractors Association's Annual Beautification Awards Program for its work on 13 acres of landscape maintenance at the 24-acre La Jolla Country Day School.
The company was one of several multiple award winners, including a second-place achievement award in the residential construction estate category for the Bucknell residence in La Jolla.
In the residential construction category, Lansker's Landscape Design won for the Davis residence in La Jolla.
---