La Jolla Presbyterian kicks off 52nd concert series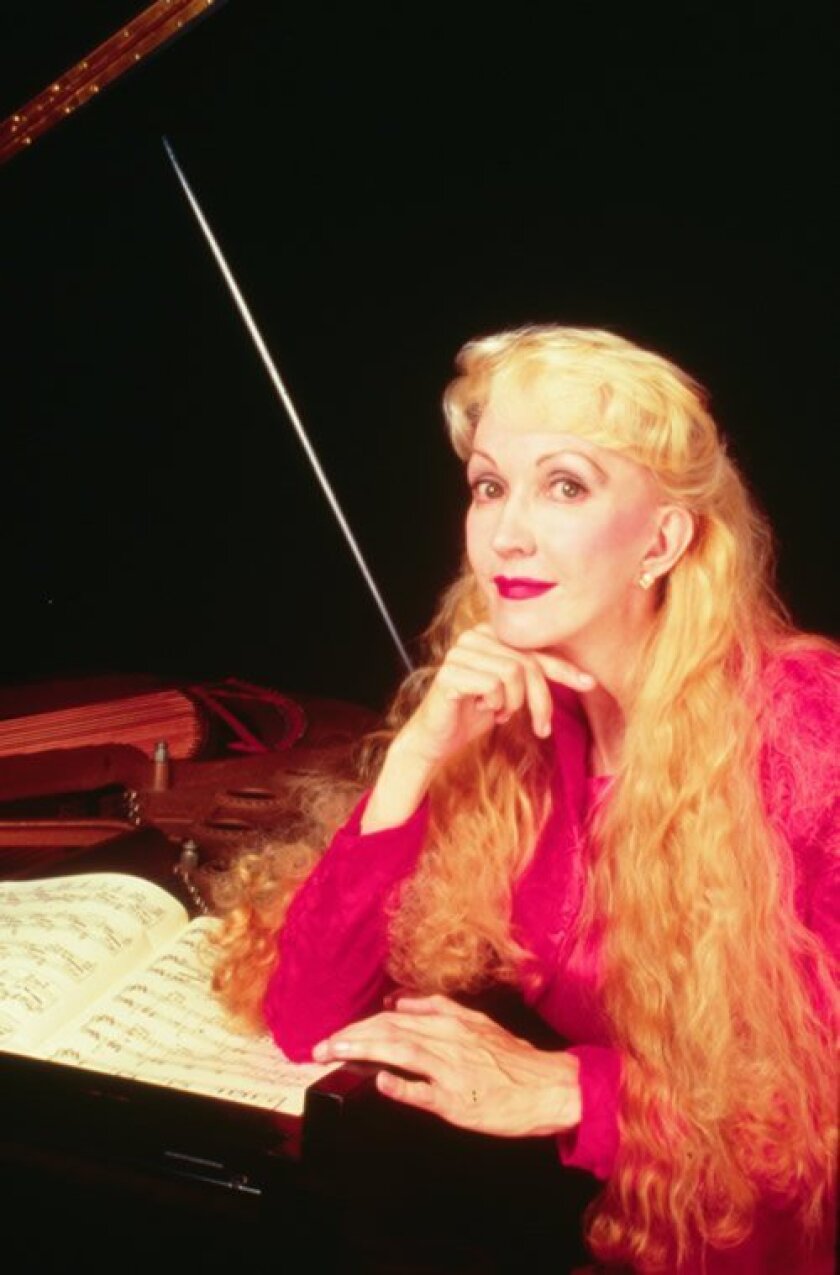 By Ashley Mackin
The La Jolla Presbyterian Church's "
Worship and Art Concerts
" are known for showcasing exceptional talent, and the 52nd annual series lineup is no different.
The five concerts will feature an internationally recognized pianist, a youth symphony and a Christmas program so popular the church had to add a second show to accommodate guests.
All concerts and post-performance receptions with the artists are free. All shows start at 4 p.m., and the first concert is on Sunday, Oct. 20.
"The concert series was founded by some forward-thinking people and we're just blessed to be able to continue that," said Worship and Arts manager Ron Bolles. "We see music as a bridge to the community and a way for people to come onto our campus and go 'this isn't so bad.' We believe the arts give us a little glimpse of heaven. Sometimes through music and the arts, people's hearts can be moved in a way words can't do."
Carol Manifold, founder of the Choral Consortium of San Diego, isn't a member of the church, but supports the series' mission and volunteered to work with the church to organize the concerts.
"This is great music, regardless of any connection to the church; these are artists you would have to pay to hear anyplace else," Manifold said. "They are all very professional, and quite good for church choirs."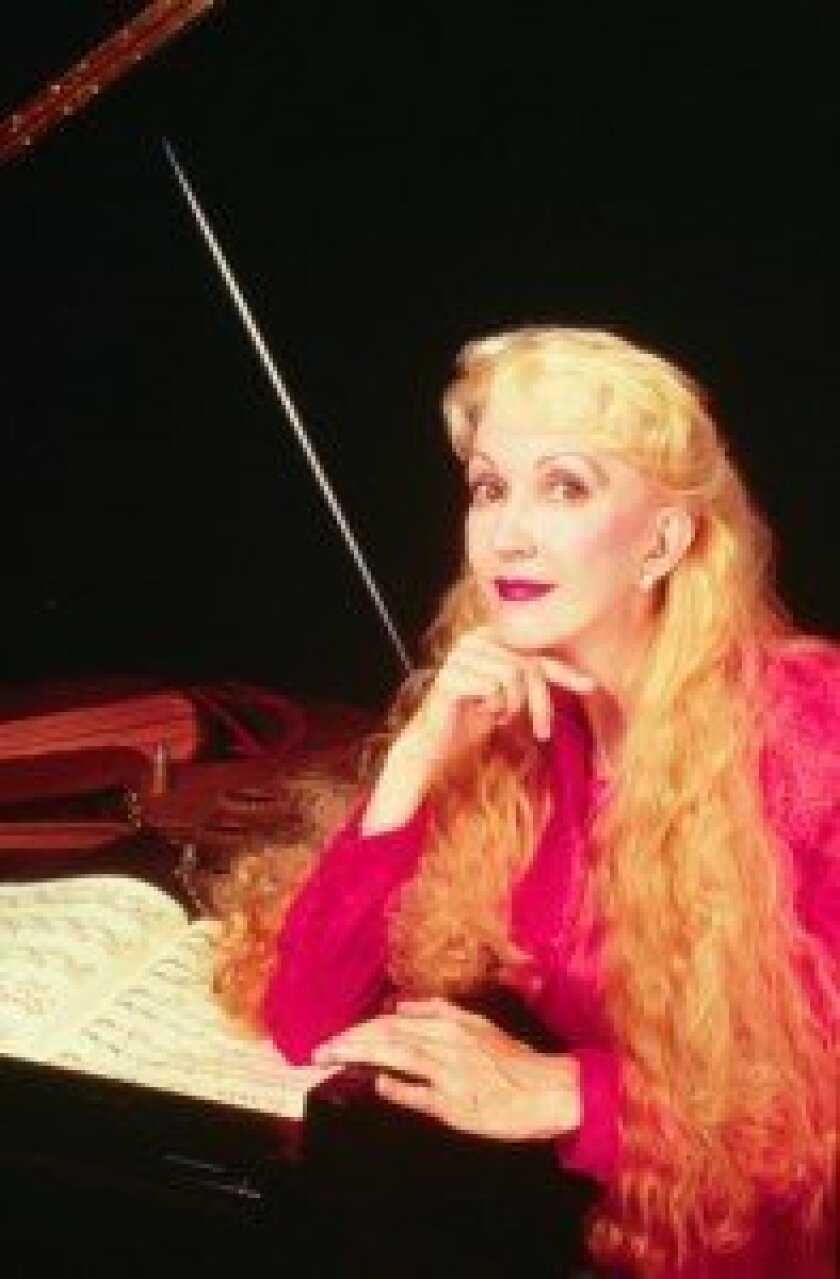 The Oct. 20 concert will feature
Teresa Walters
"We are really thrilled to kick this off with this extraordinary, internally known pianist," Bolles said.
Walters has played at Carnegie Hall, Australia's International Conservatorium and Paris's Salle Cortot. She also recently released an album of works by Franz Liszt — an accomplishment that, Bolles said, is remarkable because Liszt's hands were so large that many people cannot physically recreate his works.
The church will present two
Christmas concerts
on Dec. 15. Bolles said the show has gotten so large and fills up so consistently, an evening performance was added. A professional orchestra accompanies the church choir, and the program also includes a bell choir and children's choir, as well as Charpentier's "Messe de Minuit de Noel" ("Christmas Midnight Mass") — just not at midnight.
In the first concert of the new year, the
San Diego Youth Symphony
(SDYS) will perform Feb. 9, 2014.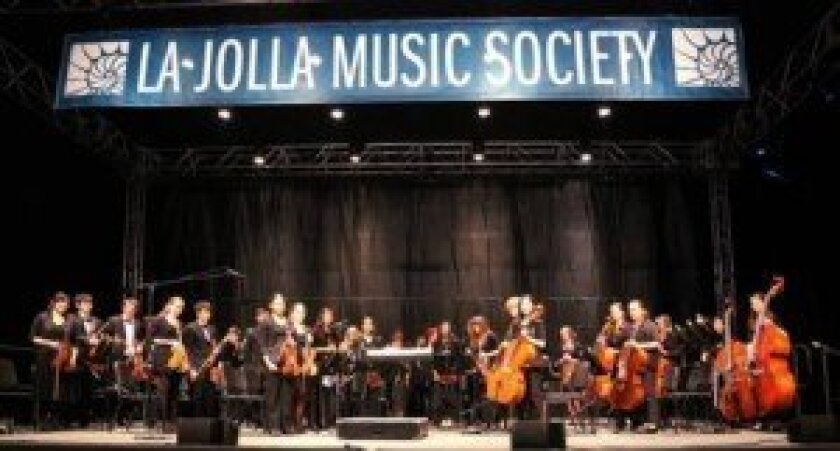 "It's astounding in the work they do, they play well beyond their years." Manifold said. "They are all on the path to becoming professional musicians and better than many orchestras of adults, even though they are only in high school."
The SDYS is an invitation-only ensemble with a famed string orchestra that contributes to the full orchestra.
On March 23, 2014, the
SACRA/PROFANA Choral Ensemble
will perform its unique blend of choral songs and pop hits.
"So often the expectation of choral music is middle-aged singers doing works by dead European white male composers and these people really liven it up," Manifold said. "It's not pop in a cheap sense, it's sophisticated music delivered by professional signers. I'm excited for the congregation to be exposed to that."
A teaser video online shows the choir, accompanied only by a few stringed instruments, performing a grandiose version of Jimmy Eat World's "Chase the Light."
The series closes May 18, 2014 with
"The Creation,"
a choral presentation featuring at least 60 voices and a full orchestra.
According to a church press release, " 'The Creation' is a masterpiece that reflects the optimistic emphasis on the wonders of the natural world," with all the impact of a full choir.
— The La Jolla Presbyterian Church is at 7715 Draper Ave. Biographies of each of the performers is available at
LJPres.org
---