Wofford/Hofmann Quintet opens La Jolla Presbyterian Church's 53rd concert season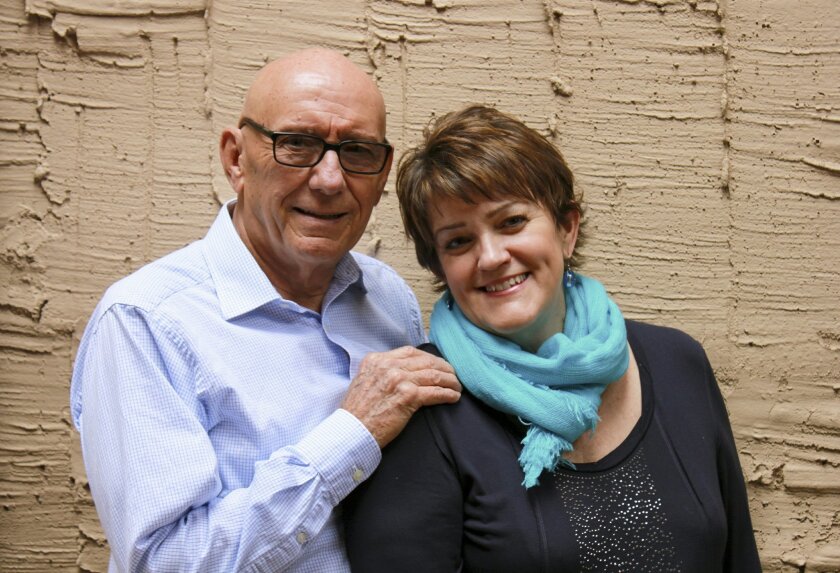 La Jolla Presbyterian Church's 53rd annual Concert Series & Special Music program kicks off 4 p.m. Sunday, Oct. 19 at 7715 Draper Ave. with the Holly Hofmann/Mike Wofford Quintet and special guests Gilbert Castellanos, Rob Thorsen and Duncan Moore. The program will feature bebop, ballads and Latin jazz from composers such as George Gershwin, Duke Ellington and Antonio Carlos Jobim.
Each concert in the series is free and followed by a reception. The music continues with the church's annual Christmas concert, "Hallelujah!" 4 and 7 p.m. Sunday, Dec. 14.
In 2015, three shows round out the season. The San Diego Master Chorale, with approximately 100 powerful singers, takes the stage 4 p.m. Sunday, Feb. 22. Pacific Coast Harmony Men's Barbershop Chorus fills the church with sounds of doo-wop, country, gospel and more, 4 p.m. Sunday, March 15. The spring concert, 4 p.m. Sunday June 14, doubles as a farewell to the LJPC Chancel Choir before it departs for a nine- day ministry trip to Ireland.
Keith Pedersen, who returns for his 13th year as Director of Choral Ministries, conducts the concerts. Pedersen has been a church musician for several denominations. He is also on the faculty at Point Loma Nazarene University, where he conducts the Point Loma Singers chamber choir, Choral Union and Vocal Jazz Ensemble. He also teaches classes in music history, choral music and voice.
Find more information at LJPres.org/concert-series and (858) 454-0713.
---