La Jolla Newcomers Club to host mayoral candidates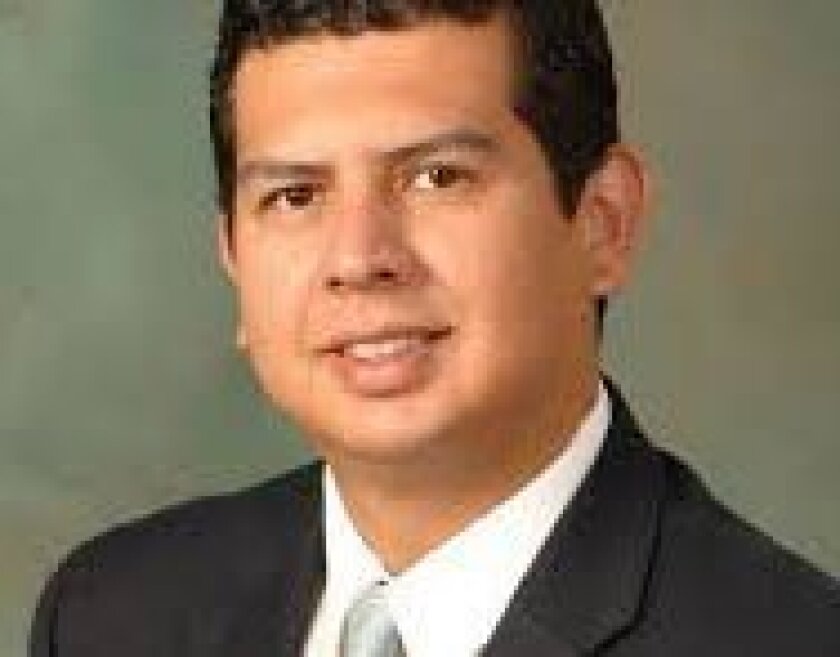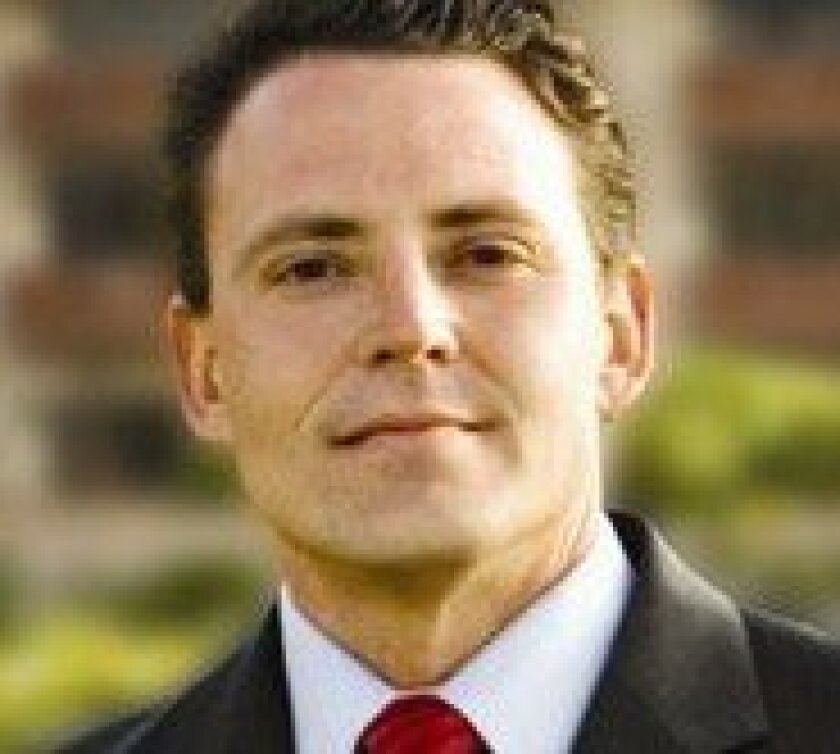 Two candidates in the Nov. 19 mayoral special election, Democrats Nathan Fletcher and David Alvarez, will speak at the La Jolla Newcomers Club breakfast, 8 a.m. Friday, Nov. 1 at Bernini's Bistro, 7750 Fay Ave.
Each candidate will present his vision for San Diego and then answer a set of pre-selected questions. The cost is $10. Reservations are required, as seating is limited. Call (858) 274-4953.
---