La Jolla native has blog, book to share her love of cooking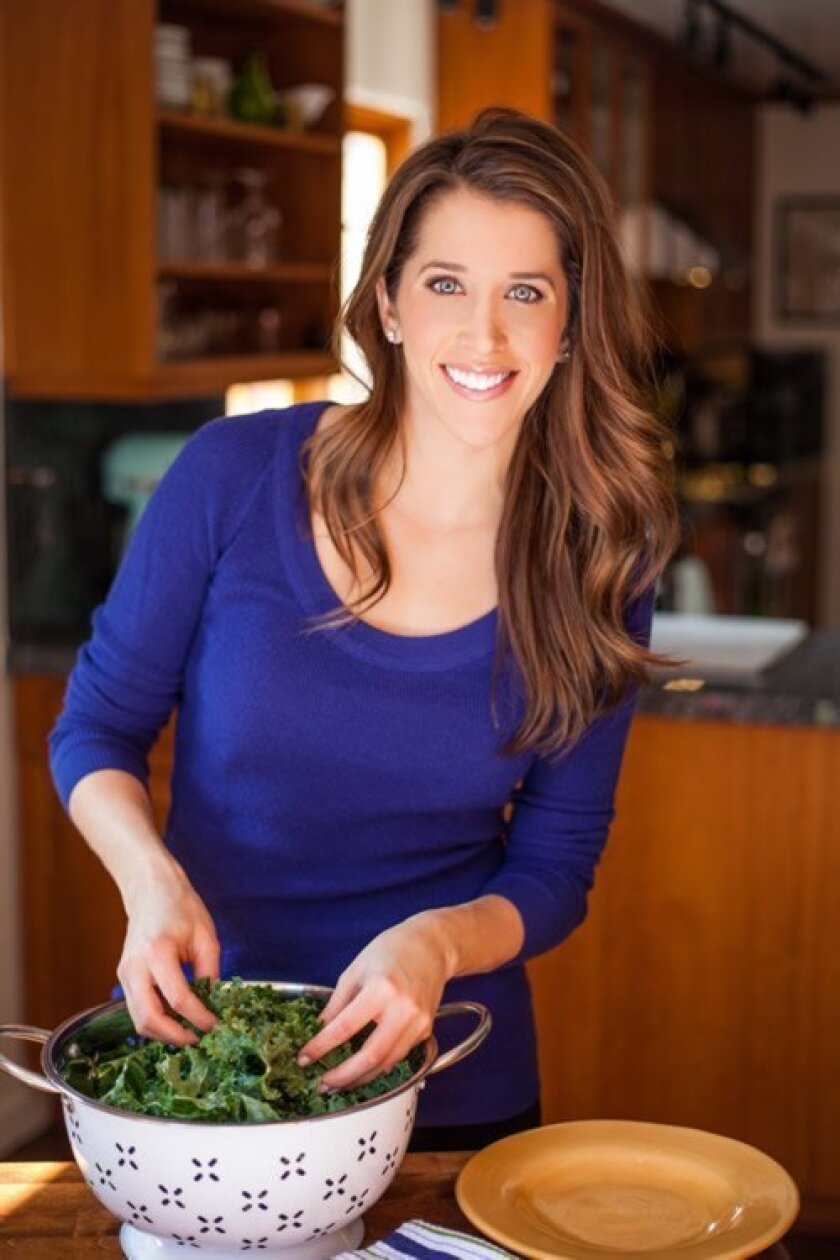 By Ashley Mackin
La Jolla native Kelly Senyei is all about sharing the love. More specifically, her love and knowledge of cooking. Her blog, Just A Taste, started as a way for her to share the recipes her mother — Noni Senyei of La Jolla — taught her.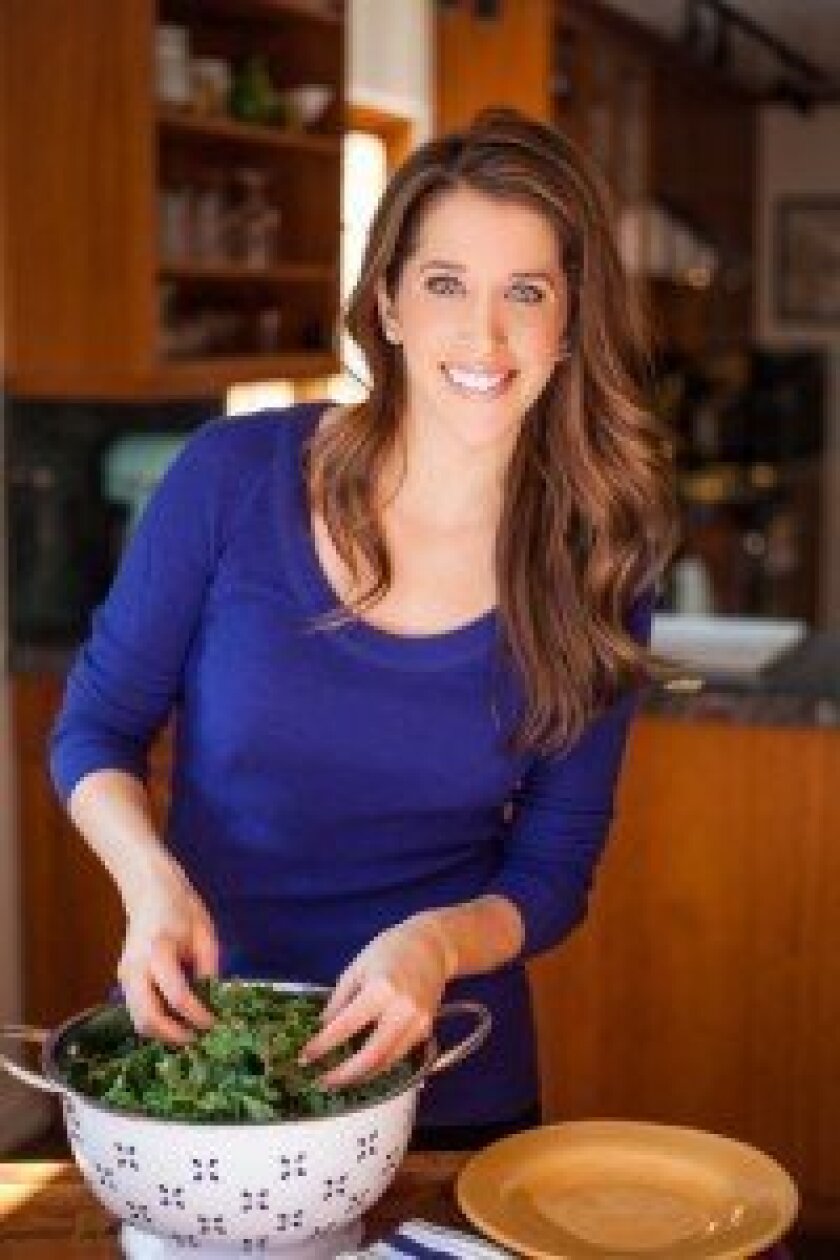 "My mom is an unbelievable cook and every night I would come home and there would be some different dish on the table and when we were home, she always encouraged my brother, sister and I to be in the kitchen with her," she said (lucky for her dad, Drew Senyei).
When Kelly was in school at the Columbia University Graduate School of Journalism in New York, she used cooking as a way to decompress at the end of the day. "People would ask me for my recipes, which I would e-mail out to them, and I decided to put the recipes online to make it easy for people to access them directly," she said.
So she started Just A Taste in 2008 and in addition to her mother's recipes, she would create her own, and post them to the site, along with videos and photos.
"Every post I have has photos that illustrate steps along the way for every recipe, so people can follow along visually," she said. "Sometimes you need a visual cue like if I say 'slice into the puff pastry like this' you can see it and understand it."
When not blogging, Kelly was still gathering knowledge about food. She worked for the Food Network, Epicurious.com and GourmetLive.com (the online version of Gourmet Magazine). After journalism school, Kelly went to culinary school, learning more still.
"I knew if I wanted to (write about food) professionally I needed to have culinary training and background to support everything I was writing about and making," she said, encouraging people to take advantage of her education.
"Culinary school teaches your palate what works and what goes together. So my original recipes are based on strategies or flavor combinations I learned in culinary school," she said.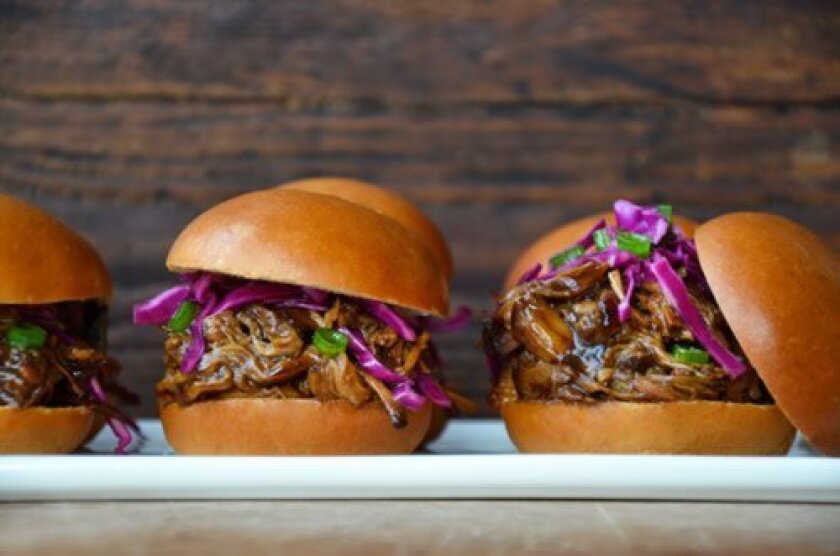 Now her full-time job, she runs Just A Taste with regular postings that cover holiday content, family-friendly dishes and no-cook recipes. "I'm a sweets person, so there are a lot of desserts on my blog. I'm working with a lot of no-bake and no-cook dishes now because of the summer heat," she said. "But I'm also focusing on family-friendly dishes. I like to make things that look like they took five hours to make, but they only took an hour — something quick and easy but impressive."
After her success with the blog, the publishing company behind the "For Dummies" series approached her to write "Food Blogging For Dummies," further extending her knowledge-sharing reach.
"It's literally soup to nuts — everything you could want to know about starting a food blog, but it's good for understanding blogs in general. The book covers everything from registering your domain, uploading photos, marketing your site, etc.," she said of her book, which was published in 2012. Her next venture is to host a web-series with KitchenAid called "DIY or Buy," which will launch in the coming months.
Never one to be concerned with oversaturation of food blogs, she just wants to get information out there. "If someone has a passion for something, they shouldn't worry about there being hundreds or thousands of food blogs. As long as you can find a niche and make it your own," she said. "I love the fact that food media has exploded over the last five to seven years."
Her regularly updated blog can be found at
JustATaste.com
---