La Jolla luxury home values and buyer confidence in full upswing
By Joan Schultz, La Jolla Real Estate Expert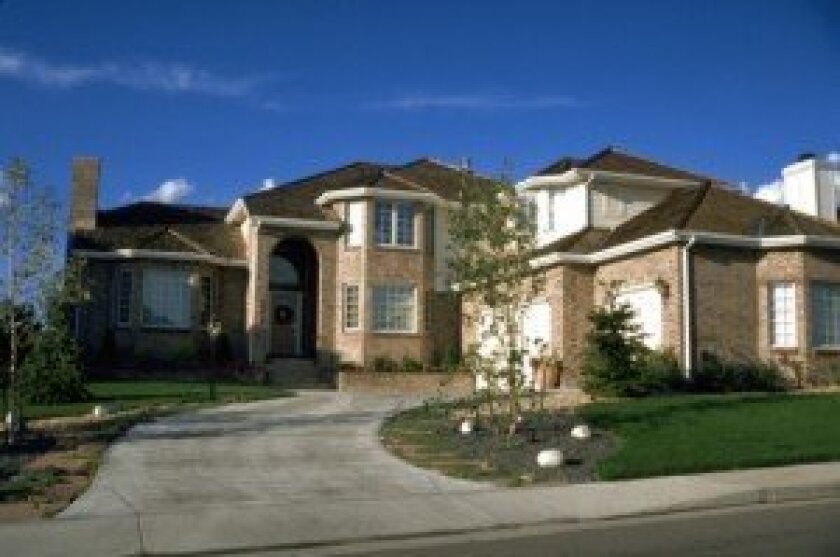 San Diego luxury home values rose by 2.2 percent according to a new report at First Republic Bank – and home owners throughout the La Jolla area are welcoming the rise in appreciation.
The upswing in momentum has encouraged home-sellers throughout the coastal cities to place their homes on the market, and the rising trend in value shows promise for next year.
But it isn't just luxury homes showing promise. Housing prices for the greater San Diego County have risen by over 13.7 percent, leading to last month's best sales record since 2005 according to research group DataQuick.
Sales in new construction are also solid. Newly-built homes and condos reported positive increases with a nearly 4 percent rise in value since November.
It comes as no surprise: the San Diego real estate market is a prime environment for buyers and sellers alike. If you're looking to buy or sell, now is your time.
BUYING AND SELLING IN TODAY'S MARKET
Rising home prices are motivating sellers to put their homes on the market; buyers are eager to get the home of their dreams while interest rates are low. With the prime conditions in place, it's no wonder San Diego has experienced a real estate boom within the last year.
Between fast-moving inventory and eager buyers, knowing how to navigate in San Diego's market is the first step in achieving real estate success.
Whether you're a buyer or seller in today's San Diego real estate market, consider these two tips: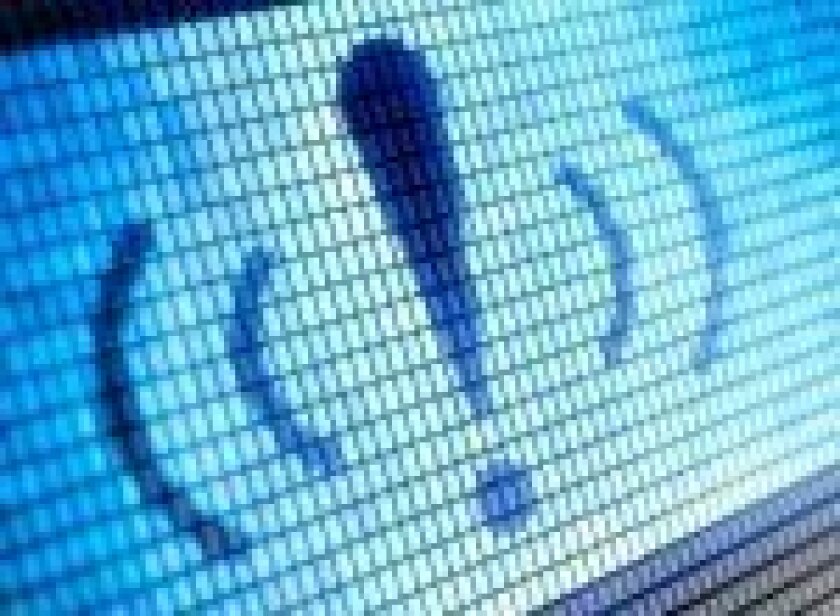 Buyers get disappointed when they learn a home has received an offer once they find it on popular real estate websites like Zillow or RedFin. Get with an experienced real estate agent in La Jolla and set up an email alert system for all properties that hit the market with your criteria in mind. You'll be alerted the moment a house becomes available on MLS. That way, you reduce the chance of letting the home of your dreams slip away.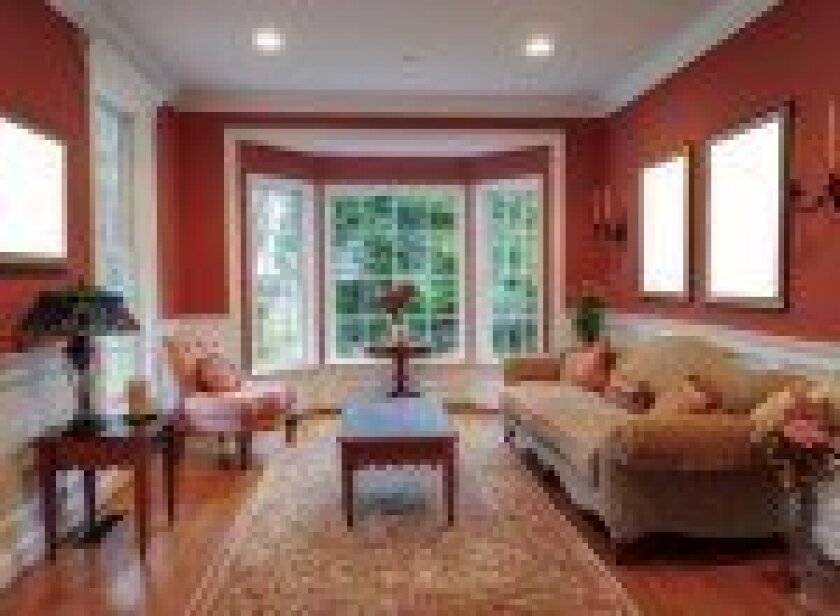 Staging your home can significantly shorten the time your home stays on the market. And, small improvements like fresh paint or a resealed driveway can do wonders for resale. Minor investments that improve the cosmetic appeal of your home inside and out will get you top dollar for your home and reduce the time it stays active on MLS.
To get set up on an MLS alert for free, or for more expert advice on real estate in La Jolla, don't hesitate to call me at 858 551-7218 or visit
https://www.sellinglajollahomes.com/
for more info.
---