La Jolla High: Girls lacrosse acing new season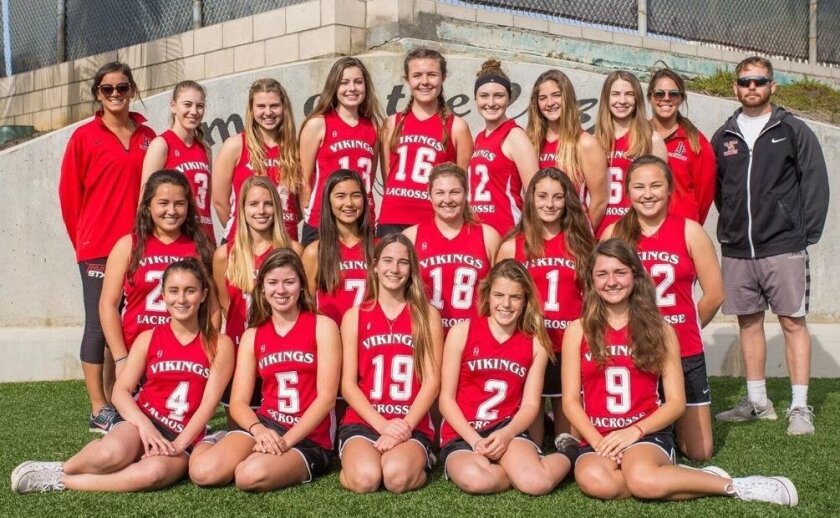 Although La Jolla High School's athletic field is getting ripped apart for renovation, that's not stopping the Vikings from ripping it up on opponents' fields.
The Vikings Girls Varsity Lacrosse is off to an exciting season. With a 6-1 record, the season has been competitive and the Vikings won two of the games in Sudden Victory. The Lee sisters, Helen and Sadie, scored the deciding goals in both these games.
Last year the team had a record of 14-7. The wins this season are even more impressive, as they have a much more rigorous schedule then 2014/2015.
This year's team is composed of four seniors, two juniors, nine sophomores and three freshmen. It is a young team and will certainly be a force to be reckoned with this year and in the years to come.
Coaches Sam Farrell, Kitty Cullen and Dave McCarthy are in their second year of coaching the girls and the team thrives under their leadership.
The next game will be played at 11:30 a.m. on Saturday, April 2 at The Bishop's School.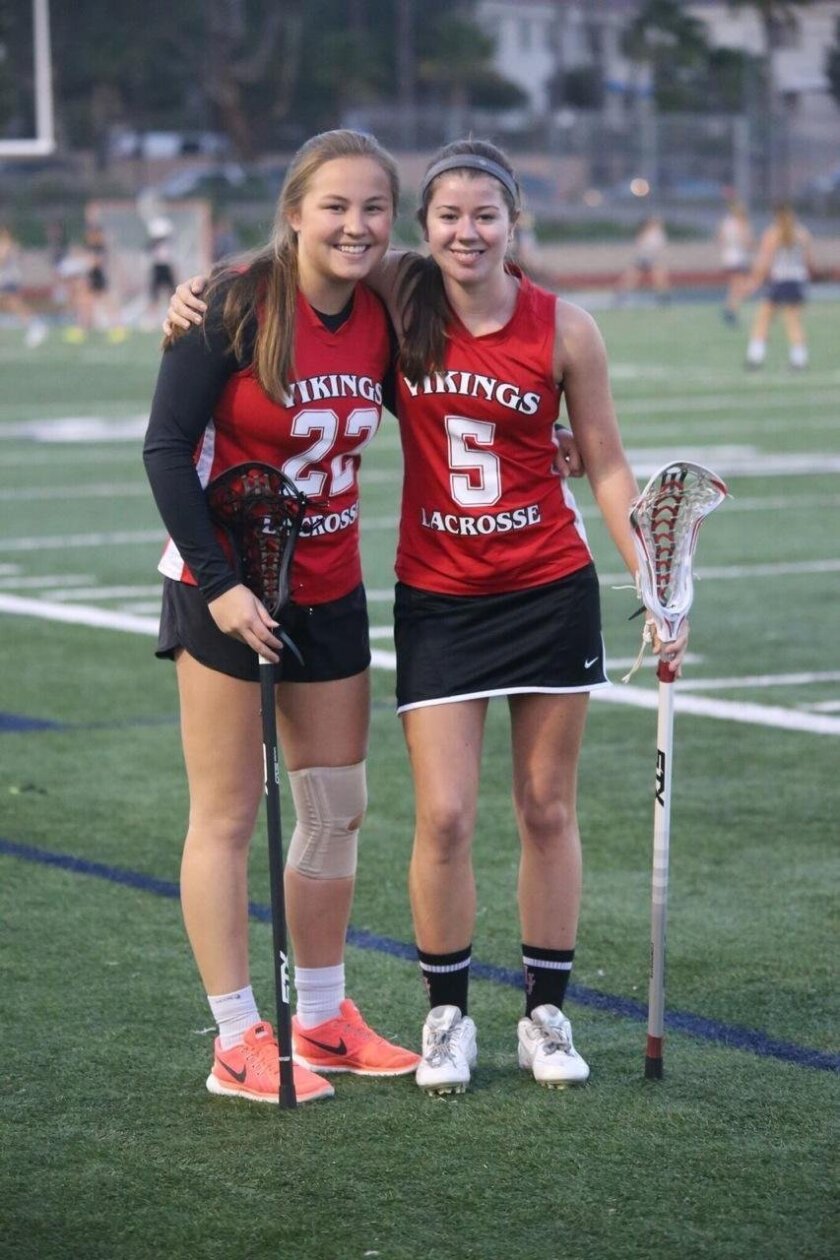 ---