Community View: La Jolla Shores construction to impact La Jolla Half Marathon path
• Opinion / Guest Commentary / Community View:
This year, the 35th annual La Jolla Half Marathon race — organized, staffed and produced by the Kiwanis Club of La Jolla — will see some 10,000-plus people rumbling through the streets of La Jolla on the morning of Sunday, April 24, 2016.
The runners start off at 7 a.m. at the Del Mar Fairgrounds, and by 11 a.m., the last runner is expected to cross the finish line in La Jolla's Scripps Park.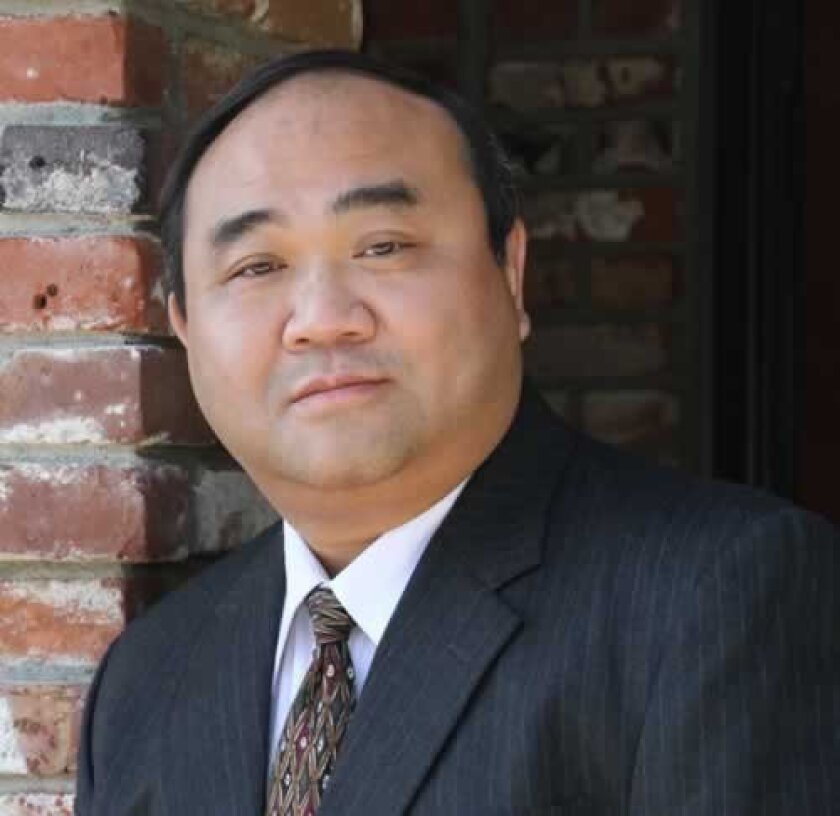 This is the main fundraising event for the Kiwanis Club of La Jolla, and its proceeds are given (in the form of grants and scholarships) to schools, community service and youth service organizations in La Jolla and the greater San Diego area.
This year for the first time, we will hold registration and check-in at the Del Mar Hilton Friday, April 22, and Saturday, April 23. As in previous years, we provide shuttle bus service for race participants to the start and finish areas of the race.
Due to construction and street repair activities in the Shores' area, the course map is slightly different, this year. The map shown here is the current best course map, but may be subject to change as Shores construction schedules shift. I will update this information as the situation develops.
The Kiwanis Club would like to thank the residents along the race route for their long- standing support and forbearance of any inconveniences the marathon might bring.
The bulk of the organizing and staffing of this event is by community volunteers. If you are interested in helping out, please visit our volunteer link at LaJollaHalfMarathon.com
If you, your business, or group would like to support the Kiwanis Club with sponsorship, contact Nicole Rawson at nicole@nicolerawson.com or (858) 829-1049. The La Jolla Kiwanis Foundation, is a 501 c(3) organization.
To arrange a visit to a Kiwanis Club of La Jolla weekly meeting, please contact me at Henry@ljpb.biz You are also welcome to join our happy hour social, 5-7 p.m. second Thursdays at Hennessey's Tavern,7811 Herschel Ave. For more information, you can also visit our Facebook page: facebook.com/KiwanisClubOfLaJolla or our website: kiwanislajolla.org
---