La Jolla Cultural Zone goes on view Nov. 3
The third annual "Open Doors" tour of the historic La Jolla Cultural Zone will be held 11:30 a.m. to 2 p.m. Sunday, Nov. 3.
This free event showcases the heritage and history of the buildings within the Cultural Zone, and the organizations residing there. The open house-style tour offers the public an opportunity to explore the inside of buildings people may not otherwise have a chance to view.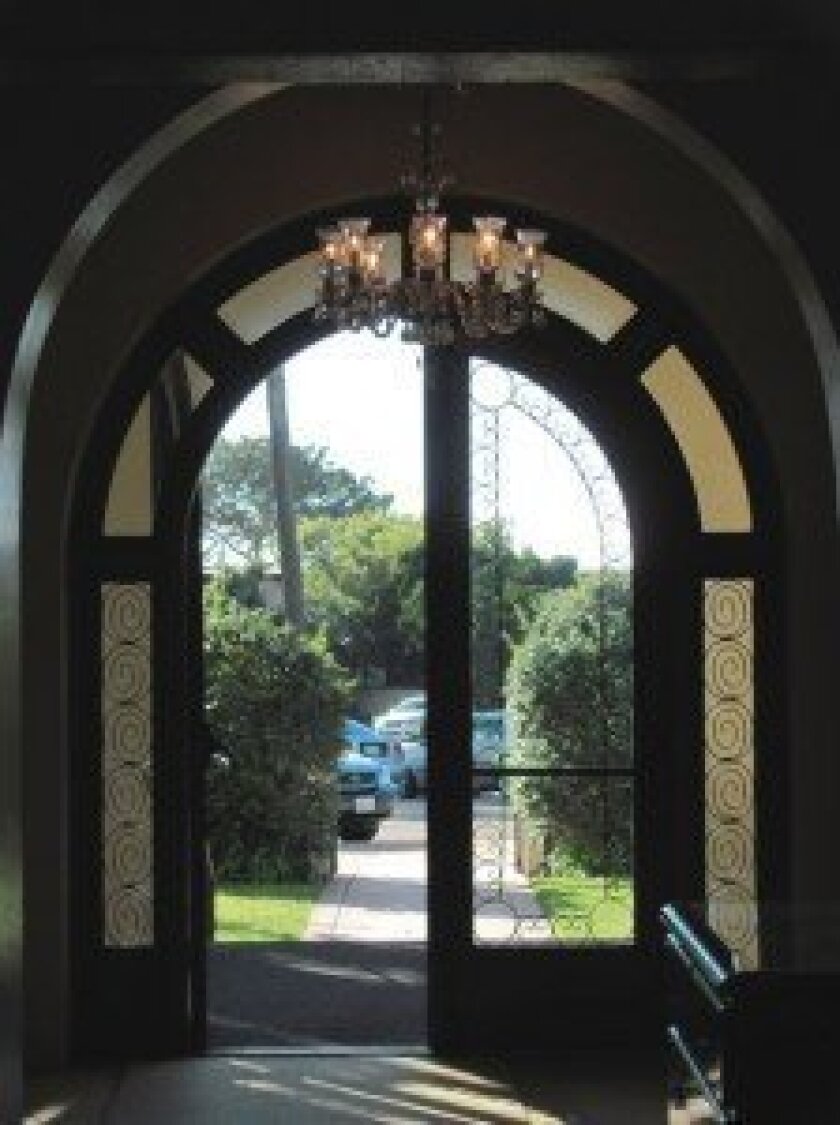 Participating organizations include master architect Irving Gill's Cubist-style
Bed & Breakfast Inn at La Jolla
(featuring art, appetizers and live entertainment in the garden); the
Cuvier Club
(originally a World War II USO hall, featuring snacks by Abbey Catering Co.);
La Jolla Recreation Center
(Irving Gill);
La Jolla Woman's Club
(Irving Gill, featuring Molly McClain, biographer of Ellen Browning Scripps, benefactor of buildings within the Cultural Zone);
Museum of Contemporary Art San Diego
(free museum admission, tours at 11:30 a.m. and 12:30 p.m.); and
St. James by-the-Sea Episcopal Church
(pipe organ demonstrations).
The Bishop's School and La Jolla Historical Society campuses, both usually on the tour, are undergoing renovations. The Bishop's School will offer information about its architecture at La Jolla Rec Center, while the historical society will feature its ongoing exhibit, "Scripps on Prospect: Evolution of Villa and Cottage" in the Museum of Contemporary Art's Axline Court. For more details, call (858) 459-3421 or e-mail opendoorslajolla@cuviaclub.com
---