La Jolla Cove Suites takes to the Travel Channel on Monday, May 21 — Don't miss it!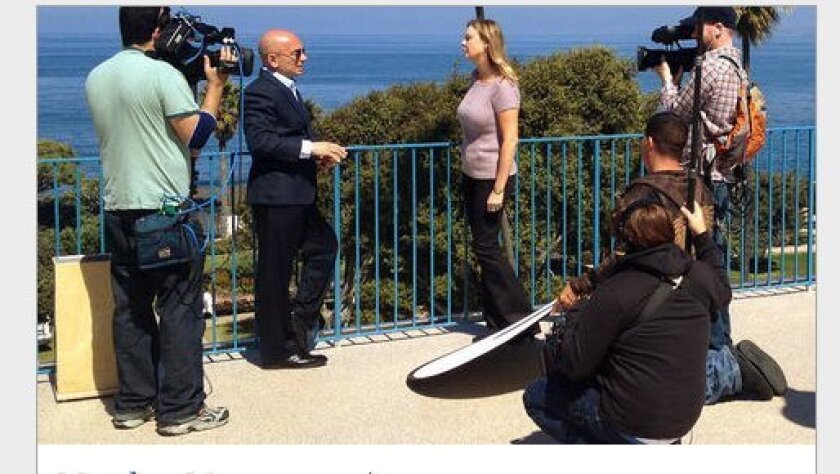 The new Travel Channel reality show, "Hotel Impossible," will air an episode about the remake of La Jolla Cove Suites, Monday, May 21 at 6 and 10 p.m.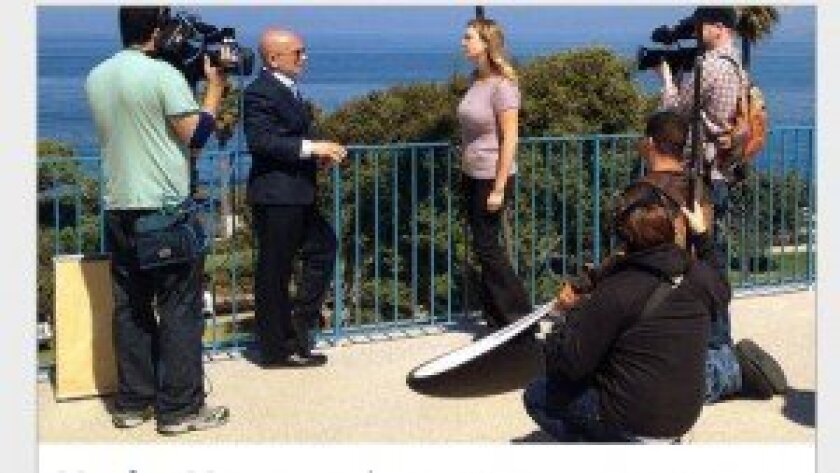 The program will focus on owner Krista Baroudi and her struggles to operate the oceanfront family resort, which was built in the late 1950s by her grandfather. The 110-room hotel sits on two acres of prime La Jolla shoreline.
For more photos from the show, see
https://www.travelchannel.com/tv-shows/hotel-impossible
---