La Jolla Community Foundation board grows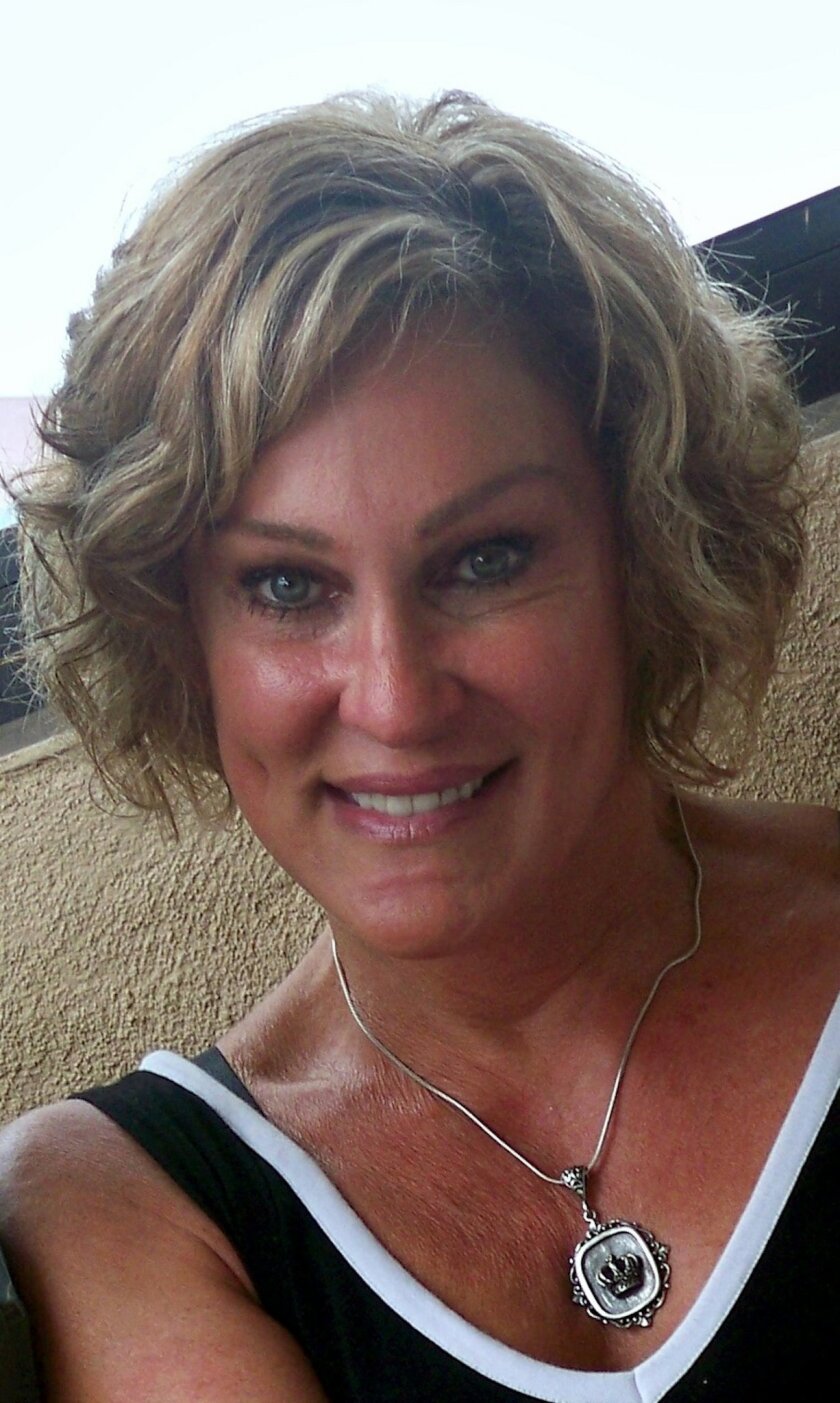 On the Web
LaJollaCommunityFoundation.org
By Pat Sherman
Sherry Berman Ahern, Hank Gotthelf and Sue Wagener have joined the La Jolla Community Foundation (LJCF) Board, bringing its total to 12 members.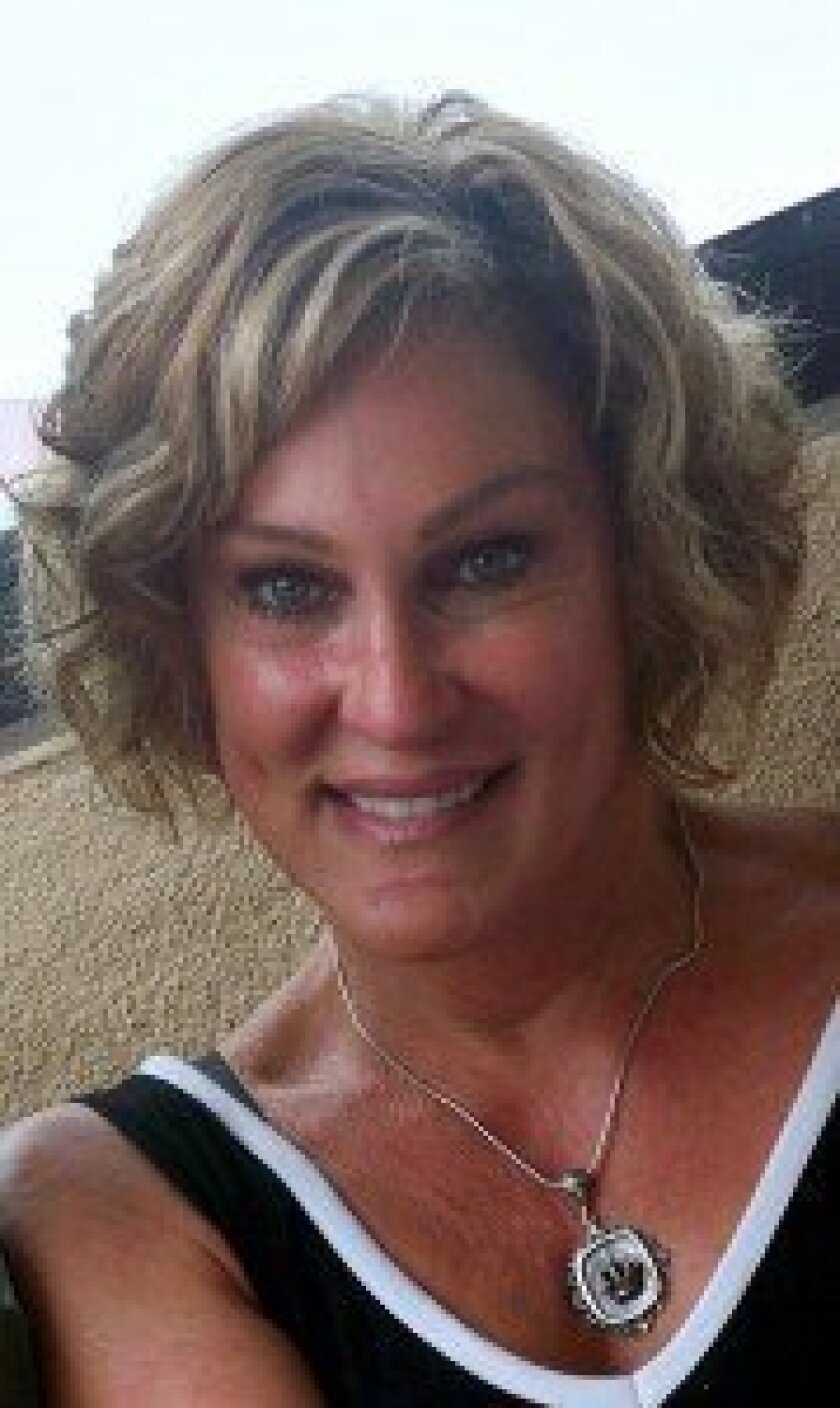 "As the La Jolla Community Foundation moves into 2014, we are thrilled to welcome three new board members who share our vision and dedication to enhancing the community of La Jolla through philanthropy," said LJCF Board Chair Phyllis Pfeiffer, who is also vice president and general manager of
La Jolla Light
.
The nonprofit LJCF was founded in 2008 to encourage civic engagement and pride. The foundation's community beautification efforts include the Murals of La Jolla public art project and the repaving of "the teardrop," a prominent sight as visitors enter La Jolla from Interstate 5 on La Jolla Parkway.
LJCF is also gearing up for the launch of its Partners in Grime project, a major push to clean up the streets of La Jolla, ensuring its pathways are as beautiful as its views.
LJCF Executive Director Julie Bronstein added, "Sherry, Hank and Sue each offer unique skills that, in collaboration with the board, will help us achieve our goals of inspiring La Jolla residents to engage in significant philanthropy focused on improving the community of La Jolla for years to come."
Sherry Berman Ahern
A native of Detroit, Sherry Berman Ahern moved with her family to San Diego in 1960. From an early age she has worked to motivate and inspire others to give back to the community.
Ahern majored in political science at San Diego State University. She met husband, Kevin, in La Jolla in 1985, where they have lived and raised their two children, Brianna and Brendan.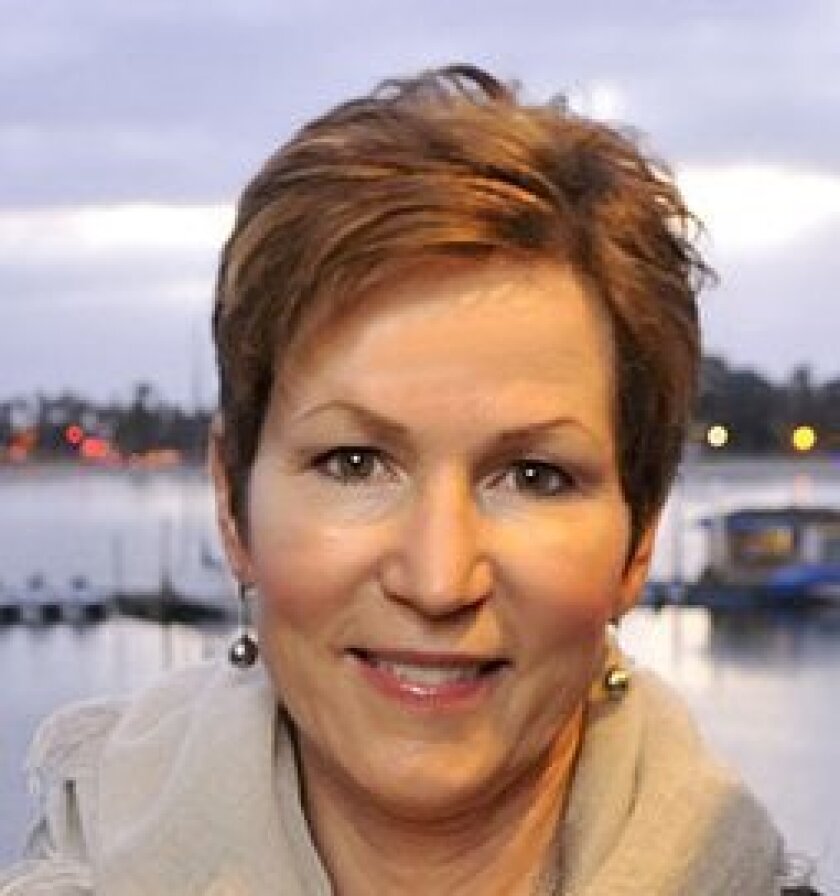 Ahern's volunteerism includes 10 years working fulltime with Helen Woodward Animal Center, where she created its annual gala, "The Fling," and became head of underwriting.
She joined La Jolla Elementary School's nonprofit foundation more than 20 years ago, founding La Jolla Open Aire Farmer's Market in 1998, which has raised more than $2 million to help fund programs at La Jolla public schools.
After her son, Brendan, was diagnosed with type 1 diabetes, Ahern and her husband joined the development board of the Whittier Institute for Diabetes, where for 10 years she served as auction chair for its annual fundraiser.
Sue Wagener
A native of Tennessee with a degree in interior design, Sue Wagener embarked on a career in computers, providing support for banks and insurance companies. She started a computer consulting company in 1989 and has spent the last 25 years helping businesses. Along the way she married Peter Wagener. Their son, Nicholas, is starting his first year at Willamette University in Salem, Ore.
As part of her civic duties, Wagener has helped steer several organizations, including Outside the Lens, Las Patronas, Friends of the La Jolla Library, The Children's School and Muirlands Middle School. She also helps her husband manage their small real estate development company.
—
Editor's Note:
Philanthropist Hank Gotthelf preferred not to be interviewed for the story. u
---