La Jolla church will host annual hunger benefit EMPTY BOWLS on May 12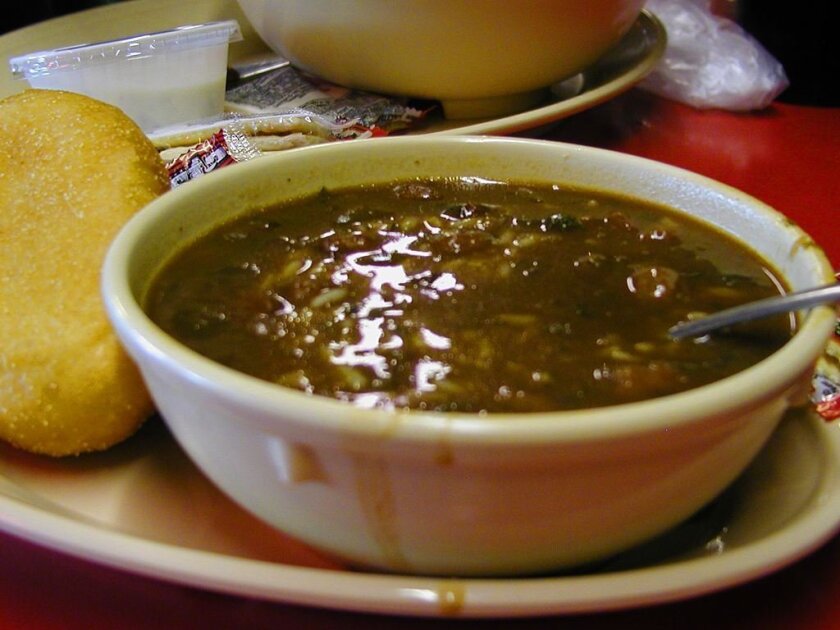 Local potters are busy making the hundreds of unique and beautifully crafted ceramic bowls needed for the annual Empty Bowls event to fight hunger, 11 a.m. to 1 p.m. Saturday, May 12 at La Jolla United Methodist Church, 6063 La Jolla Blvd. (858) 454-7108. Guests choose a bowl from the hundreds on display for $20, and then have it filled with soups that are catered and donated by area restaurants. After partaking of the simple meal of soup and bread, guests take their bowls home as a reminder their donation has helped to fight hunger in San Diego.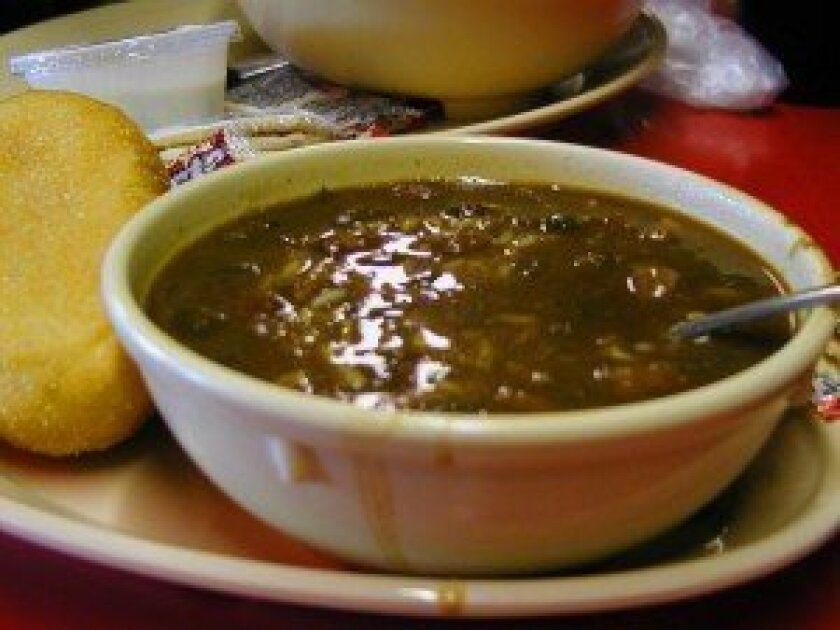 All proceeds are donated to the Third Avenue Charitable Organization (
tacosd.org
), which works to feed the hungry, the homeless, and the elderly.
---