Kudos: Witness a beachfront assault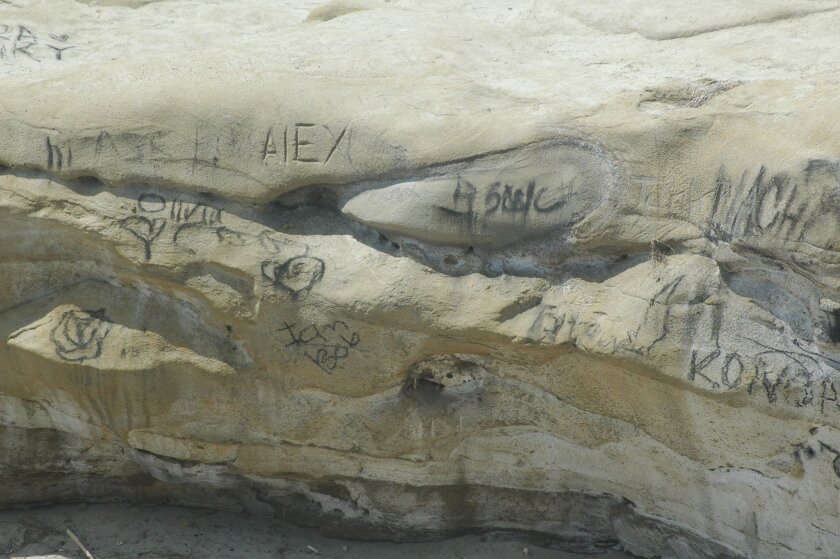 We have been careful and deliberate to focus our Kudos coverage on the businesses, property owners and institutions that do their part to make La Jolla more beautiful. While we have been tempted from time-to-time, to chastise those who neglect their property or disregard the rules and recommendations of the La Jolla Commercial Planned District Ordinance, we'd prefer to shine The Light on those who make a positive contribution to our community. This week, we are making an exception.
With the recent spate of graffiti on the rocks at WindanSea, we figured it was time to make people aware of what's happening in hopes that if anyone sees the culprits, they will report the incident to police. If the vandals are still there, police advise calling 9-1-1, but if they've left the scene, call the department's non-emergency number at (858) 484-3154 or report it on the city's website. Whatever you do, don't confront them yourself.
---