Kudos to: David M. Guss for polishing the Jewel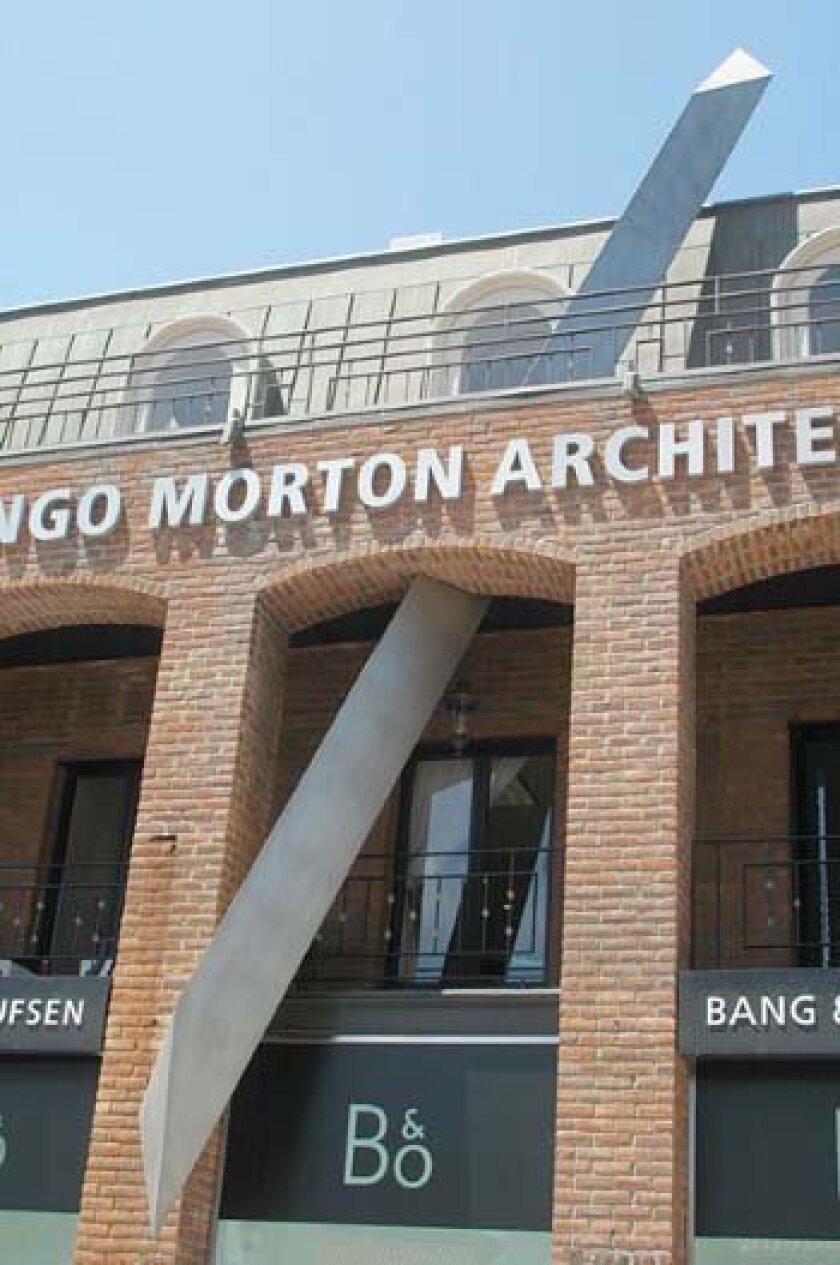 The bold "sculpture-intervention" by noted Italian sculptor Mauro Staccioli highlights the Lapiz Building at 7724 Girard Ave., where a steel beam crosses the building's façade. Kudos to David M. Guss for bringing world-class art to the Village of La Jolla.
This weekly column gives kudos to the businesses, property owners and institutions that do their part to help make La Jolla beautiful. Send your suggestions to
kudos@lajollalight.com
.
---