Kids and brain injury: what you need to know to prevent long-term damage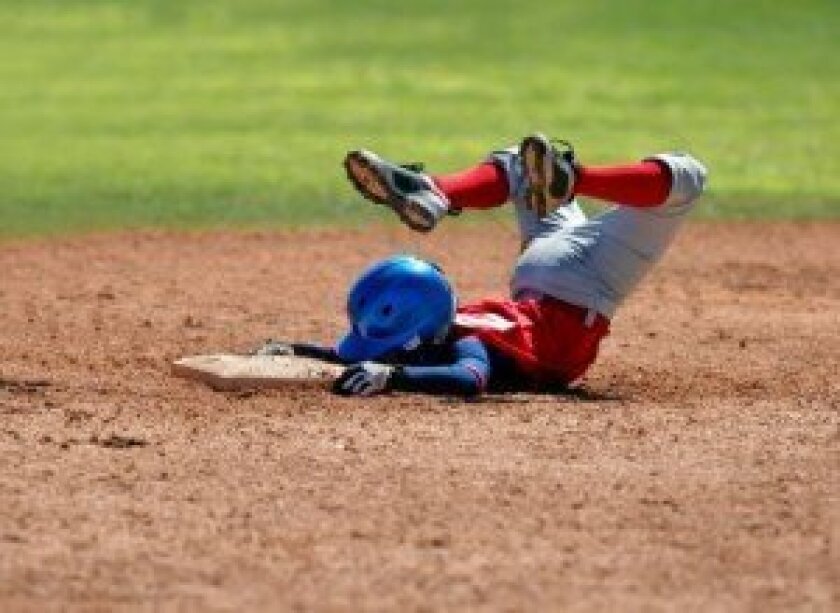 by Michael Pines, Accident & Injury Prevention Expert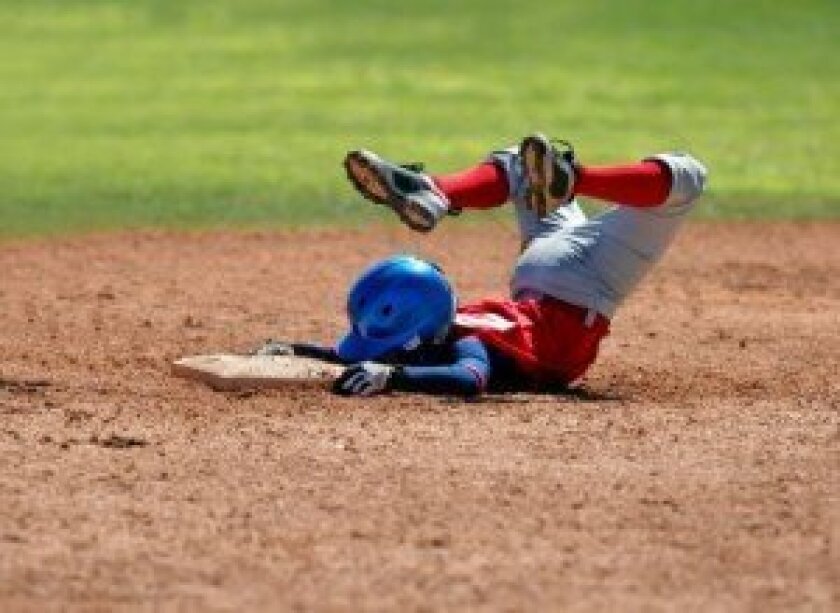 When people talk about traumatic brain injury, many assume it's the type of injury reserved for professional athletes or those who serve our country. But the truth is, brain injury can happen to anyone, and when it does, lives can be changed forever. When children get injured, not only does the risk for permanent disability skyrocket, but the severity of the injury can increase substantially.
Fortunately, most people who sustain a TBI including children will recover from the incident within a few days or weeks. Some mild brain injuries can heal with proper medical care. However, some brain injuries – even mild concussions – can lead to long-term damage.
Now, researchers at The American Academy of Neurology are determining how brain injury affects children and how repetitive TBIs or even one severe blow to the head can lead to a neurodegenerative disease called chronic traumatic encephalopathy (CTE).
CTE is a type of brain injury that can leave an injured person with irreparable brain atrophy similar to Alzheimer's disease. Essentially, repetitive or severe TBIs can turn a perfectly healthy brain into one with the physiological characteristics of Alzheimer's disease even for individuals as young as 5, 6, and 7 years old – and even younger in some cases.
Children are at particular risk of developing CTE because brain tissues are still developing, and any damage can greatly affect the outcome of long-term diseases that can arise from TBIs.
With the start of the new school year with many sports to be played, many parents, especially those of children involved in sports, want to know: how can I prevent my child from getting a brain injury?
Children's brain injury: what you need to know
There's no doubt that young children are, by nature, at risk for different types of injury depending on how active or adventurous the little one may be. So that's why it's now more important than ever to play it safe – on and off the field. Here's what you can do to reduce your child's risk for TBIs and any long-term damage associated with head injury.
Get immediate medical help. If you suspect your child has sustained a brain injury – no matter how mild you assume it to be – always seek professional medical help. Getting the right treatment right away can help reduce your risk for future damage.
Helmets, please! Never compromise on helmet use – even if your child is riding his or her bike in the driveway or skating on the street in front of the house. If the child wants to play with sports equipment of any kind, there's always one rule first: put your helmet on!
Return to sports safely. If your child sustained a head injury in the past, make sure you have a physician's approval to allow your child to resume the sport. Do not assume that just because enough time has gone by that your child is in the clear and ready to play again. Get the doctor's approval to stay on the safe side.
About Michael Pines
Michael is a brain injury lawyer with over 20 years of experience working with injured people. Get daily safety tips at https://seriousaccidents.com/blog and learn more about brain injury at https://seriousaccidents.com/brain-injury
---