Just Keep Swimming: Swim-a-thon in La Jolla to raise funds for San Diego Junior Lifeguards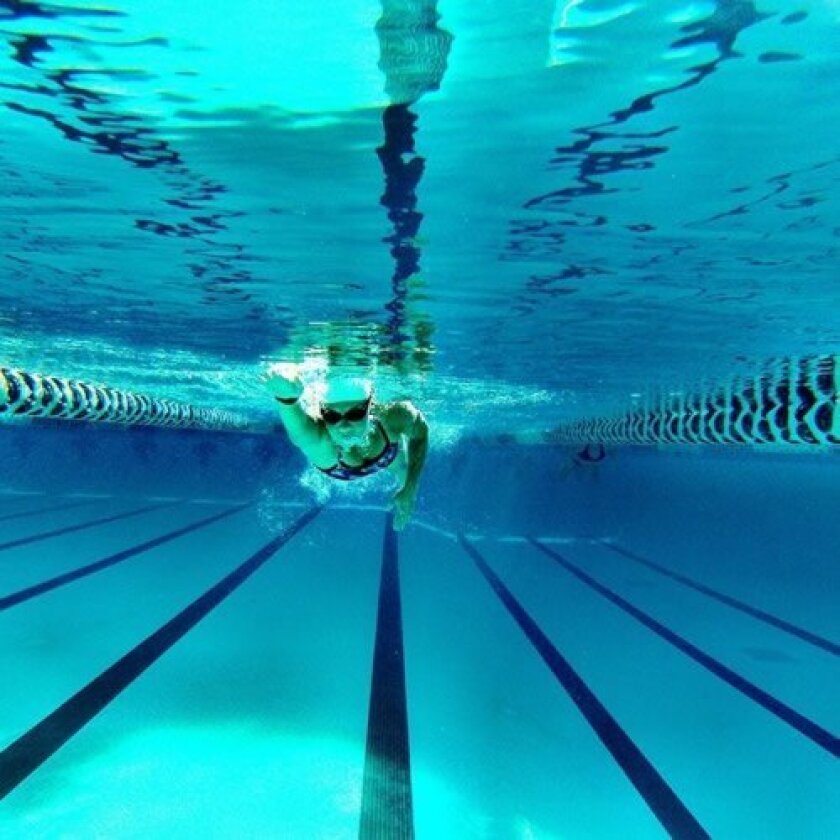 By Ashley Mackin
This Labor Day weekend, more than 200 swimmers will take to the UCSD Canyonview Aquatic Complex for 24 hours of swimming during the inaugural Swim24 event, a fundraiser for the San Diego Junior Lifeguard (SDJL) Foundation. A Swim24 event that same weekend was also scheduled for La Jolla High School's Coggan Pool, but was postponed.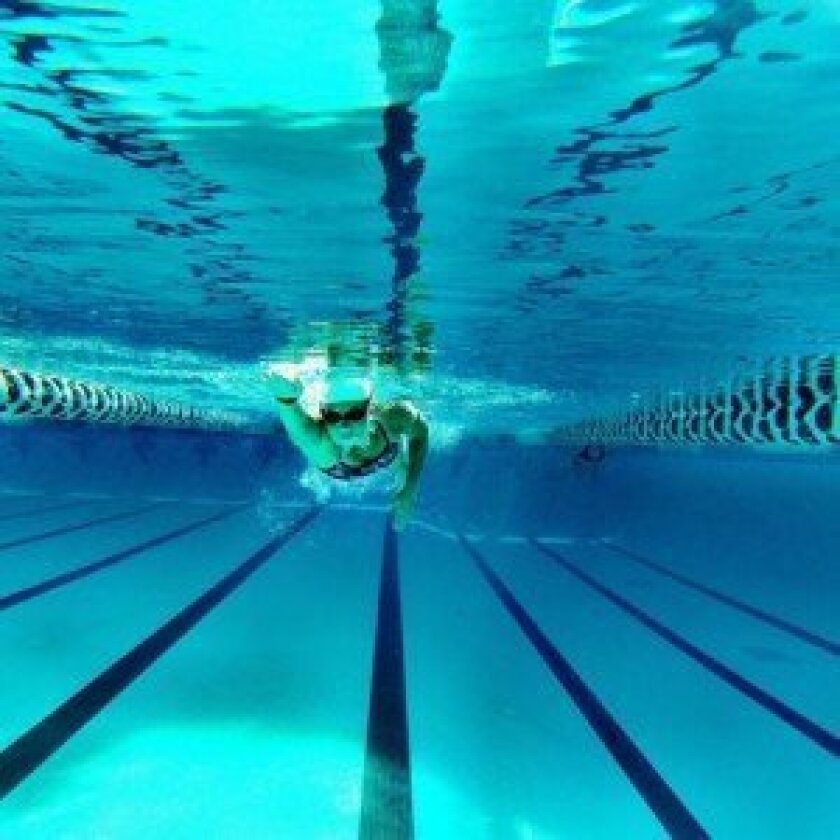 Teams of one, two, six or 12 swimmers — some of which still have openings for individuals who would like to join a team — will swim laps in relay from noon Saturday, Aug. 30 until noon Sunday, Aug. 31. Each team must have one member in the pool the entire 24 hours, but the duration each person swims is up to each team.
"This event is designed for swimmers of all ages and abilities, so each team gets to decide among themselves how often they alternate, based on each swimmer," said Blair Cannon, co- founder of Swim24. "One team might decide to swap swimmers every 500 yards, or every hour, or decide to have their stronger swimmers go for three hours and their less-than strong swimmers for one hour."
Event proceeds go to the SDJL Foundation, a 501(c)(3) organization, and are dedicated to the "Water Proofing San Diego" initiative. Through the Water Proofing program, the Foundation provides free aquatic safety education programs for San Diego schools, gives free swim lessons to all students in grades 3-6, and a takes students to the beach for a day of ocean swimming and safety training.
"A lot of people think of San Diego Junior Lifeguards as that summer program where 1,400 kids spend a month on the beach and on the bay learning about aquatic safety and drowning prevention," said SDJL board member Tom Murphy. "I don't think people realize the mission of the Foundation goes beyond that and lends itself to aquatic safety across the county.
"We have programs that focus on inner-city schools and pools (and taking those students on beach trips) so they can learn to swim regardless of their ability to pay. It's a continuum of aquatic safety training and getting kids comfortable in the water and comfortable in the ocean."
Reporting that drowning is the No. 2 cause of accidental death among youth worldwide, Cannon said, "We want to ensure all children, regardless of their socioeconomic background, have the opportunity to learn how to swim."
It costs approximately $100 to teach one child how to swim with formal instruction, so each swimmer on a team is required to raise at least $100. Teams are tasked with raising at least $1,200 each. Each pre-existing team has its own fundraising page at
Swim24.org/teams
and donations are still being accepted.
Awards will be given to teams and individuals that raise more than the minimum. Each swimmer earns one point for every $10 raised and one point for every 500 meters swam, and the team with the most points at the end of 24 hours wins the Overall Winning Team Award (Cannon hinted there would be opportunities for extra points during the late/middle-of-the-night hours). There are also awards for the highest individual fundraiser, best youth participation and farthest distance swam.
Participants who'd like to join a team may sign up by Aug. 23 by contacting Katie@Enduragive.org
Those who want observe are welcome at any time during the 24-hour event. Volunteers are also needed for set up, tear down, check-in and other tasks.
"We are going to make it a fun, family- oriented event," Cannon said. Details of the swim-a-thon at La Jolla High will be posted at lajollalight.com as they become available. More information at
Swim24.org
or
SDJGfoundation.org
Movie Screening
■ La Jolla Library will screen a documentary, 'Driven,' 6 p.m. Wednesday, Aug. 20. The film centers on three marathon swimmers and their solo swims across the Santa Barbara Channel. Two of the 'stars' of the film, as well as members of the Channel Cats — a relay team made up of 14-year- olds that recently swam the Catalina Channel — will be present at the screening. The screening is free, and presented by the La Jolla Swim Club. 7555 Draper Ave. (858) 552-1657.
---