July home sales in San Diego County plunge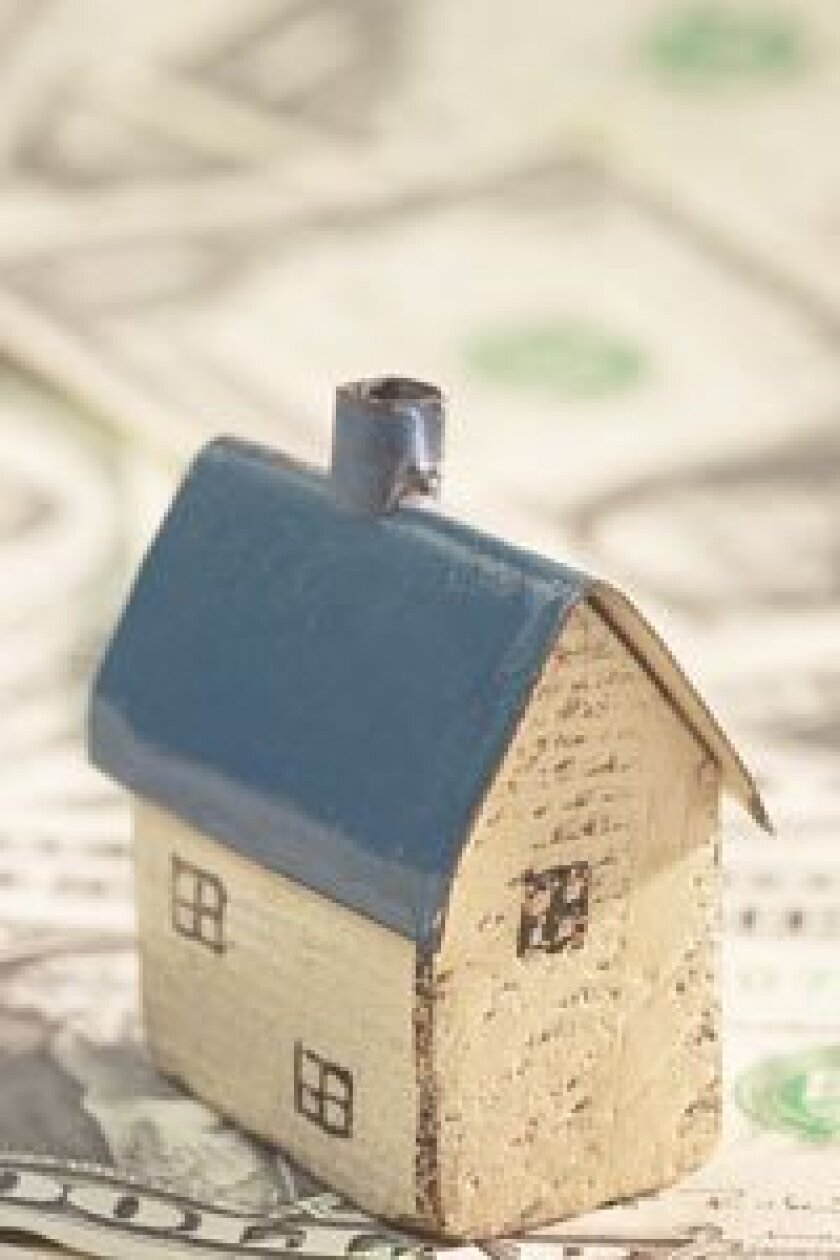 By City News Service
Homes sales in San Diego County plunged 19.4 percent in July, compared to the same month a year ago, while prices increased 5.6 percent during the same period, a real estate information service reported Tuesday.
A total of 3,070 homes changed hands locally last month, compared to 3,809 in July 2009, according to La Jolla-based MDA DataQuick. The median price of a home in San Diego County in July was $338,000, compared to $320,000 in the same month a year ago.
A total of 18,946 new and resale houses and condos sold in the six-county Southern California region - Los Angeles, Riverside, San Diego, Ventura, San Bernardino and Orange counties - in July, according to DataQuick. That was down 20.6 percent from 23,871 in June, and down 21.4 percent from 24,104 in July 2009.
The drop was the biggest year-over-year decline in more than two years, with the market losing the boost it had received from federal home-buyer tax credits.
"It appears some of the sales that normally would have occurred in July were instead tugged into June or even May as buyers tried to take advantage of the expiring tax credits," said John Walsh, MDA DataQuick president. "Some of last month's underlying technical numbers were largely flat, indicating that the market is treading water."
The median price for a Southern California home was $295,000 last month, down 1.7 percent from $300,000 in June, and up 10.1 percent from $268,000 in July 2009, according to DataQuick.
---