Jose's will sizzle on Cinco de Mayo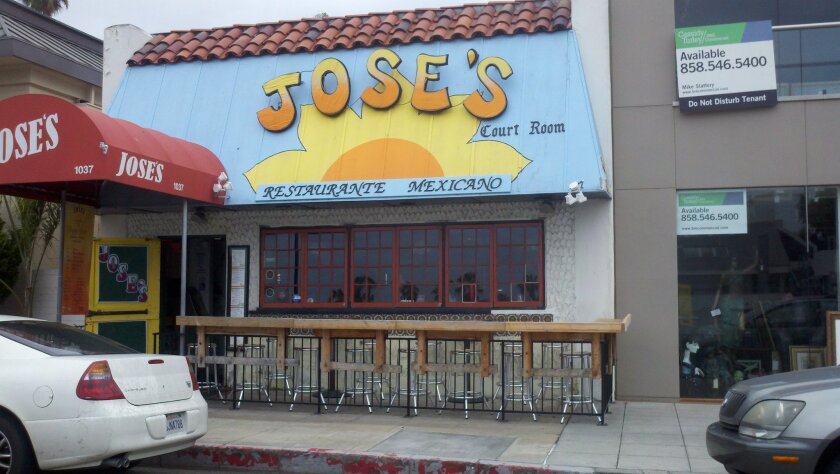 By Marti Gacioch
With Cinco de Mayo on Saturday, Jose's Courtroom is set to sizzle with signature margaritas, juicy grilled favorites, and a full day of live bands topped off by a raffle benefit.
"Our Cinco de Mayo has become a staple of the La Jolla community," said manager, Kristin Hollingsworth. "We'll rent out the parking lot next door so our capacity will double and we'll have three bands playing music all day long."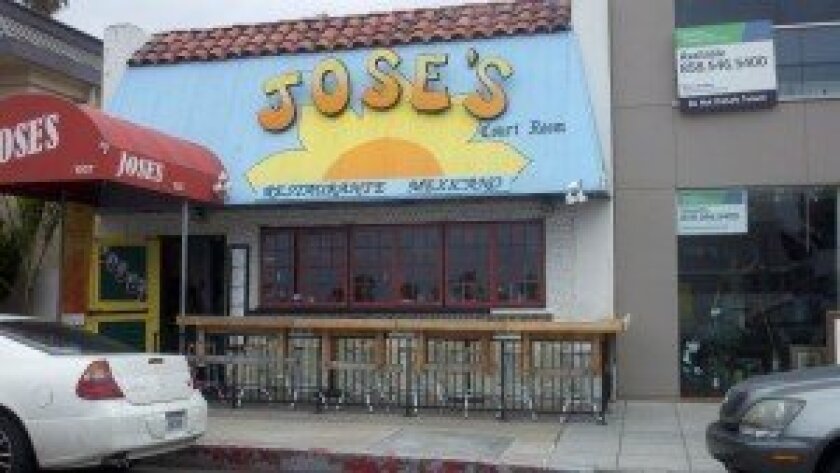 This year, all raffle proceeds (win services, products and gift cards from local merchants) will go to La Jolla's Fire Station 9 on Torrey Pines Road.
"They're very important to La Jolla because they're our disaster unit, which responds to a range of things, including ocean incidents," Hollingsworth said. "Their old firehouse hasn't been kept up, and with city funding so cut, they can't fix it up, so I thought the Be Kind to 9 charity (www.kindtonine.org) was the perfect way to give back to the La Jolla community."
Best known for its margaritas and fresh Mexican food, Jose's Courtroom will have an ample amount of both on May 5. More than 400 people usually attend the annual event. Jose's will open at 10 a.m. that day and staff expects the party to go into the night.
"Three cover bands will play outside until 10 p.m. and then we'll have a DJ inside until we close at 2 a.m.," Hollingsworth said.
Tigg Mitchell owns and operates the 150-seat Jose's Courtroom. There is staff of 30 employees. Established in 1972, its iconic mural featuring many of the old-time customers (attorneys, judges and court clerks from the 1970s) testifies to its popularity.
"Resembling the Last Supper, the mural depicts many of the regulars who went to Jose's to talk shop when there was still a courthouse in La Jolla," Hollingsworth said. "Our interior hasn't changed much; we're very traditional and have a huge chandelier in the middle of the bar that must be 40 years old."
— Jose's Courtroom, 1037 Prospect St. Hours: 11 a.m. to 2 a.m. (Happy Hour 4-7 p.m.) Monday–Friday. 10 a.m. to 2 p.m. Saturday-Sunday. (858) 454-7655. www.joses.com
---